What is Emana Beauty Fiber?
Shaper 2019-06-26 16:13:55
Emana:is a smart yarn that takes care of the beauty of your skin.
It's innovative technology with bioactive minerals, improves the skin appearance, increases elasticity and reduces skin imperfections, leaving it even more beautiful.
It's properties remain after unlimited washes, thanks to the technology inside the yarn DNA.  Seamless Bodysuit in Emana Fiber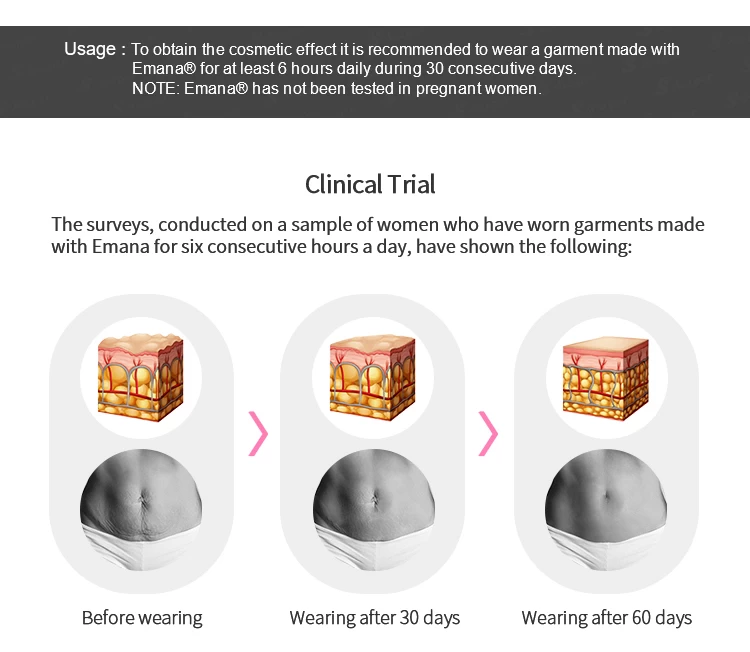 Emana Beauty Fiber offers many beauty benefits:

PERFECT SKIN;
Reduction of cellulite appearance or orange peel, improvement of skin smoothness, increase of skin firmness and elasticity, collagen synthesis and skin microcirculation enhanced and better skin thermoregulation;
After wearing at least 30 consecutive days, during 6 hours per day.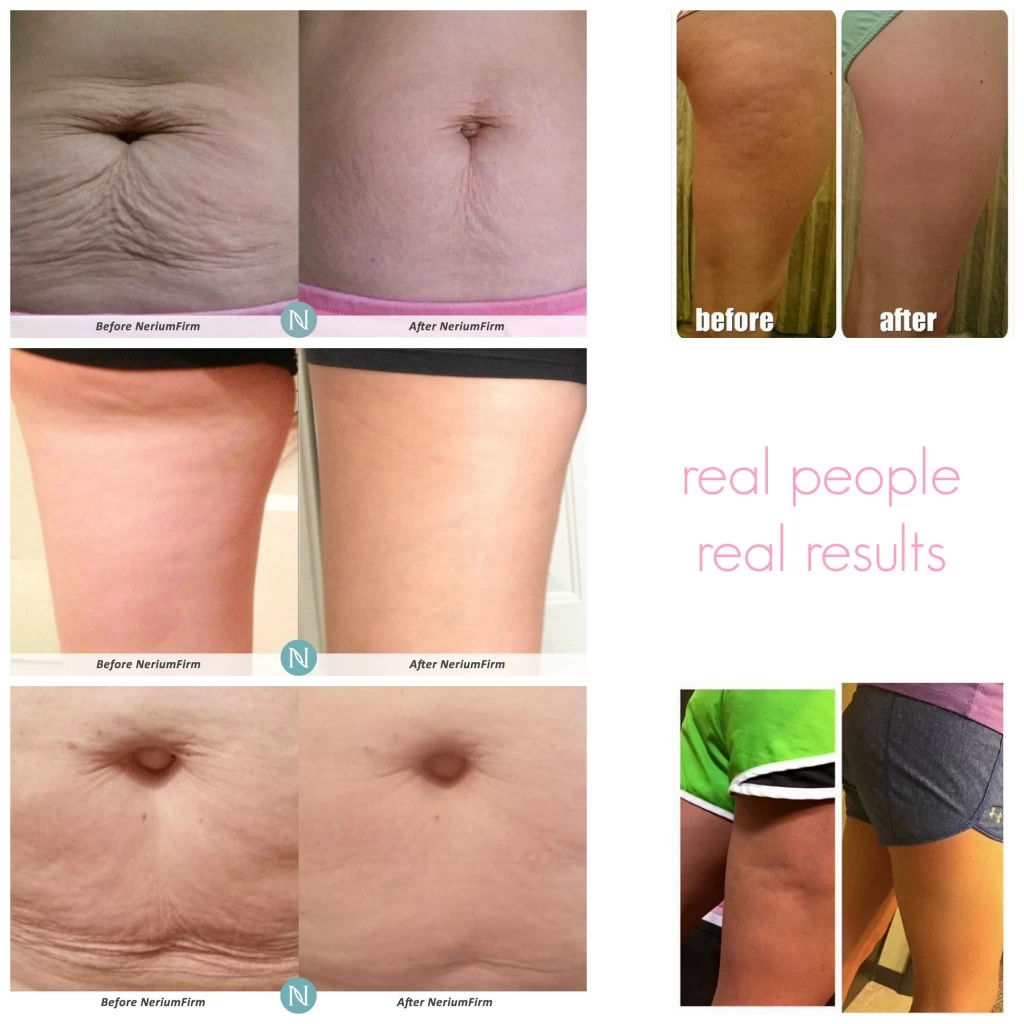 EMANA is a polyamide 66-based .yarn  with  bioactive  mineralsincorporated in its polymeric matrix,this yarn makes possible the creationof bioactive apparels that promotes anew level of interaction between thefabric and the skin.   Slimming Leggings in Emana Fiber Manufacturer

Proven in scientific studies, the benefits ofclothing made from EMANA include:
. Improved skin elasticity and smoothness
. Postponed muscle fatigue
. Reduced signs of cellulite