What are the functions of weight loss belts?
2022-03-16 19:01:15
As an auxiliary tool, weight loss belts are welcomed by many friends who lose weight or shape. If you have a lot of fat on your waist and abdomen, you can use weight loss belts for assistance and exercise scientifically. I believe you can lose weight quickly. Next, let's take a look at the functions of S-SHAPER weight loss belts!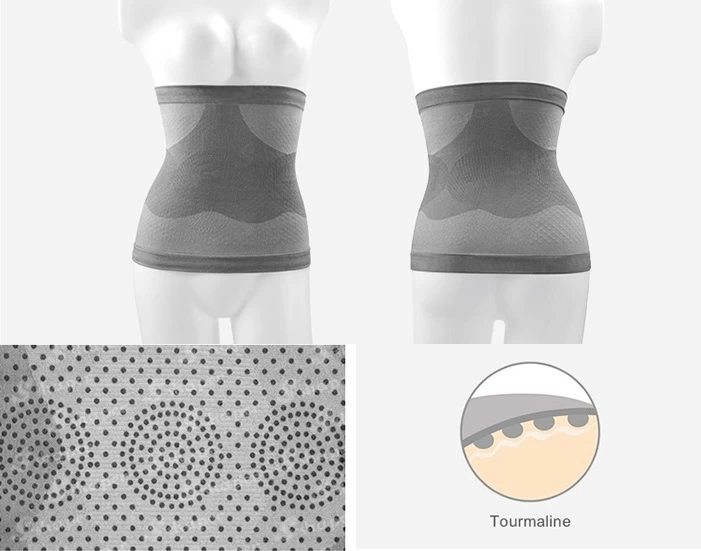 China Tourmaline Bamboo Waist Belt supplier

S-SHAPER This Women's breathable slimming belt at the waist for women is tourmaline functional bamboo belt. mass and & The thin belt is perfect for tightening the waist.

Slimming:
Lose up to 3 cm from the waist and 2 cm from the hips with the new and spectacular belt, thanks to its massage effect. What is the secret? Its innovative fabric includes hundreds of tourmaline spheres, which help burn fat without squeezing it.

Massage:
The slimming belt uses its convoluted action to perform effective massage to strengthen the action function of the blood and lymphatic circulation system. Burn fat, improve blood circulation, accelerating metabolism, Elimination of fatigue quickly, Constant massage effect.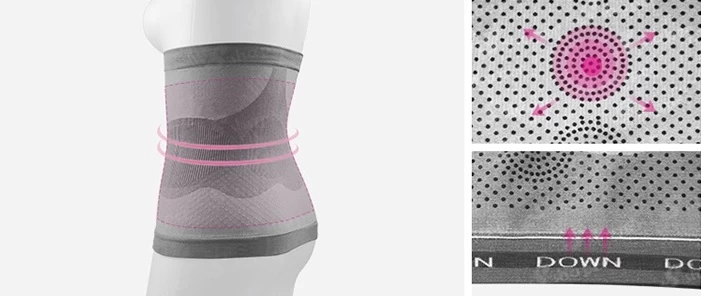 China Slimming Belt on Sale Factory

Body shaping
Helps reduce the appearance of orange peel. It effectively helps fight cellulite and that annoying orange peel effect on the stomach and hips.

S-Shaper specialize in customizing and manufacturing for the Functional bodysuit,Fitness sportswear,Shapewear,Seamless Underwear,Compression Garments etc.OEM/ODM are welcomed!