S-SHAPER Neoprene Sauna Suits for Weight Loss
2022-03-17 19:01:29
Sauna suits, also known as sweat suits and slimming suits, are made of non-toxic plastic films or waterproof and breathable PU coated fabrics. The material used in the sauna suit is a new thin and light material, environmentally friendly color, unique manufacturing method, the outer layer is rainproof silk, and the inner layer is coated with PVC coating. , non-toxic, harmless characteristics. Therefore, it has become a must-have for weight loss and dance professionals, and it is more and more popular to be used in sports such as dance, running, and playing.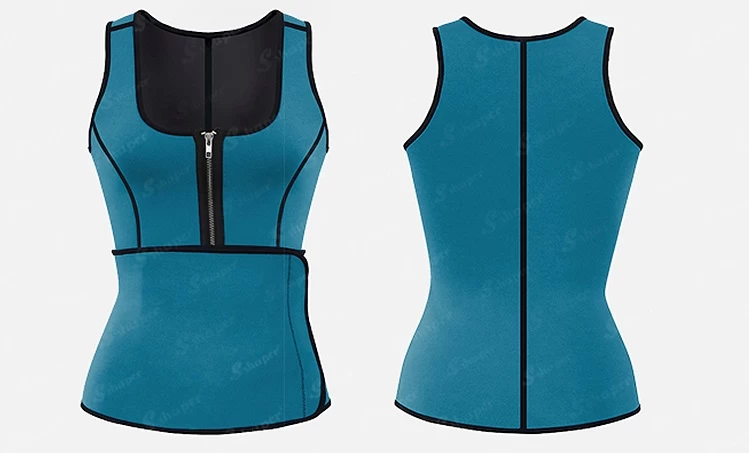 Wearing a Neoprene Sauna Suits for Weight Loss exercising speed up fat burning. Aerobic exercise 2-3 times a week will help you consume excess calories, not only can lose weight, but also increase skin elasticity, increase your muscle strength, and lengthen muscle lines through various stretching positions, allowing you to gradually become slender and tight. A solid, fat-free body.

Since you're putting in effort at the gym, why not choose gym-gear that works along with you?
S-SHAPER The Triple-Sweat Thermal T-shirt is a sweat-enhancing sensation that will boost perspiration by up to 3 times, when you're being active! The thermal activity is stimulated by the skintight fabric, while your back and midsection enjoy the benefits of proper support.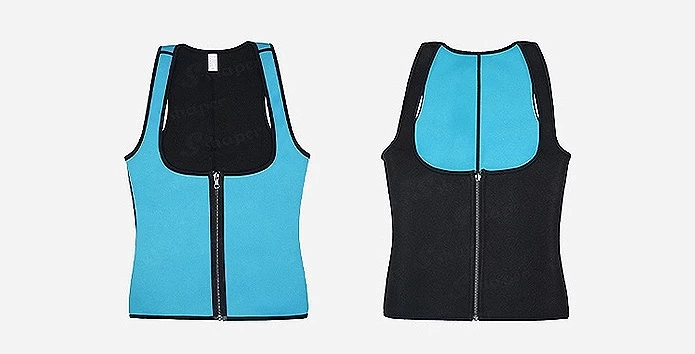 China Sauna Slimming Belt Supplier the medium-compression design of the T-shirt gives you full mobility, and it's perfect for outdoor activities as well. Wear the T-shirt anytime you plan to be active, and multiply the slimming effects of your activities without putting in extra effort!