S-SHAPER What is the role of high waist pants?
2022-03-18 17:45:17
High-waisted, mid-waisted and low-waisted panties, so how to distinguish them?
high waisted panties
The waist line is higher than the navel, for example, the muscles above and below the waist are gathered to create a graceful curve of the concave waist. It is suitable for women with thick waist and loose abdomen. The high-waist design is more comfortable, warm and fruity, and maintains the shape of the buttocks well.​​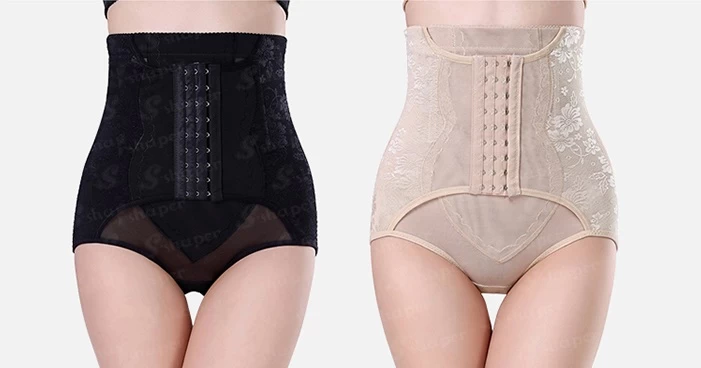 high waist pants supplier china
mid waist underwear
The height is within 8cm below the navel, and is generally called the mid-waist. It is the most common specification and style. The wearing characteristics are similar to those of the high-waist. It is a common type of underwear that tightens the abdominal muscles.​​

low waist panties
The height of the waistline is 8cm below the navel and tied on the crotch. It is a romantic type of underwear. Generally, the more sexy underwear is this style. It is suitable for women with smooth abdomen. It is also suitable for women with a particularly bulging abdomen. such as pregnant women. Many pregnant women wear mid-waist underwear, and the elastic band or ties at the waist line oppress the abdomen, which is not suitable for the growth of the baby in the body.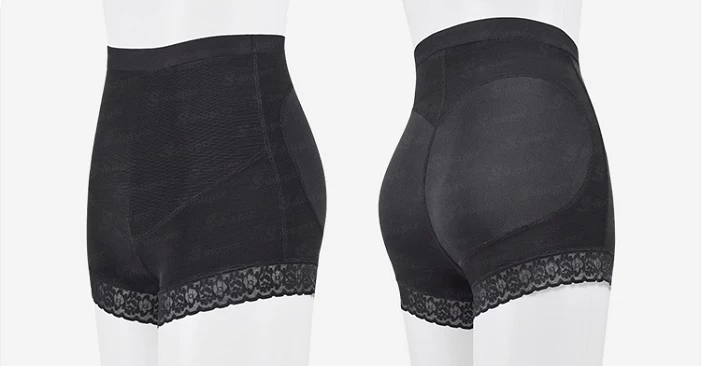 S-SHAPER What is the function of high waist pants

S-SHAPER (High Waist Butt Lifter Shorts Manufacturer) high-waisted briefs have high-quality fabrics that are breathable and comfortable, can be worn all day, sweat-free comfort, anti-bacterial, and sweat-wicking. Aiding postpartum recovery, abdominal compressions contract the uterus and speed recovery. The pleated design of the hip part instantly lifts the buttocks. Works with anything from body-hugging tops and dresses to slim-fitting jeans.