We are S-Shaper, we are family.
shaper 2018-09-13 14:13:23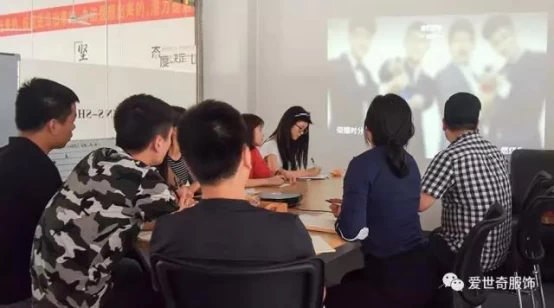 Unconsciously, I went to the company's weekly meeting. What is different from the past is that S-Shaper has welcomed five new and lovely colleagues. Their arrival has injected fresh blood into the company and added new hope! Under the leadership of the old colleague, everyone sang the main song of the rich and positive energy - "We Long Live." The cheerful melody and inspirational lyrics inspire all members to unite and love and work hard. Of course, the most exciting moment is the link between the werewolf and the game. As the saying goes, nothing is a set of werewolves can not be solved. If so, then come back!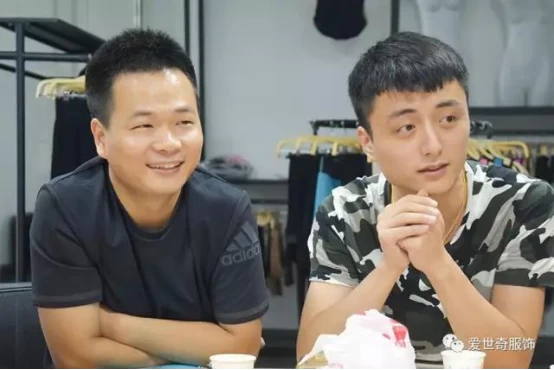 I like to watch you "acting" quietly.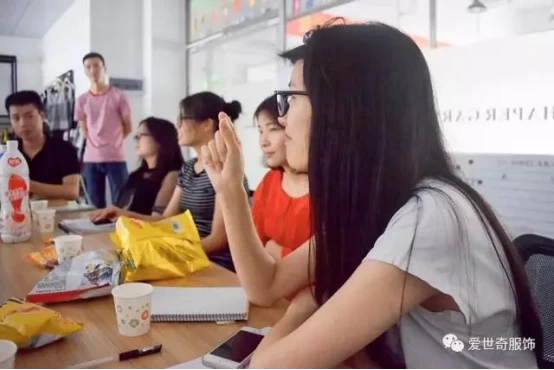 It's dark, please close your eyes. The werewolf sharpened the knife to the seventh.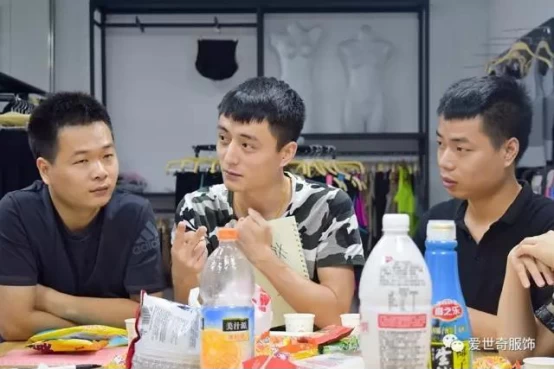 "Hey, don't provoke the judge, okay? How many?" "This is 2"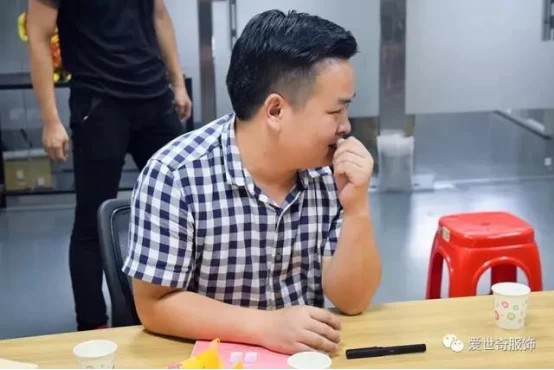 What happened? Let me sit down and be shocked!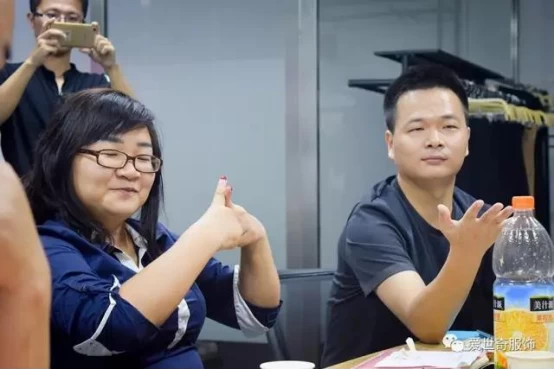 L: Believe me, No. 5 is a werewolf! (Full of confidence)
A: I don't care, I will vote for No. 10!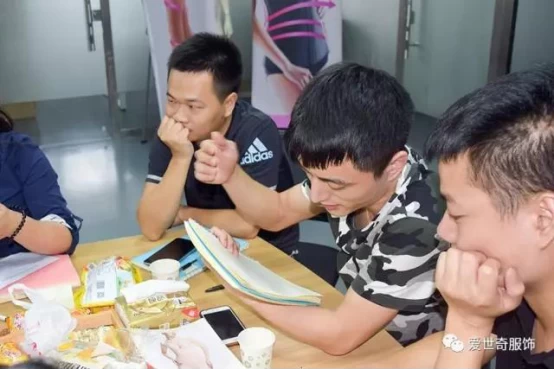 game over! Let me reveal the secrets that I can't say these nights.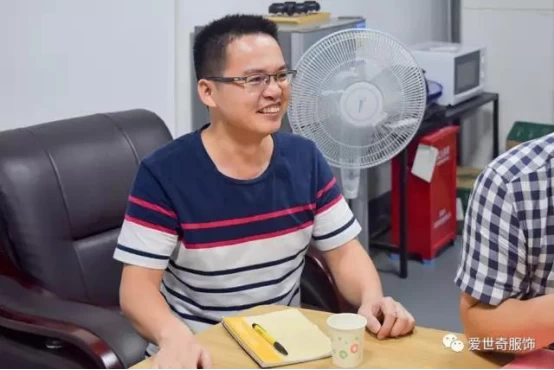 Suddenly realized! Misled by the werewolf...

It's dawn, please blink. The werewolf succeeded in jumping the prophet, the witch inexplicably poisoned the hunter, and the prophet was killed by the werewolf... The night of murder was not peaceful, and the moment of secret unraveling, both the werewolf danced and the civilians and the Protoss smashed their chests. It is simply "life is like a play, it depends on acting."

In the cheerful rhythm, everyone deepened their understanding and understanding of each other and gradually integrated into the atmosphere of the S-shaper family. Happy work, happy life! This is the main theme of S-shaper's meeting, this is the young and energetic us!