We are S-SHAPER ! We can be the WINNER !
shaper 2018-09-13 11:36:55
At the end of August 2017, the Alibaba Baoan Thousand Oranges 100 Wars officially started!
This is a Baoan online business legend, a team tempered review.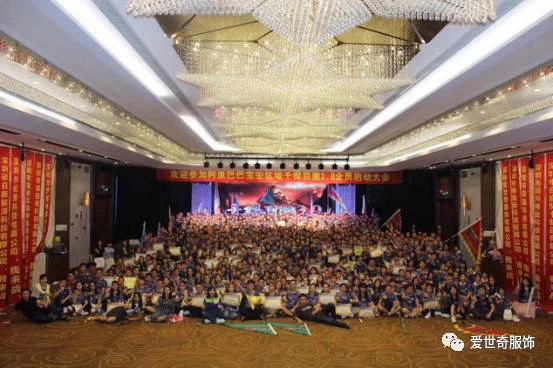 01
Six major legions, 76 companies, and more than 500 foreign trade elites gathered together.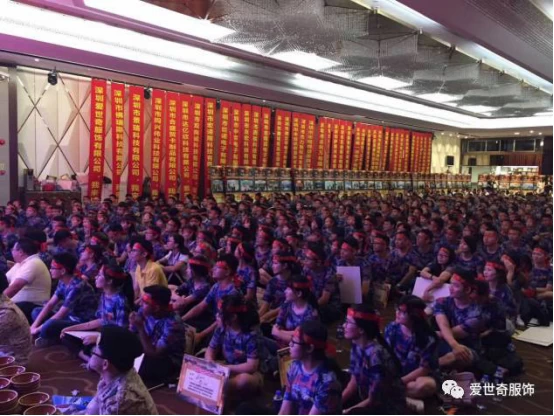 02
We are the glory team of the King of Aishe! Glory time! The king is supreme!
We signed the military order: There is no excuse for winning it!
PK Time: 2017-8-25 to 2017-9-24
Target amount: 2.8 million yuan
Credit Insurance Order: 20 Single Inquiry Growth Rate: 100%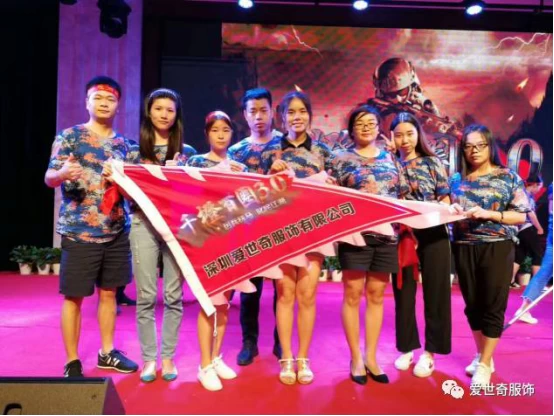 03
Thousands of oranges, sprint for the dream! We will never back down!
Our company's goal is 2.8 million, sprinting to 4 million.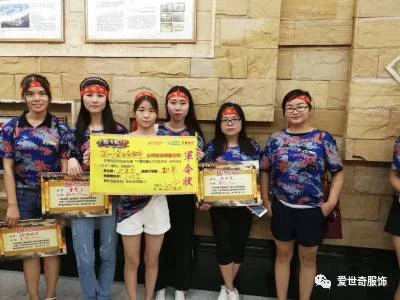 Break through yourself! Develop your potential! We swear to die!
One month, a foreign trade event, let us write the legend of foreign trade!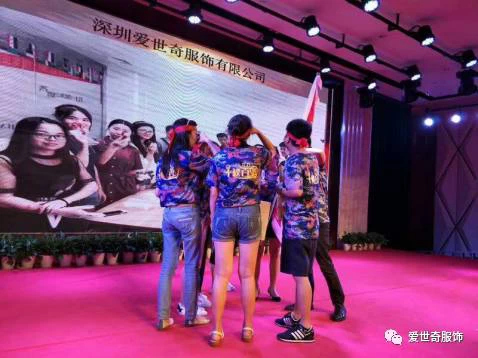 Fight for your dreams! We fight together! Be your strong backing!
Come on! All the little fairies of Aishi! You are the best !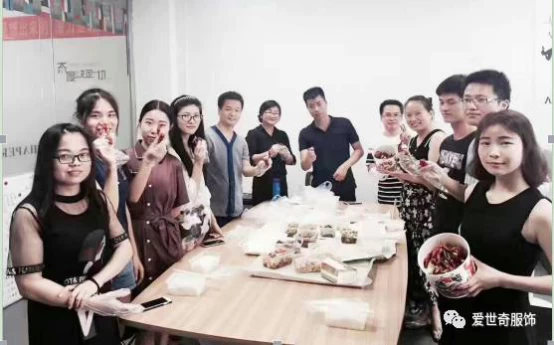 We hope that customers support!
With your support,we can be the WINNER!
With S-Shaper, your money in safe,your business in safe!