S-SHAPER Quick Dry Jacquard Cropped Yoga Pants Wholesales
2021-01-22 18:28:16
Yoga movements are relatively soft, and the range is relatively large. In order to stretch well, the yoga pants we used to wear were mainly loose, casual and comfortable. So a little stretch can be used as yoga pants, knitted, cotton, or linen.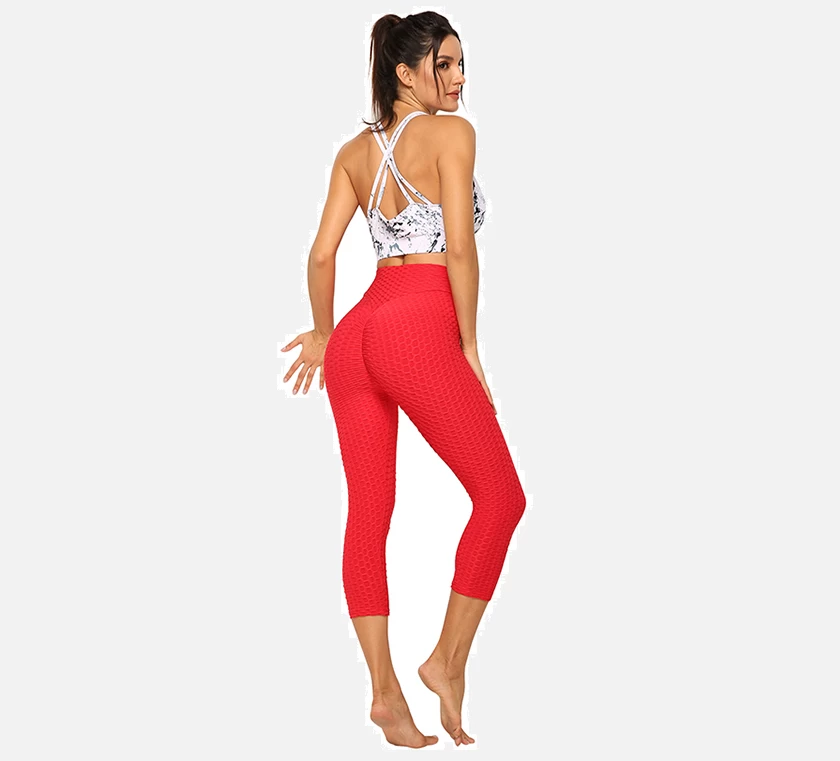 Now the clothes that are suitable for sports are becoming more and more diverse. Everyone can choose their favorite clothing according to their own preferences, but yoga is a kind of fitness method that integrates calming, stretching, and focusing on one body. So in the choice of yoga clothes, China Sports Yoga Leggings Factory S-SHAPER recommends referring to the following points:


Yoga pants
Concise, generous and neat. Don't have too many ornaments (especially metal), bands or knots on your clothes to prevent chromium on your body and cause unnecessary damage. The limbs should be stretched freely, and the whole body should not feel bound.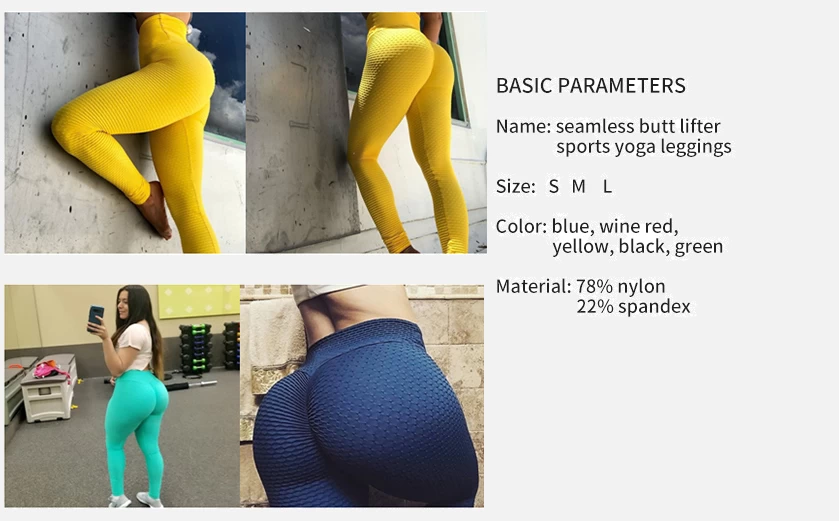 China Fitness yoga leggings supplier
The trousers should be elastic or tied, because there are some back-up movements in yoga, and the tight mouth can prevent the trousers from sliding down. Winter clothes are mainly trousers and long clothes. In summer, short pants can be worn with long pants.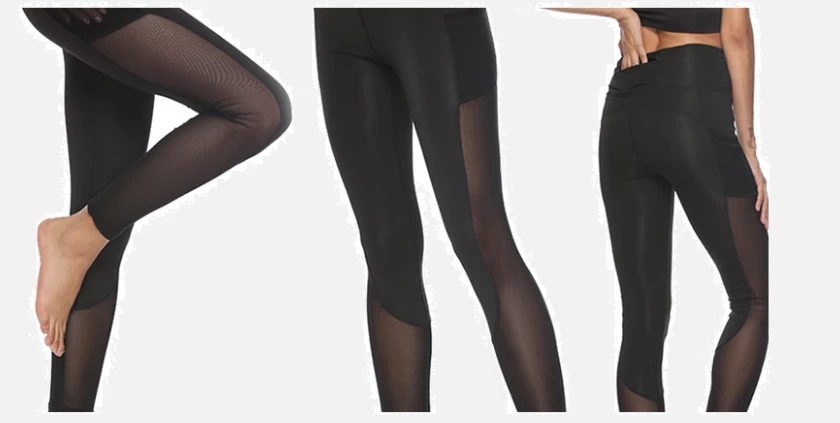 Fitness and Yoga wear Manufacturer
Style
To highlight individuality, you can choose clothing with Indian ethnic style, which is loose and natural, and has an elegant and free and mysterious feeling when worn; there is also a modern style of fitness clothing, which is tight and elastic, and can also bring out a beautiful figure, General practice of warm yoga is more appropriate. You can choose according to your preferences.

In short, when practicing yoga, let your body be free from external constraints, stretch freely, and yoga clothes that can bring you peace and relaxation are the first choice.