Shapewear makes you slimmer and more curvy
2022-05-18 13:47:08

Women are just as persistent in their pursuit of a lordotic figure and a man's pursuit of pectoral muscles and abdominal muscles. However, the more excess fat accumulated with age, if the excess fat is not consumed by exercise every day, many people will choose corsets or shapewear to shape their body curves and help improve their temperament.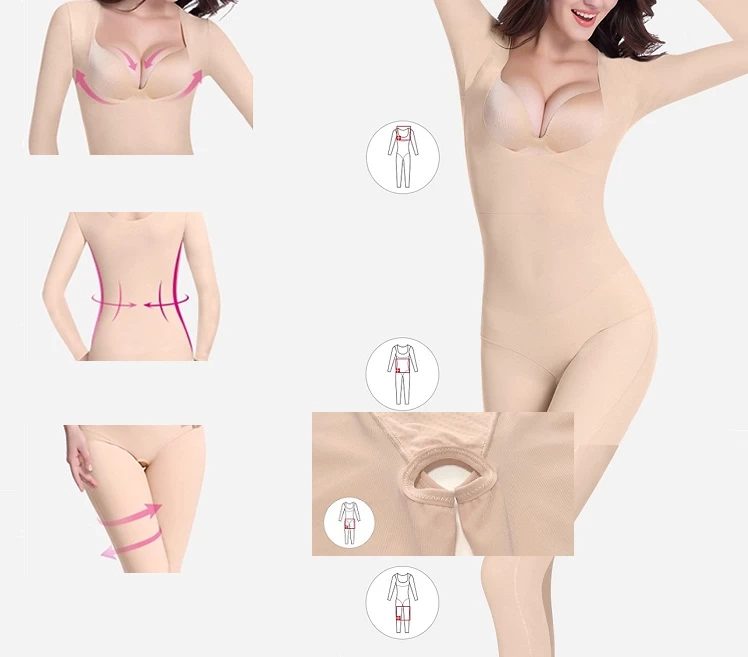 S-SHAPER is a manufacturer of women's full body shapewear, which can be tailored according to the curve of the body shaper, with elastic fabrics that are close to the human skin, it can effectively adjust the distribution of fat in the human body, thereby helping to shape the curve.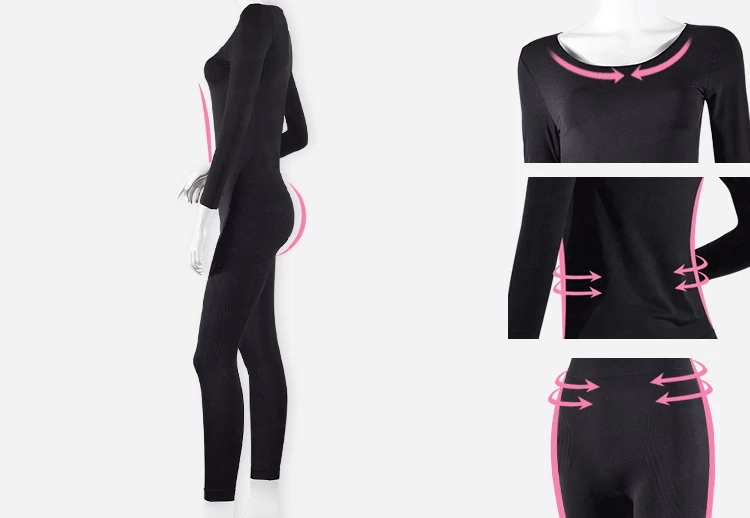 A good figure is not only to be thin, but also to have a sense of curves after losing weight. It is indeed a good thing to stick to fitness, not only to strengthen the body, but also to create a more perfect figure. S-SHAPER, a Chinese shapewear set manufacturer, has launched a variety of shapewear to help shape, welcome to contact us for sales and ordering.