Are S-SHAPER Compression T-Shirts Effective for Post-Workout Recovery?
2022-05-19 15:28:54
S-SHAPER is a Compression T-shirt Supplier, Compression T-shirts are designed to pull and elevate your back, correcting posture and relieving lower back and back pain.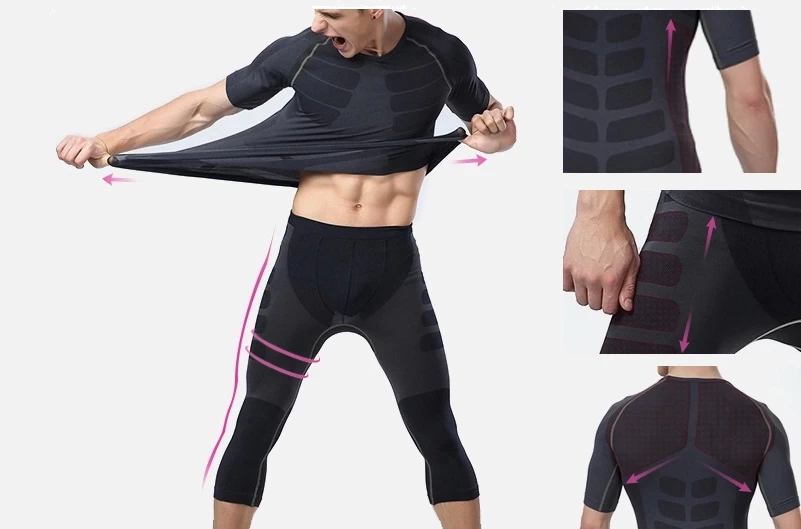 The principle of Compression T-Shirts is to increase venous blood return, improve blood circulation, strengthen the ability of muscles (muscle contractions press blood back to the deep veins), reduce muscle oscillations during exercise, and then improve neuromuscular conduction control and save exercise time energy consumption.



Pure White Fitness T-shirt Wholesales China

Wearing compression garments under any clothing reduces the perception of pain and fatigue, and increases recovery from exercise-induced fatigue.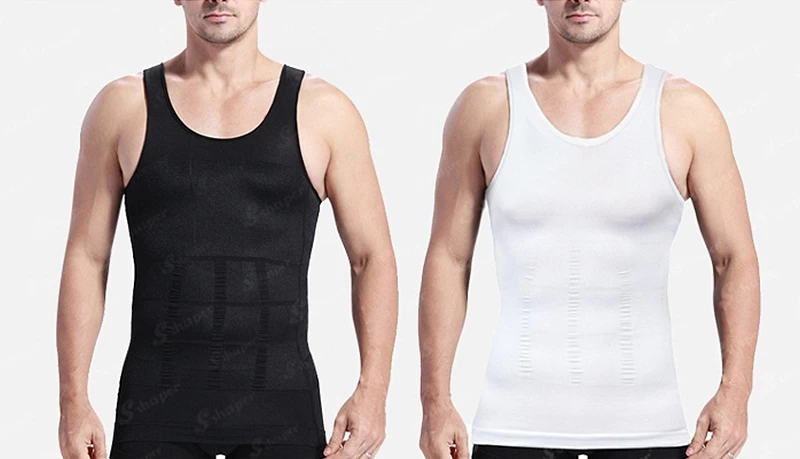 China Compression T-Shirts Wholesales

We S-SHAPER Compression T-Shirts use Breathable stretchy fabric that dries sweat faster, keeping you dry and comfortable at all times.