Shapewear for thigh and waist compression after liposuction
2022-11-08 15:48:40
It is very important to design the shape of the shapewear after liposuction. A good shape shapewear can shape a good figure, especially after the operation, the shapewear will do special treatment for important positions such as the chest, abdomen, waist and back, firstly to improve the shaping effect, and secondly to improve wearing comfort, so When choosing a shapewear, the choice of the version is very critical.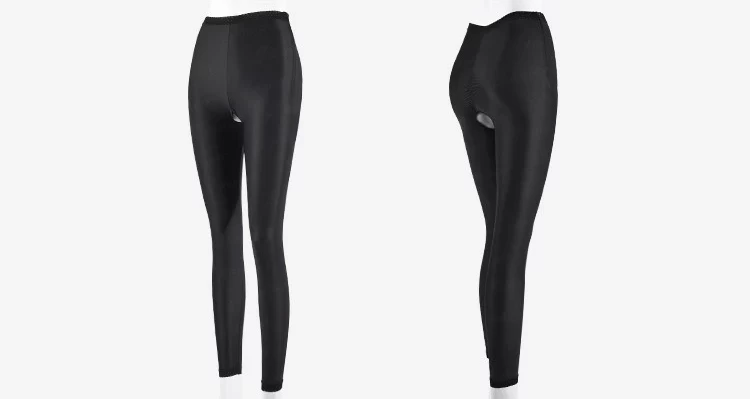 post surgery compression shapewear wholesales
For those involved in thigh compression, it is recommended to buy long-leg shape-sculpting pants (trouser legs all the way to the ankle). The calf will also be swollen after the operation. Usually low-waisted long-leg shapewear pants will do.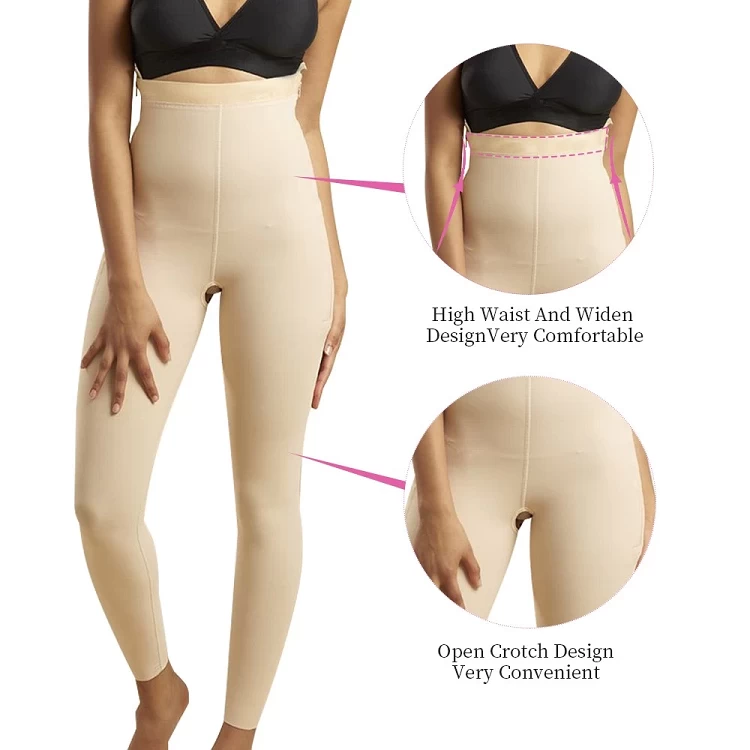 high waist seamless leggings supplier
However, people who are taller than 170cm or have big hips can buy high-waisted and long-legged body-shaping pants to avoid tight hips and uncomfortable wearing. Those who plan to do both calf liposuction and waist-abdominal ring suction can also buy high-waist body-shaping pants, which can cover the waist, abdomen and calves.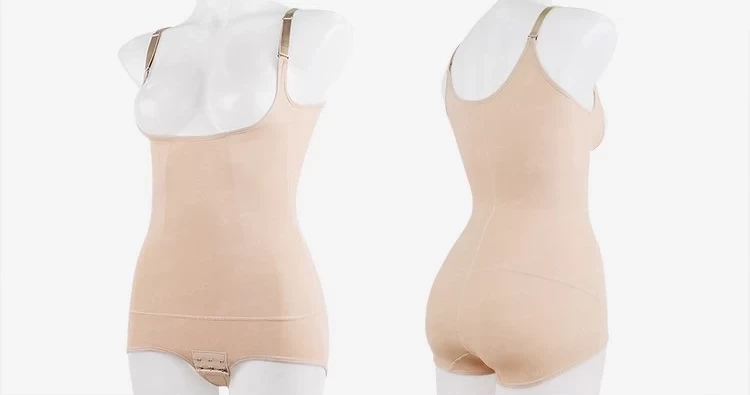 China Post Surgery Shapewear Supplier
For those who are involved in waist and abdominal compression, it is recommended to buy a shapewear that goes up to the lower pole of the breast and the bottom of the thigh, which is more comfortable to wear. People who have a small area of liposuction in the waist and abdomen can buy a waist clip.