How to judge the quality of underwear?
S-SHAPER 2022-11-07 17:37:50
When we choose a good underwear and underwear, in addition to paying attention to style, fabric and upper body comfort, what else do we need to do to buy a satisfactory underwear?
1. Look at the workmanship of the fabric, smell the smell, and feel the fabric with your hands, such as a pair of underwear, spread your hands apart to feel the elasticity, whether the fabric is flat, whether there are many threads, and whether the stitches are even. Another example is whether the elasticity of the shoulder straps of the underwear is moderate. In addition to the outer cloth, it depends on the workmanship of the underwear lining and whether there is pilling. If there is an unpleasant odor, it cannot be purchased.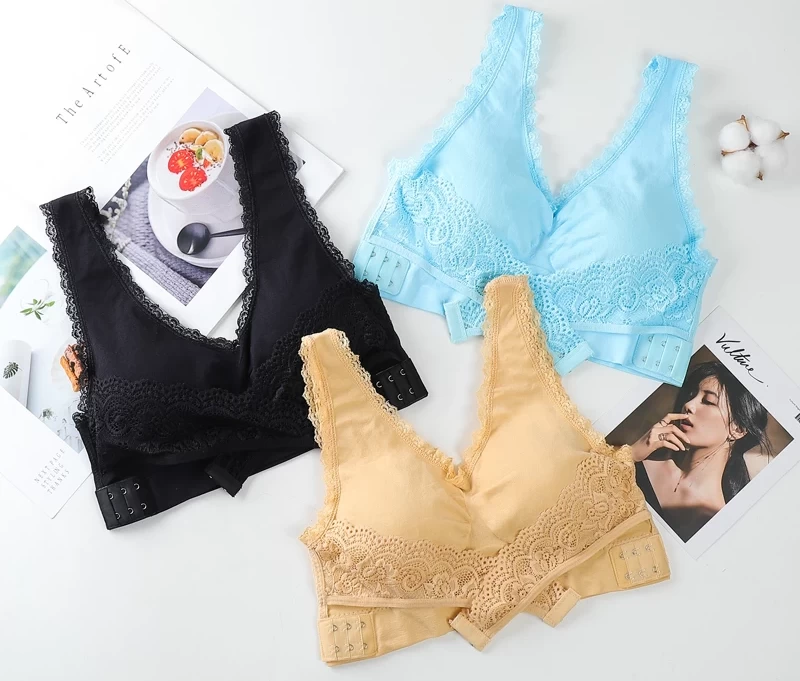 bra & brief sets on sale factory
Underwear fabrics mainly include cotton products, fiber products and modal, which has emerged in the past two years. Cotton products are thick and absorb sweat. Pure natural fiber products are very comfortable and light. Modal is more comfortable to the skin and is more comfortable.
2. Whether the back buckle hook of the back buckle underwear is strong, if the back buckle is loose, it is 100% quality problem.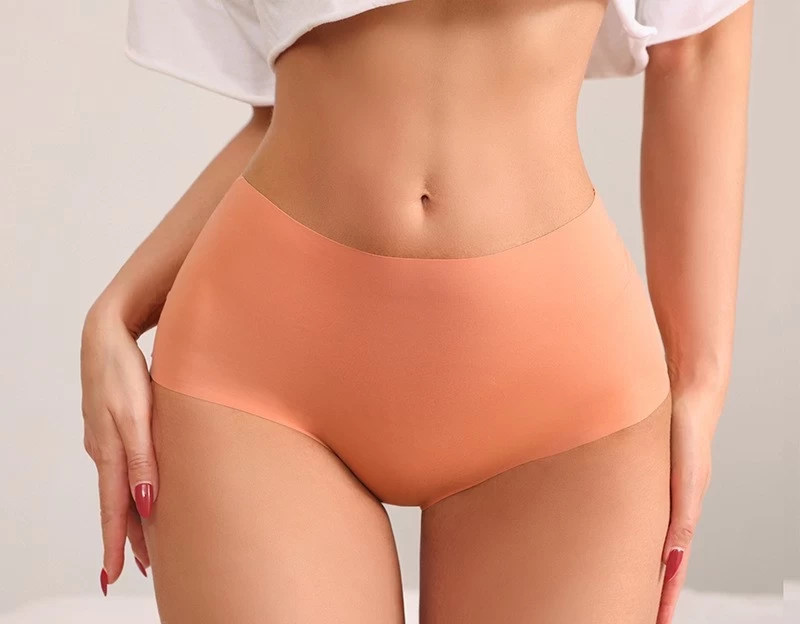 china bra and panty set wholesales

3. The shape of the mold cup is a good underwear. The two sides of the mold cup are absolutely symmetrical. When we look at the quality of the mold cup, we can put the mold cups on either side of the bra and squeeze them together, and then release them completely. , the wrinkles on the surface can be basically returned to a flat state within ten seconds, and 90% of such mold cups are of good quality.