What to Consider When Buying Shapewear
S-SHAPER 2022-11-09 17:36:43
Version design: A good shapewear must fit well, and the tailoring design conforms to ergonomics to achieve a good waist reduction, abdominal reduction and shaping effect. The version design needs to be properly treated for different parts in order to help the body coordinate and improve wearing comfort.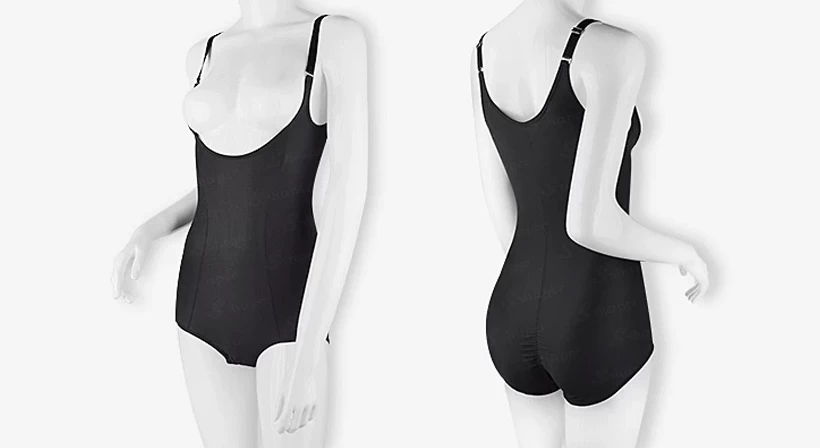 China Seamless Shapewear Manufacturer
Fabric selection: If the clothes you choose are made of special fabrics, they may help burn the fat accumulated on the body and prevent the increase of fat.
The elasticity of the shapewear is better, and the elastic shapewear can be evenly applied to all parts of the body, so that the whole body can be subjected to even pressure to ensure a full range of body shaping effects. This pressure is the key to shrinking body fat. It can also better cover the body fat without being too tight, allowing you to wear it comfortably for a long time and slowly adjust your body shape.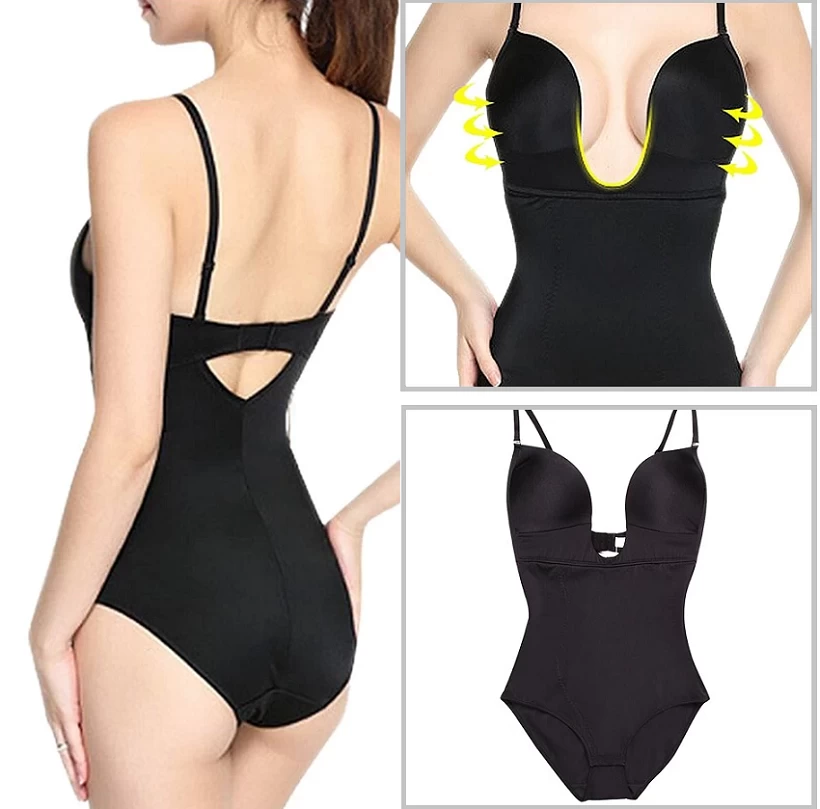 cheap body shaper shapewear supplier
Shapewear is a close-fitting clothing that is in close contact with the skin and needs to wrap the whole body. Therefore, it is necessary to choose fabrics with good air permeability and moisture removal, so as to ensure that the skin is dry and not stuffy and can breathe freely.