S-SHAPER underwear fabric and workmanship
S-SHAPER 2022-07-11 11:23:43
Fabric is the most intuitive way to determine whether a piece of underwear is a good underwear or a bad underwear. According to the different attributes such as touch, moisture absorption, breathability, elasticity, whether it is environmentally friendly, whether it contains special technology (antibacterial, antistatic, etc.), our S-SHAPER is aimed at Different types of underwear are produced using suitable fabrics.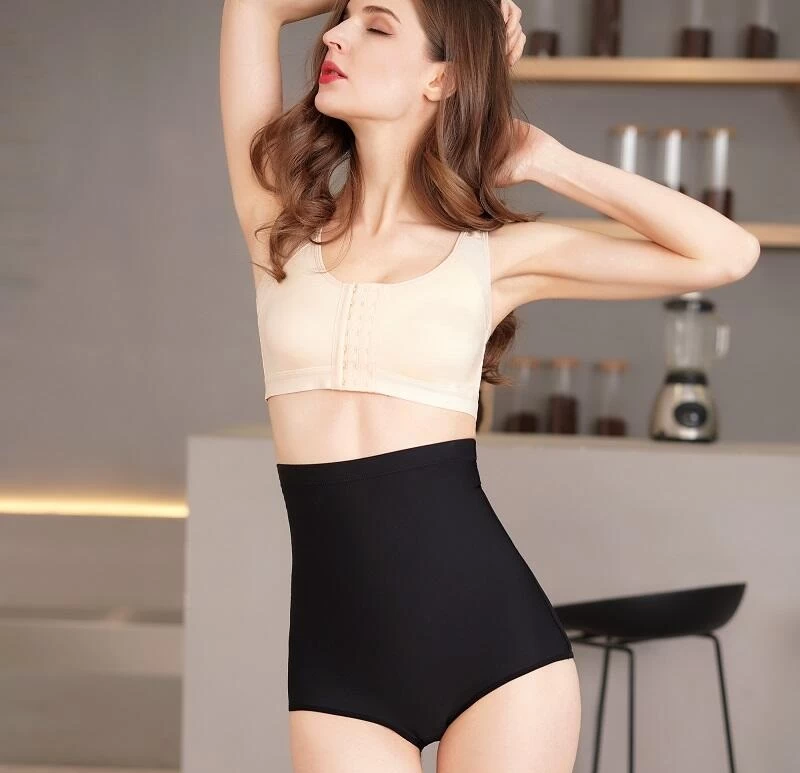 For example, the sports underwear we produce should not only be comfortable and soft, but also have high elasticity and good resilience to protect the chest during exercise. Another lace material used in sexy underwear looks three-dimensional and stylish, and feels smooth and soft.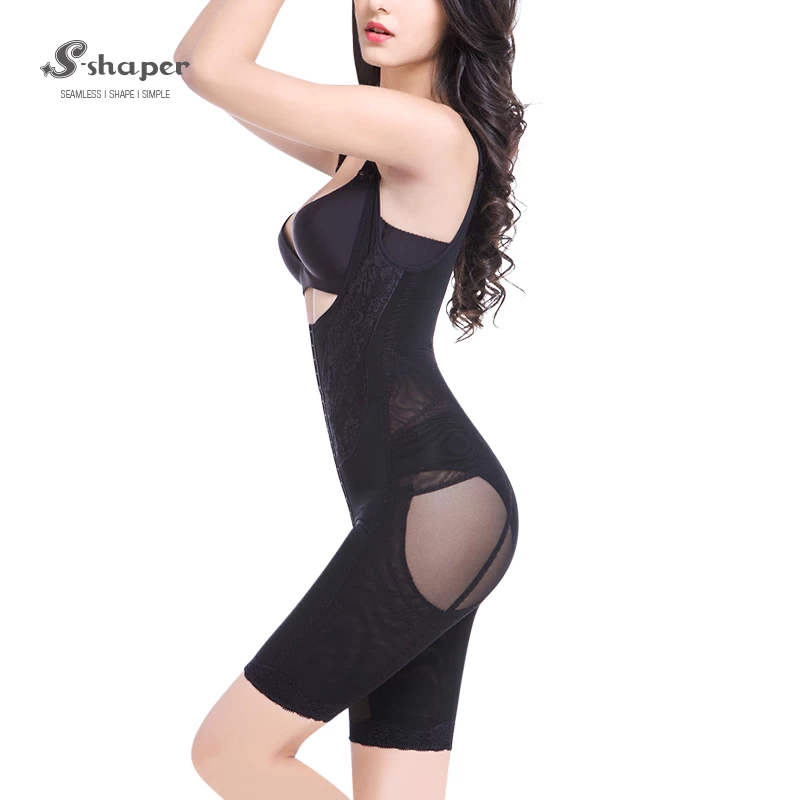 The production of high-quality underwear is not only complicated, but also requires a lot of procedures. Some of them also pay attention to environmental protection issues in the production process. Therefore, the production difficulty of underwear is often higher than that of clothes. We S-SHAPER has its own processing plant to support OEM, and has a very professional assembly line, not only exquisite workmanship, but also very high standards in all aspects. Feel free to contact us to customize your brand of underwear.