How long can wear tights for recovery from natural labor and caesarean section?
S-SHAPER 2022-07-08 18:41:35
Compared with caesarean section, the recovery period of natural delivery is shorter, but for health reasons, it is also necessary to wear shapewear after a month of recovery. Because the shapewear mainly tightens fat and loosens the flesh, it puts a certain amount of pressure on the body, and the body is relatively weak after giving birth. Wearing shapewear after recovery is healthier for the body.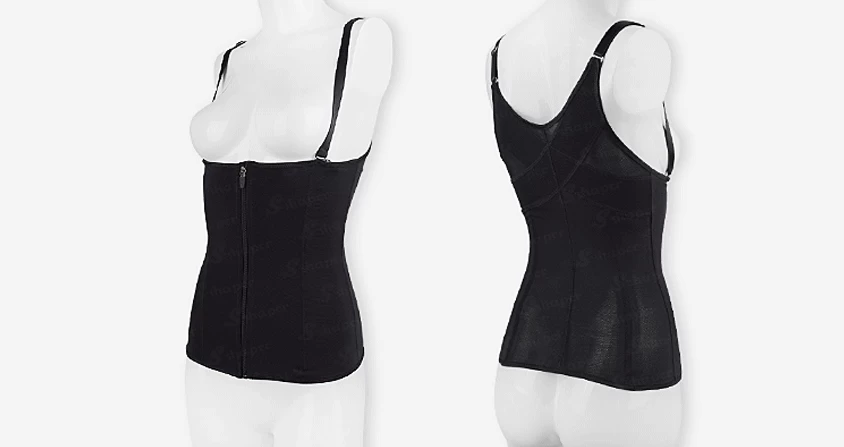 Wholesales Functional Bodysuit/Body Briefer
The caesarean section has to wait for the wound on the body to heal, and the recovery time will take about six months. After full recovery, you can wear shapewear. And wearing a shapewear at this time will effectively help the internal organs displaced during pregnancy to return to their place, and also help to accelerate the discharge of lochia.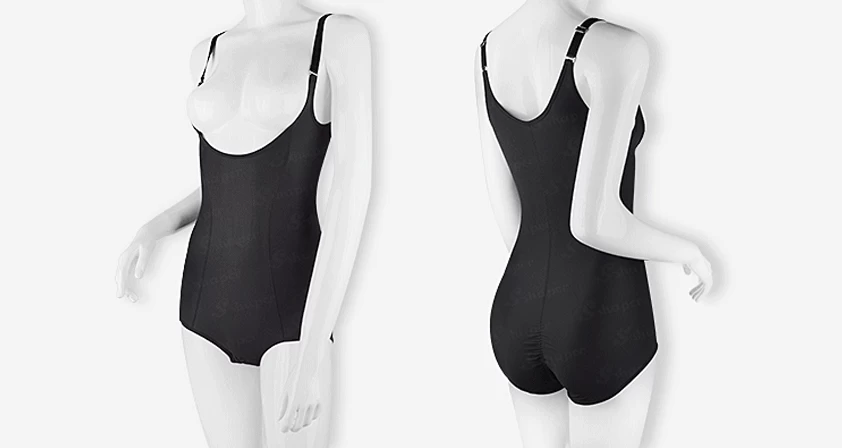 S-SHAPER Functional Bodysuit/Body Briefer Supplier reminds that you should pay attention to ventilation while wearing shapewear after childbirth to prevent excessive heat and excessive sweat, which may cause wound inflammation. Note that the shapewear must be changed and washed frequently and kept dry. We offer a variety of shapewear suitable for postpartum recovery, welcome to contact us to customize.