How to wear S-SHAPER sexy lingerie bodysuit?
S-SHAPER 2022-07-08 18:30:44
Many female friends pay attention to body management, but they are too busy and don't have time to exercise, so they choose to wear S-SHAPER (China sexy lingerie bodysuit manufacturer) shapewear to shape their bodies. So how do we wear shapewear?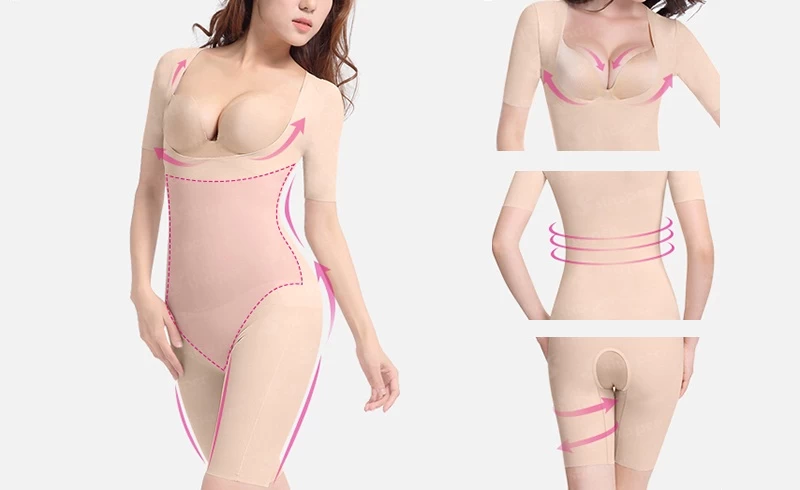 1. After putting on your own bra, fold S-SHAPER (Mid Thigh Bodysuit Manufacturer) from inside out to the waist of the shaper, like a pair of shorts.
2. Put your feet into the body shaper tube, and slowly pull up from the bottom up to the buttocks, so that the buttocks are completely covered.
3. Slide the right palm along the thigh, slide the outer side down to the two-thirds of the thigh, wrap the palm back to the inner thigh, and pull the inner thigh fat up to the right buttocks.
4. Pull up the upper body part of the shapewear, and put the shoulder straps into both arms. If there are buttons or zippers, please adjust the length of the shoulder straps according to your personal comfort.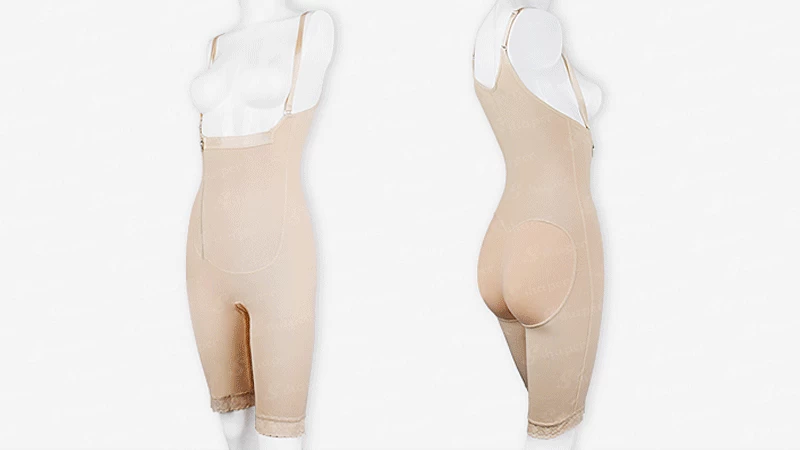 5. Straighten the body, use the palm of the tiger's mouth from the back to the armpit to the edge of the cup, pull the exposed meat into the cup, and finally gather the lower edge of the chest up into the cup.
6. Try to squat a few times to make sure that the midline behind the buttocks is in the correct position and that the trousers are close to the bottom, then adjust the trousers and check whether the shapewear is flat or not.