S-SHAPER Compression Stretch Tank TopsRecommended
S-SHAPER 2022-07-06 17:31:09
Compression garments are spliced and woven from special materials, which have a compressive effect on muscles and are used for medical assistance. This technology is also used in sports to better shape the shape.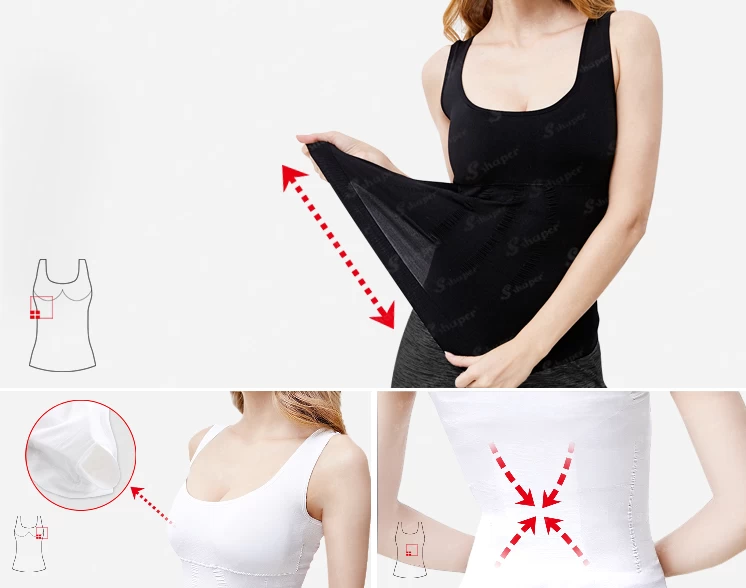 Are compression garments tights?
Compression garments are not tights. The design principle of compression garments is to increase venous blood return, improve blood circulation, and reduce muscle vibration during exercise. After wearing a compression garment, it can make the body stronger, especially when the muscles are tired, it will feel more obvious.
After putting on the compression garment, the swing range of the muscles can be fixed, so it can avoid some ineffective vibrations and additional burdens on the body.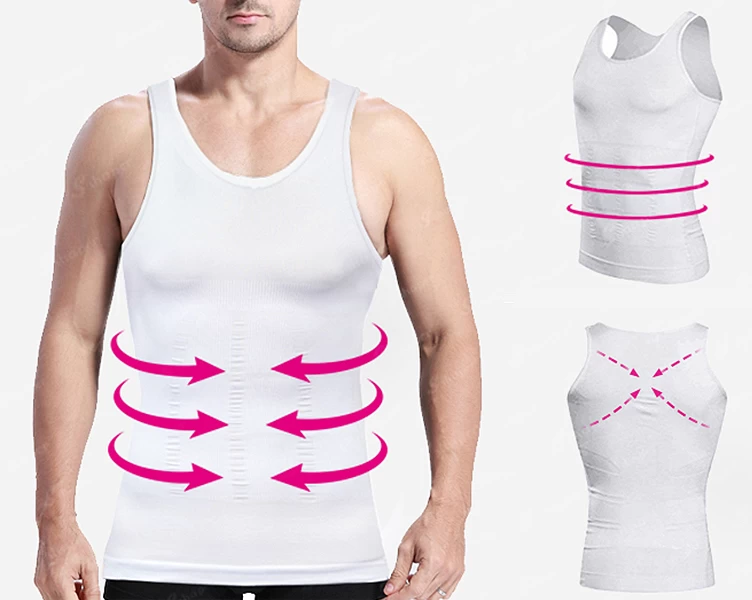 China dri fit tank tops men's Manufacturer
In order to have a good support effect, compression garments are generally knitted tightly, in order to support the muscles when exercising. In the case of little exercise in daily life, wearing a compression garment will obviously feel a strong sense of wrapping.