S-SHAPER men's functional shaping underwear
2021-09-22 11:57:22
Beer belly, big belly, and bucket waist is not good-looking! What should I do? Men's body shaping girdle can help you lose weight, and is breathable and comfortable. Let's take a look at the usage of men's girdle seals, shape your body, reduce your belly, and keep your body in good shape.

Men's latex Waist Cincher Manufacturer
  Almost all underwear areas in major shopping malls sell shapewear products, with prices ranging from one to two hundred to about 20,000 yuan. Shapewear mainly includes one-piece, split-type, waist-seal type, partial body-sculpting vest type, chest support type, and high-waist plastic pants.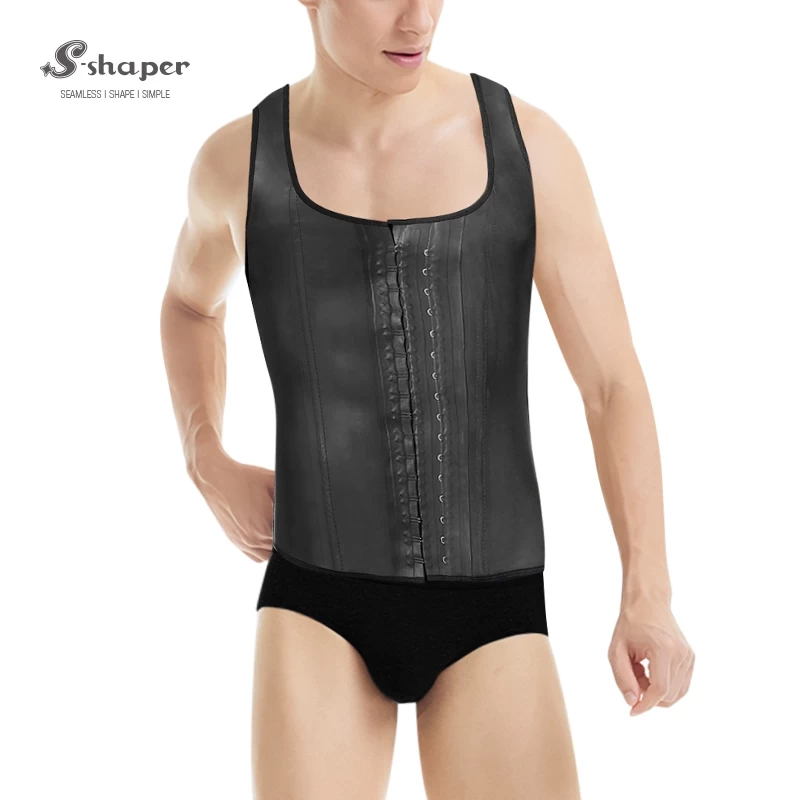 The main fabrics are spandex and nylon, and the high-end fabrics include protein fibers. According to a number of counter salespersons, this year is different from previous years. Lightweight and light-weight body shapers are the most popular, while the popular "keel" heavy-weight body shapers are second.
"Shaping clothes are no longer exclusive to fat people or women, and many men like to buy them." Men's vests and autumn clothes long trousers with shaping effects are also popular with fashionable men this year. Although these products are relatively simple in style, consumers are Quite a few, the main functions of men's body sculpting products are corset, waist and China dri fit tank tops men's Manufacturer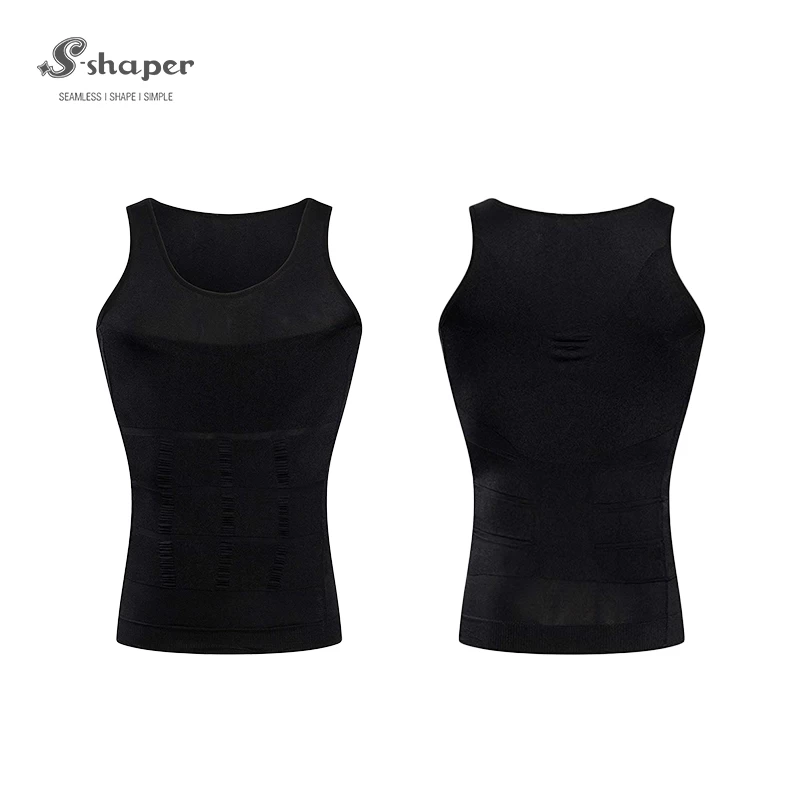 "Wearing this kind of clothes can not only self-cultivation, but also keep warm, men also need a good figure." 24-year-old Mr. Ye said that since last year, he has been buying tights and bottoms with hip-lifting effect. Jeans or trendy outfits can show a better body shape and at the same time achieve the effect of keeping warm.
"It's normal for men to wear shapewear, and the pursuit of beauty is irrespective of men and women." Ms. Liu, who is shopping, said that she also bought vests with slimming effects for her husband, and it should be a trend. Maybe it will be more and more in the future. The more men wear shapewear.