S-SHAPER Printed Latex Tunic Recommended
S-SHAPER 2022-08-12 18:33:09
The printed latex corset has an excellent eye-catching effect, which can easily create a novel and fashionable outfit, and it looks good with a simple T-shirt or knitted sweater. Below we S-SHAPER recommend 2 printed latex waist belts and vests, so that you have more choices in matching.
1.Animal Print Latex Waist Cincher
It comes with 3 columns of hooks and buckles, allowing you to adjust the size of the garment to your needs. FelixBoning anchors the cincher and prevents migration. Great for workout or everyday use. High compression, correct posture.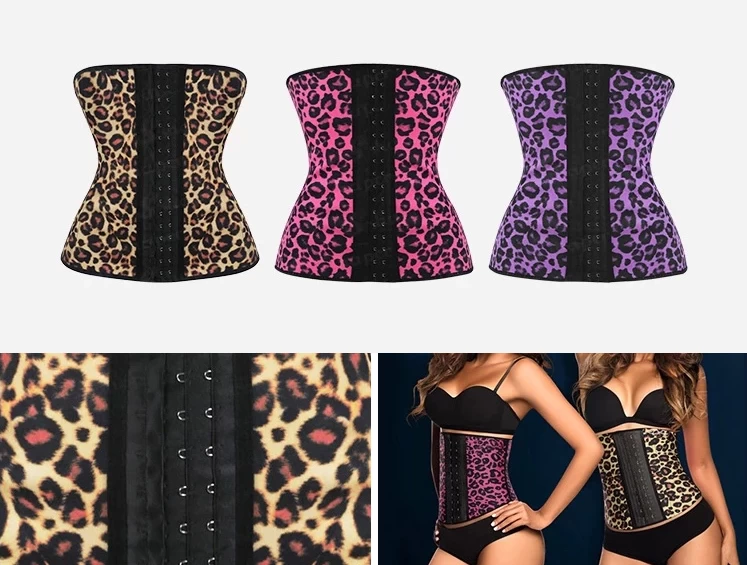 China Animal Print Latex Waist Cincher Factory
2.Print Latex Girdle Vest
This latex tunic has 3 hooks for a perfect fit, flexible sizing, control and smoothing over all belly and back areas. This tank top shaper enhances your figure while helping your posture and giving you a beautiful silhouette.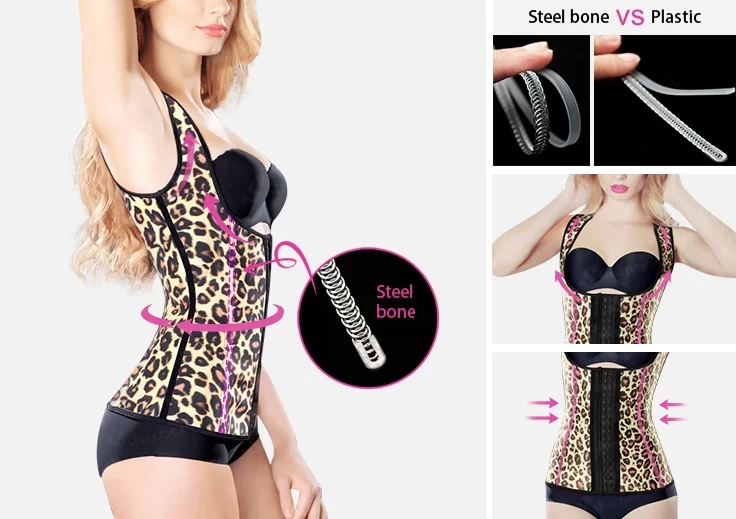 latex waist cincher supplier china
Corsets are very important for shaping, our S-SHAPER corsets will always maintain your natural contour, making you more confident, walking more sexy and attractive, and will not ruin your perfect contour due to poor posture. Feel free to contact us to customize your brand's waistband.