How to choose yoga shorts?
2022-08-11 17:38:16
Yoga clothing belongs to the category of intimate underwear, and should pay more attention to its health characteristics. People will sweat a lot during exercise. If the material of the intimate clothing is not healthy, harmful substances will enter the skin and the body as the pores open. It will cause great harm to the human body, and our S-SHAPER yoga clothes are made of high-quality fabrics, allowing you to enjoy a green and healthy feeling during yoga.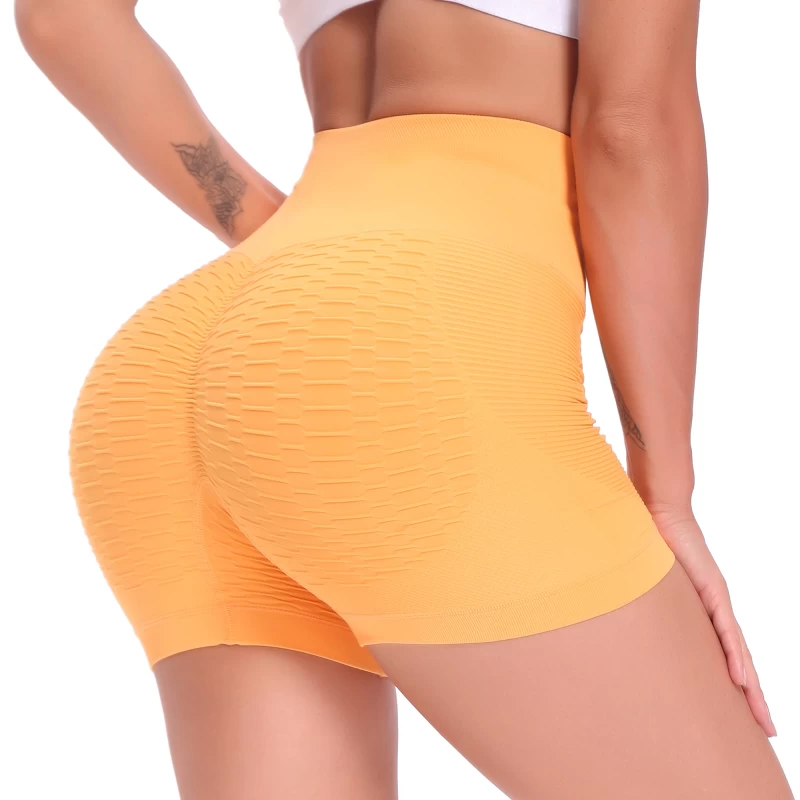 China Yoga Shorts Manufacturer
Our slim fit seamless shorts suitable for sports fitness yoga are made of 90% Nylon, 10% Spandex. The fabric is highly extensible and elastic, and it is very inclusive. It does not affect some relatively large and complex movements in yoga. Shorts do not fall off, of course, there is a little hip lift, moderate ventilation and sweat absorption, skin-friendly and quick-drying, moderate thickness, high waist, buttocks and abdomen are taken care of.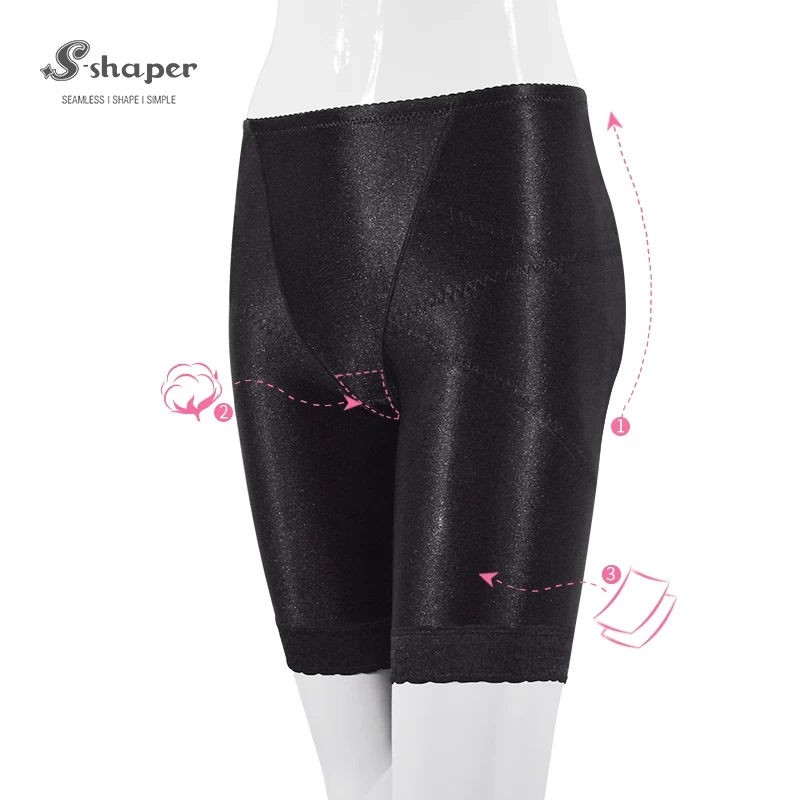 High Waist Butt Lifter Shorts Manufacturer
For beginners, the choice of yoga clothing is the most basic equipment. We can often see that the movements of yoga are relatively soft and the amplitude is relatively large, so it is required that the yoga practice clothing must make you free from restraint during the movement. sense.