How long should I wear shapewear after liposuction?
S-SHAPER 2022-08-15 18:14:12
The special shapewear for liposuction is suitable for use after liposuction. It can control postoperative swelling and congestion, fit the skin, assist the soft tissue to restore shape, and shape the body.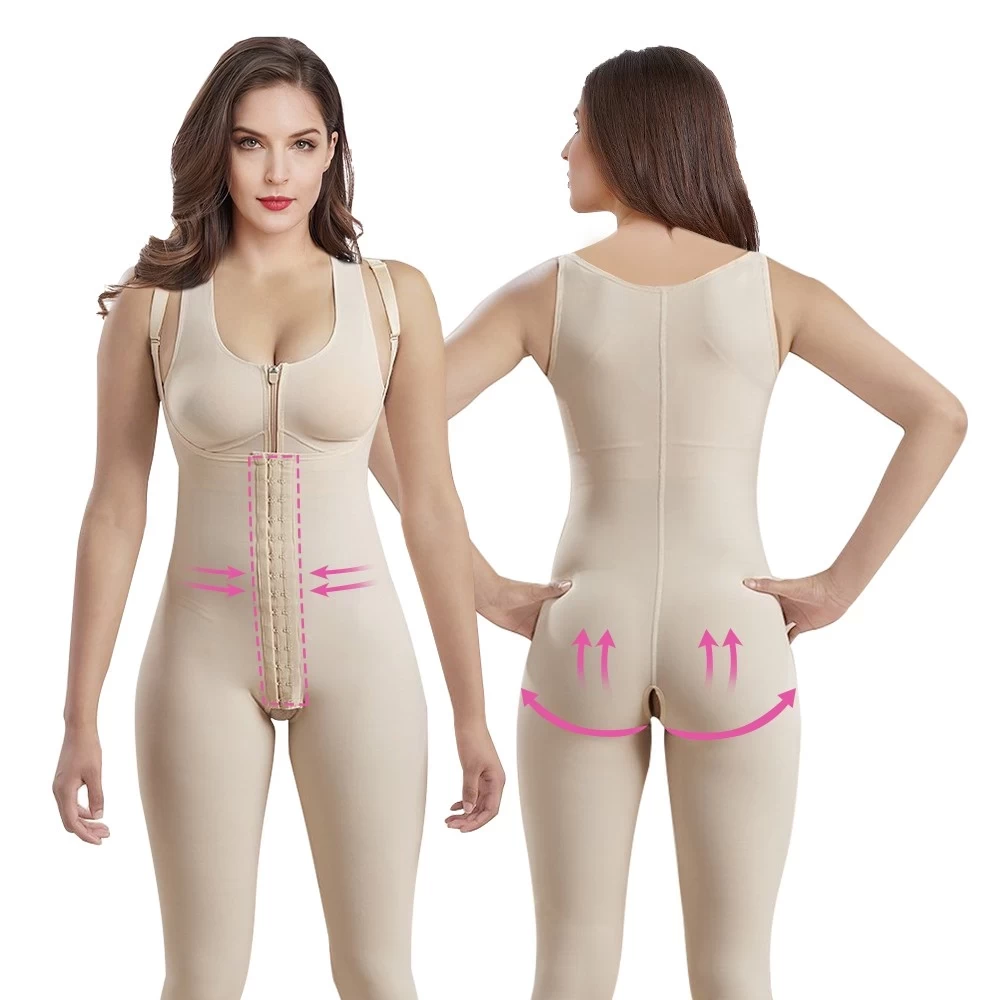 Wholesales Post Surgery Reinforced Garment
Swelling peaks 2-3 days after liposuction, and your doctor will recommend that you wear shapewear immediately after liposuction to help you control swelling. Also, continue to wear shapewear for 1-2 months after liposuction, as the shapewear is very tight at first, and then loosens significantly as the recovery period progresses. As the "volume" of the shapewear changes, we can slowly return to a comfortable life.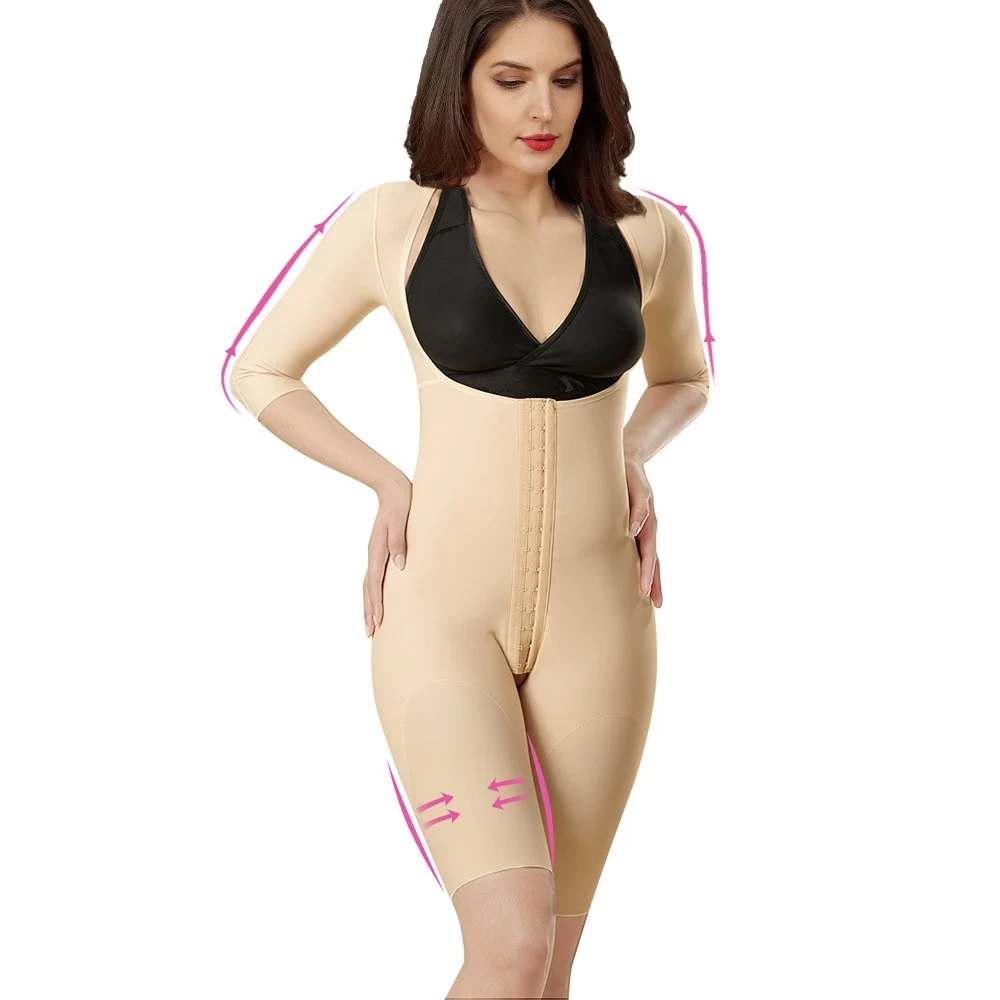 Post Surgery Reinforced Garment Supplier
Because the fat accumulation position of each person is different, the position of liposuction is different. Which shapewear to use after surgery needs to be used in accordance with the doctor's advice. Our S-SHAPER provides shapewear styles designed to meet the needs of different liposuction parts. Convenient, eating, sleeping and going to the toilet are not affected. This kind of shapewear is more professional and has higher quality requirements, and the effect after liposuction is more guaranteed.