No matter fat or thin, no matter your age, you should wear shapewear!
2021-08-18 10:36:42
Thin people don't need to wear shapewear?
Wrong! From the age of 25, women will experience fat accumulation and sagging, the secondary sexual characteristics will begin to weaken, and the face and body will begin to gradually shape. To prevent and delay the aging of body shape, any adult women need to wear shapewear.

Women Shapers Manufacturer China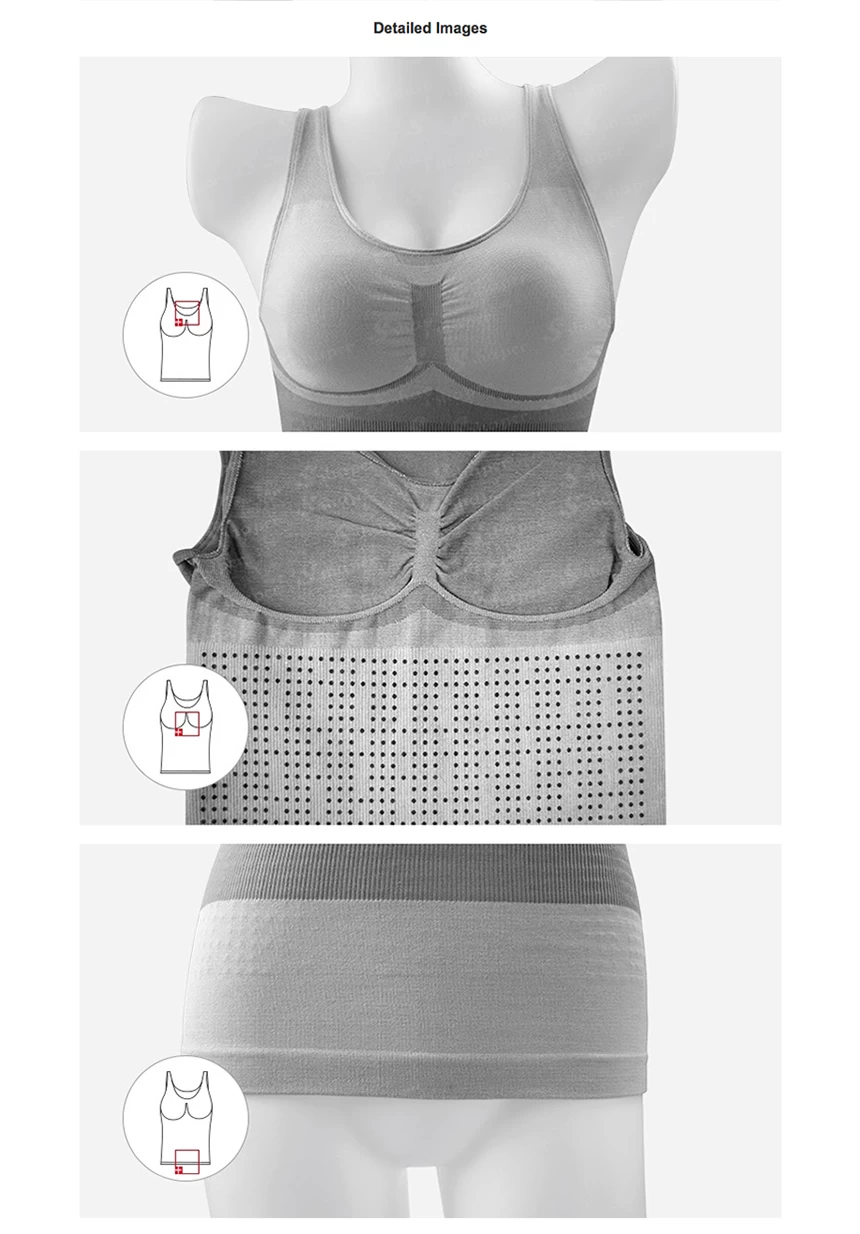 What are the benefits of wearing shapewear for a long time?
Wearing shapewear for a long time can promote blood circulation, activate fat, help lymphatic detoxification, burn and decompose fat, and repair the deformed body in a standardized way, thereby achieving the effect of reshaping the charming curve.
Shapewear is not designed for obese women.
Weight is not the criterion for determining whether you need to wear shapewear. The main function of shapewear is not to lose weight, but to shape a perfect curve. Therefore, any woman who pursues perfect dressing, whether fat or thin, needs a shapewear.

Women Corsets On Sale Wholesales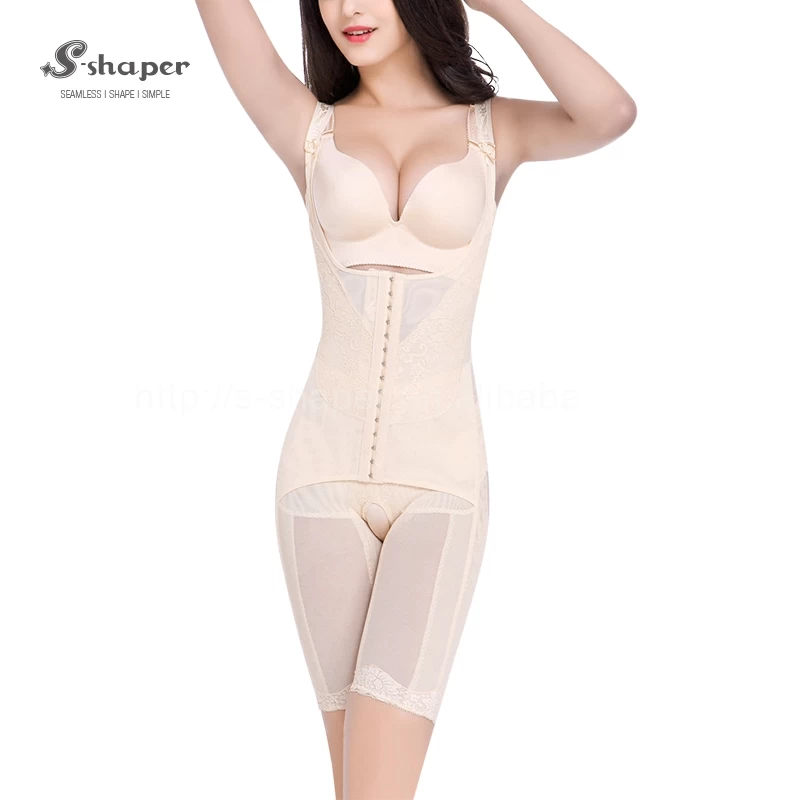 S-SHAPER shapewear

Burn fat and lose weight, effectively shape your body

Even if you are not fat, you may have uneven body shape.

S-SHAPER body shaper adopts Japan's most advanced skin-friendly flocking technology, preferably elastic mesh, so that every mesh and suede are fused with each other, so that every inch of contact with the skin can breathe, so that our skin and net fleece Connected together.
There is a feeling of a skin protective film, which allows us to feel cared, cared, and sculpted without restraint. The unique design and oriental aesthetics are integrated to shape a woman's most beautiful body, so that the woman's chest, waist and buttocks can reach the best The graceful expression, returning to the girlish feeling.
Exclusive selection of high-end fabrics, thin to the extreme, light as feathers, soft to flustered!

Sexy Lingerie Bodysuit Wholesales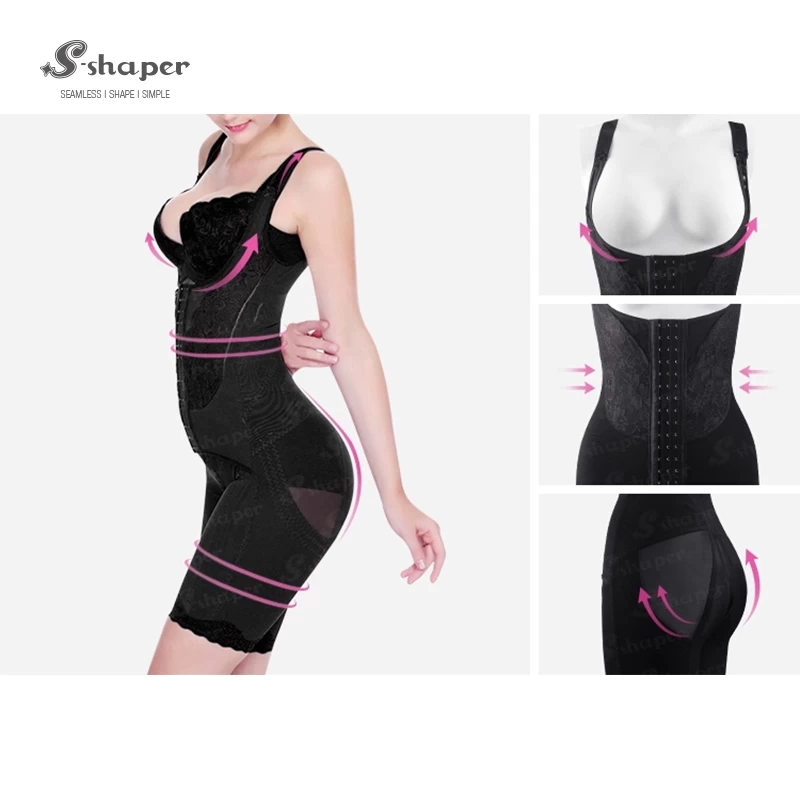 The pressure is uniform and moderate, and it can fit each person's unique body shape finely, and the shape is not restrained.
Excellent breathability and moisture removal, so that every inch of the skin can breathe, whether it is daily wear or sports, it is easy and unburdened, and the girl's figure is unconsciously shaped. Not only will it not be sultry and hot in summer, but it will also have a clear feeling~
All year round, work and life, unlimited wear
S-SHAPER shapewear is designed to create the ultimate comfort for women. It adopts a light pressure, non-marking, and non-destructive design. Whether it is commuting, home, leisure, travel, yoga, sleep, you can wear it at any time. Maintain a perfect figure.
If you have certain requirements for your body, then you should have such a high-quality shapewear. S-SHAPER shapewear makes body management easier, gains a good figure, and discovers a more beautiful self.

Lift makes your look inches smaller and pounds thinner instantly;S-Shaper specialize in customizing and manufacturing for the Functional bodysuit,Fitness sportswear,Shapewear,Seamless Underwear,Compression Garments etc.OEM/ODM are welcomed!