Is there any difference between sports panty and regular panty?
S-SHAPER 2022-07-26 18:51:31
The panty specially used for sports is breathable and sweat-wicking, with good elasticity and compression, and it is close to the skin, which can avoid friction injuries. For example, when running, the loose underwear is easy to move. Rubbing against the skin produces pain, but the tight fit of the sports panties to the skin will prevent this from happening.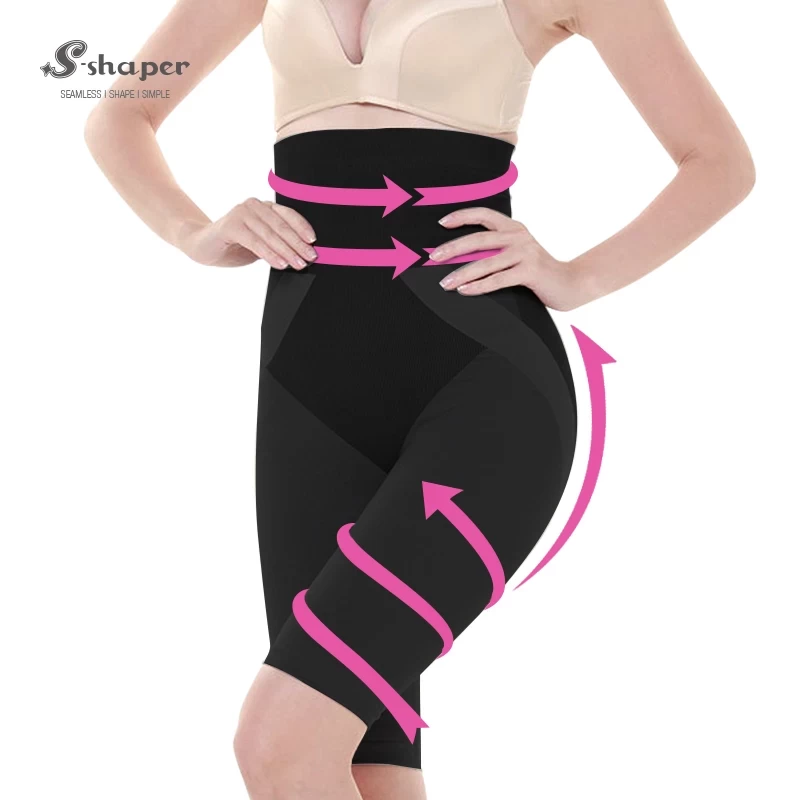 Ordinary underwear is generally made of cotton, and sweating and dampness will increase the friction, which is likely to cause discomfort to the skin. Therefore, you must choose professional sports underwear for daily exercise to avoid injury.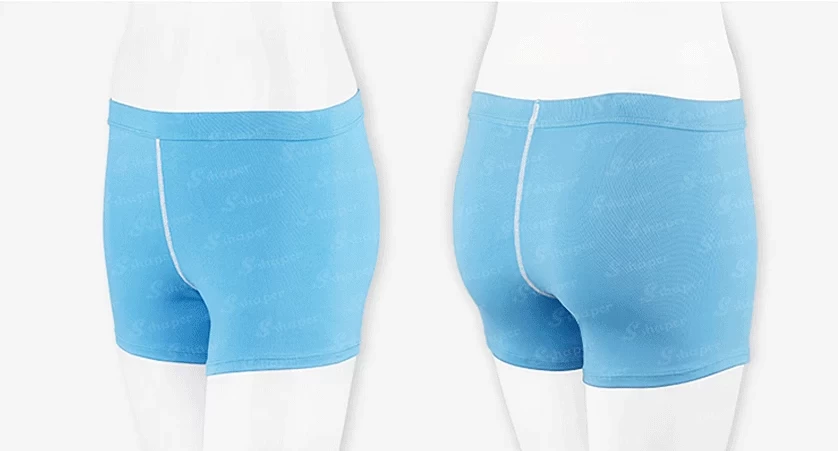 China Hot Sell Shorts Manufacturer
In addition, sports underwear can also wrap the buttocks in a large area, which has a certain degree of support and can help shape the buttocks, especially when doing some beautiful buttocks training.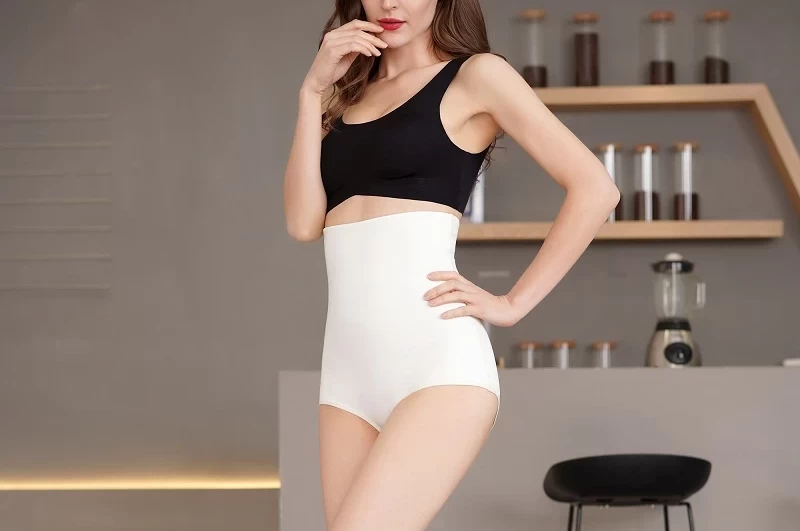 S-SHAPER (china bra and panty set sale factory) reminds that you can choose underwear with different performance for different sports. Suggestions: choose flat-footed underwear with good ventilation when riding a spinning bicycle. loose or elastic underwear when practicing yoga and Pilates. Compare the amount of exercise for big ones such as boxing, footsteps, Latin dance, etc., you can choose loose, non-marking T-shirts. For swimming, you can choose underwear with good breathability and strong waterproofness.