S-SHAPER Choose the right shapewear for you
S-SHAPER 2022-07-25 15:33:49
If a shapewear causes pressure on a certain part of the body, such as being too tight to deform the chest, often feeling pain in the waist, or the most common difficulty in breathing, etc., it means that this shapewear is not suitable for you. Fits perfectly.

A good shapewear design doesn't crimp your chest, and it wicks away moisture so well that it doesn't get stuffy. The following are several shapewear recommended by our S-SHAPER, we hope you can find a suitable one. Of course, we also support customized shapewear belonging to your brand.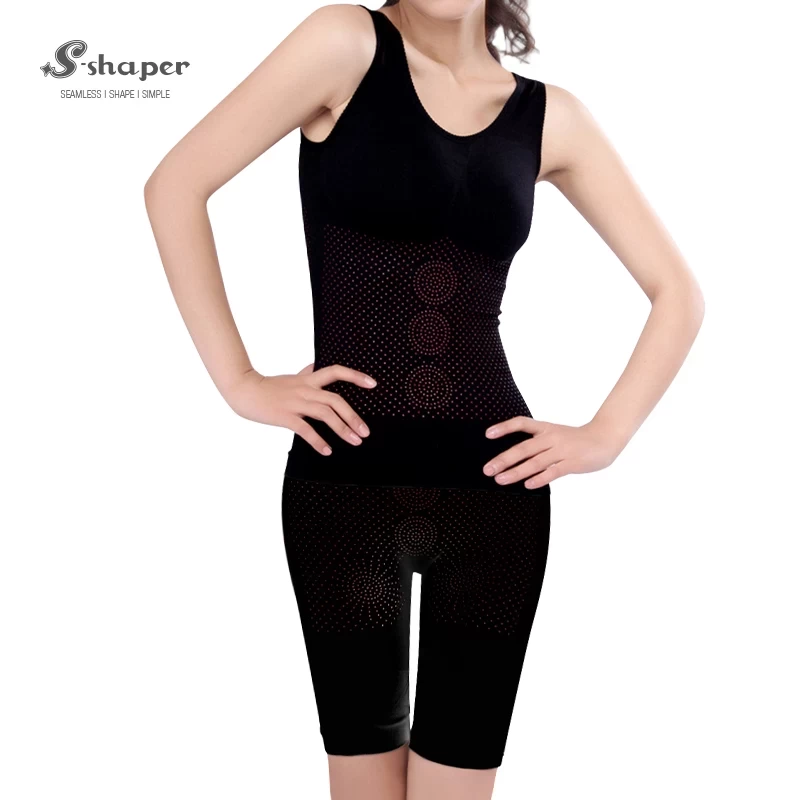 Corset Sexy Body Shapers wholesales
 
This top- and bottom-piece shapewear features high back support for good posture and is perfect for any stylish outfit.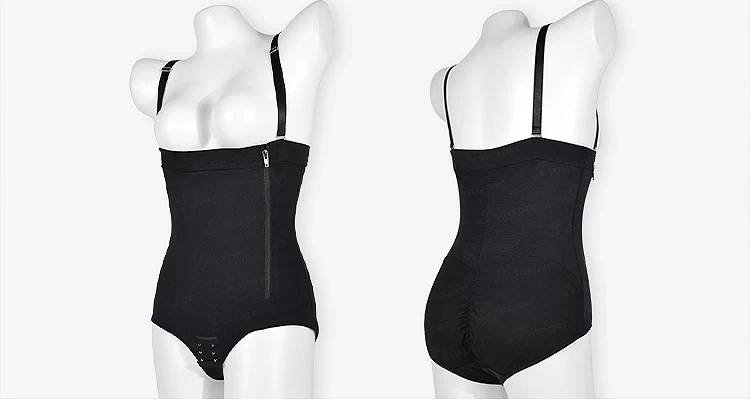 Women shapers manufacturer china

If you are partially fat, but only have flesh in your belly, you can choose a waist belt and a belly belt, or you can choose a one-piece body sculpting suit.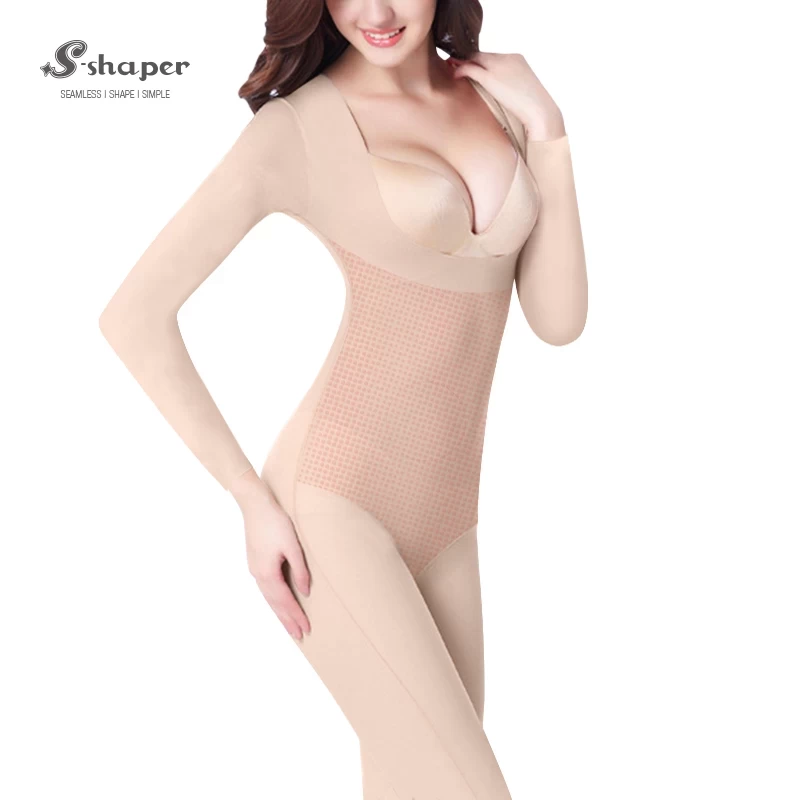 Wholesales full body shapewear
This shapewear provides total sculpting, including control and sculpting of arms, abdomen, hips, thighs, calves, with a special massage weave method that you won't even notice while wearing this shapewear.
Shapewear has an indispensable role in correcting body shape and improving temperament. Everyone's body is different, so choosing a shapewear should be the right medicine, and the one that fits is the first choice.