S-SHAPER Recommended summer bodysuit
S-SHAPER 2022-08-02 10:19:31
In the hot summer, many people feel that they cannot wear shapewear, but in the current summer, we are basically in an air-conditioned room. And summer is the season to show off your figure, you can still show off your beauty in summer-specific ultra-thin bodysuits. Today S-SHAPER recommends several tights for summer, hope it helps you become more confident and beautiful in summer.
Summer Rompers Bodycon Bandage Bodysuit

The design of the three-point trouser legs can hold the fleshy inner thighs and can also act as safety pants. 3-post hook for easy closure, fits your size, wear it comfortably and confidently.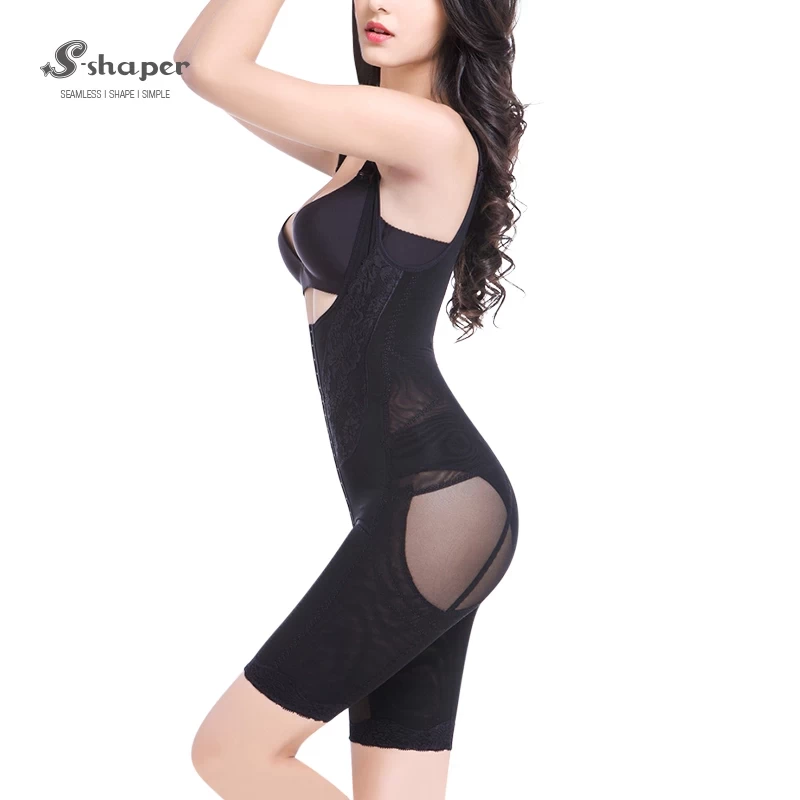 Click on bandage wrap waist trainer supplier china to learn more

Butt Lifter Thigh Trimmer
 
This mid-thigh bodysuit features decorative and functional non-slip lace trim at the bottom hem to stabilize the bodysuit on the wearer's body, two adjustable and detachable shoulder straps, on the top bottom of the bodysuit Sides, with invisible non-slip contours, keep the top of the body stationary even during prolonged strenuous exercise.(butt lifter thigh trimmer price China)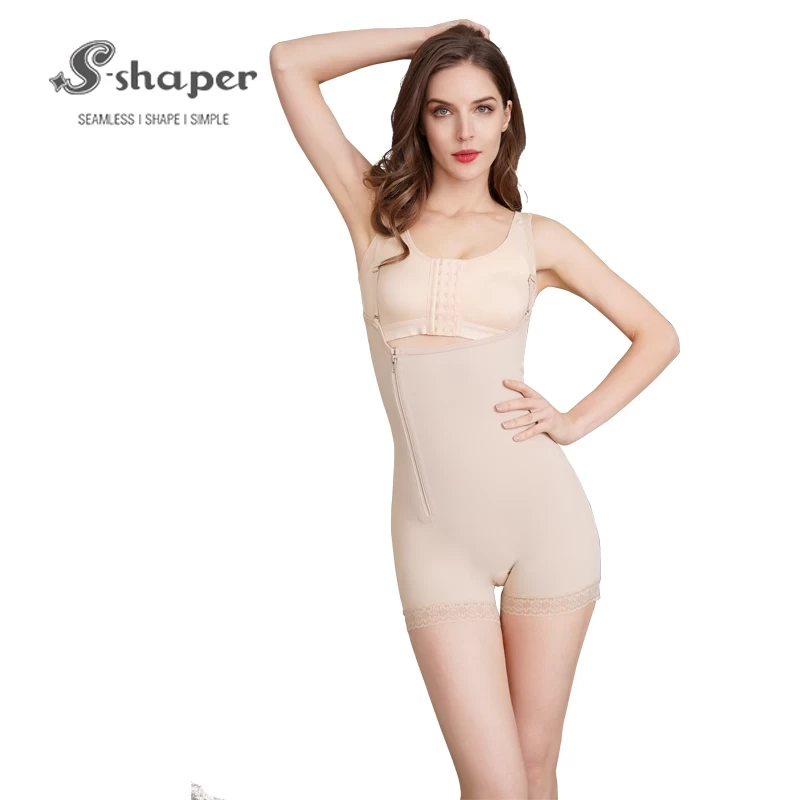 Ultra Thin High Stretch Mesh Body Shaper
 
Convenient 3-hook crotch button, breathable and comfortable, full body sculpting, it is very good with short skirts and shorts in summer.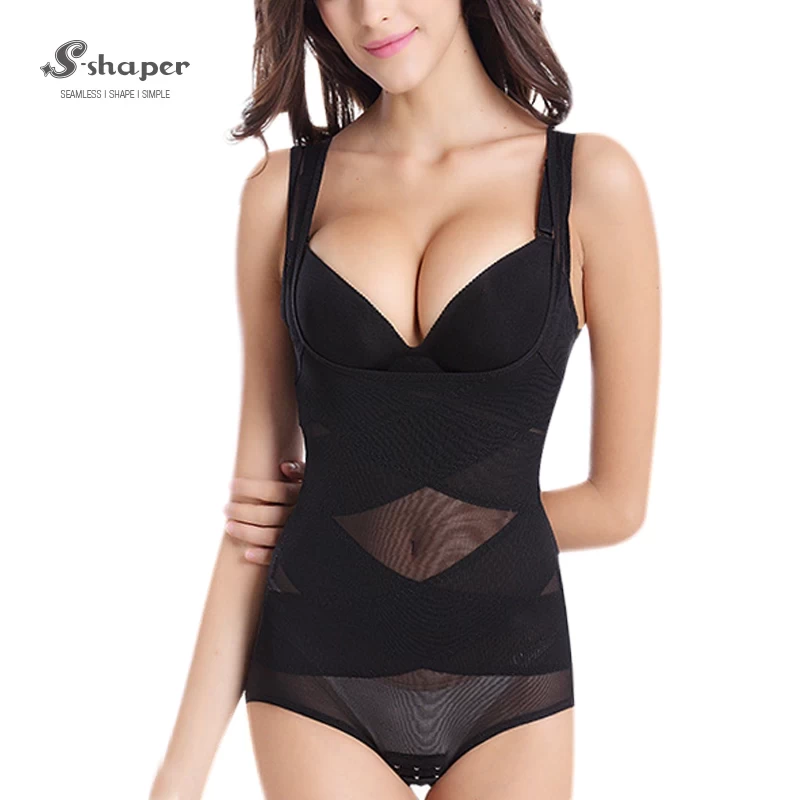 China full body shapewear manufacturer
The above three body sculpting clothes have a good body sculpting effect, and the upper body is very comfortable and will not be breathless. In summer, it is very suitable for dresses, shorts and skirts, and it is absolutely thin. Both colors and styles support customization, welcome to contact us for sales.