How to use the super sweat suit correctly?
S-SHAPER 2022-07-21 10:41:00
Wearing neoprene sauna suits for weight loss suits when exercising can help athletes quickly raise their body temperature, thereby increasing perspiration.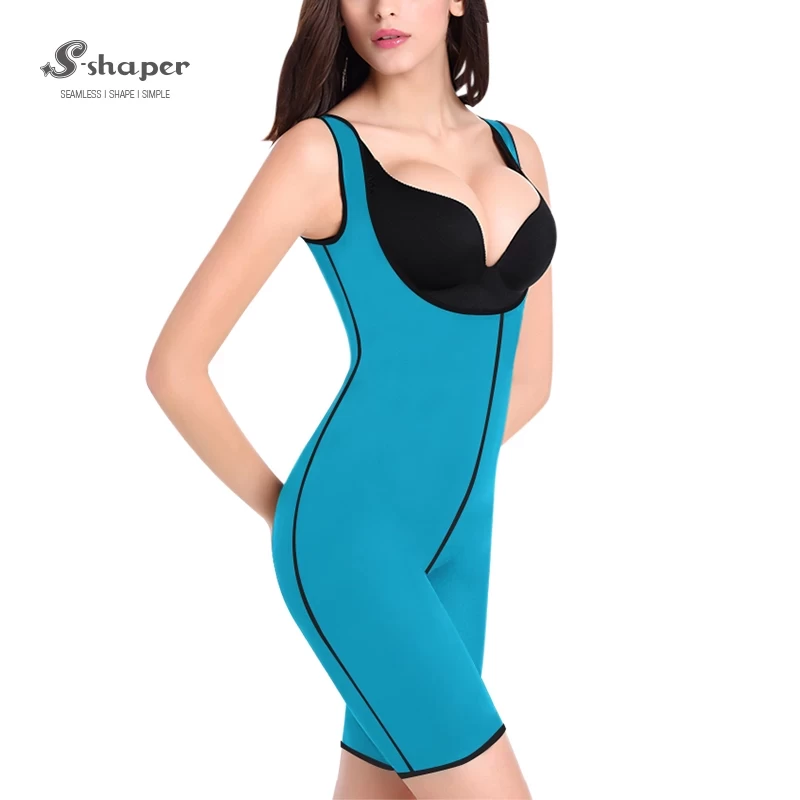 What to pay attention to when running in sweat clothes:
1. After running in sweaty clothes, you must pay attention to replenishing water in time to prevent adverse reactions in the body due to lack of water.
2. Keep the environment ventilated and moderate exercise during exercise. Especially in summer, you should pay more attention to shortening the wearing time of sweat clothes, and you can wear them during exercise.
3. Wearing a piece of underwear or sweat-absorbing clothes inside the sweat suit is good for absorbing sweat, especially for people with blocked sweat glands, it has a good effect.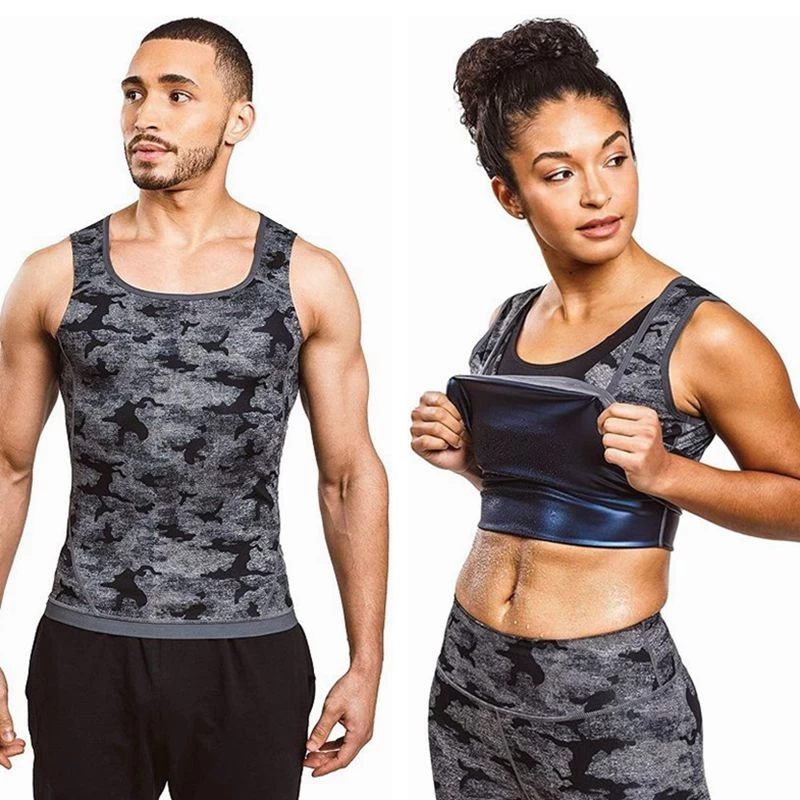 4. After wearing the sweat suit, there will be a lot of sweat stains, so it should be cleaned in time after wearing. Soak it in warm water first, then put it in a neutral detergent for cleaning, and gently rub it with your hands. Do not use hot water to wash, because in addition to water and salt, sweat contains protein, which will solidify when heated.