How to tell if your underwear is right?
2022-10-28 16:57:17
If there are streak marks on your body after putting on your underwear, it means that the bottom circumference of the underwear is too small and the bottom circumference of the shape is too tight, resulting in streak marks on the body. Many girls think that such underwear will not move, on the contrary, This will hurt the chest and body, and the shoulder straps will slide down frequently.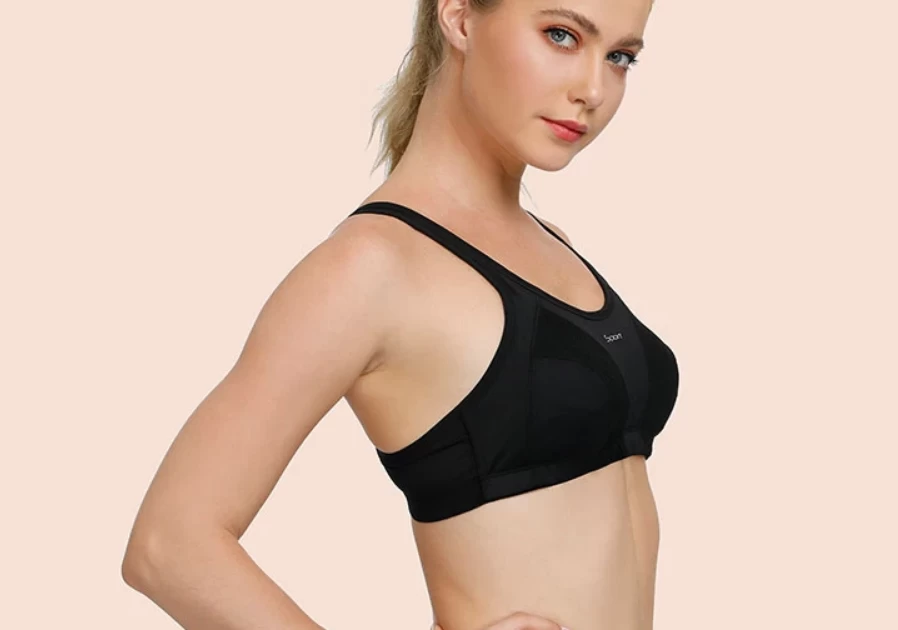 Plus Size Underwear Sale Factory
There are marks on the chest, which are all signs of unsuitable underwear. Therefore, when buying cups on a daily basis, be sure to choose a bra that suits your size. If the cup is too large, the edge of the cup will be spaced, and if the cup is too small, the chest will be compressed.

Should Hugh wear a bra correctly?
1. Lean your upper body forward at a 45-degree angle, let your breasts fully enter the cup, then fasten the buttons and adjust the shoulder straps.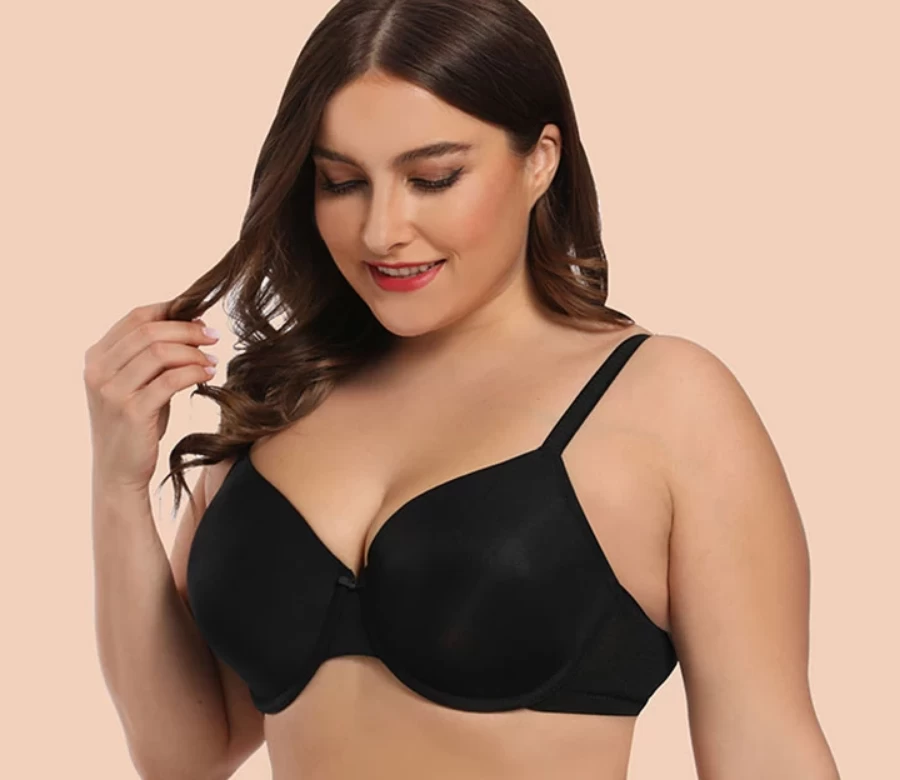 2. Lean forward, place one hand on the bottom of the cup to fix it, and push the breast around the cup into the cup with the other hand.
3. Adjust the position of the underwear by hand, so that the support ring fits the bottom of the breast, and the other hand reaches into the cup to adjust the position of the chest so that the underwear can hold the breast properly.
If you want to have a good figure, it is very important to choose a suitable underwear, plus the correct way to wear it to make your breasts firm and full.