How to deal with pilling in pantyhose?
2022-10-31 17:25:22
1. Hairball trimmer
Thick pantyhose pilling can buy a special hair ball trimmer to deal with. Hair ball trimmers are called differently in different places, such as hair ball trimmers, shavers, velvet trimmers, etc. It is a small household appliance specially designed to remove hair balls on the surface of clothing. Applicable to all kinds of clothing, wool sweaters, sweaters, blankets, sweaters, scarves, socks and other types of wool yarn products, the scope of use is very wide.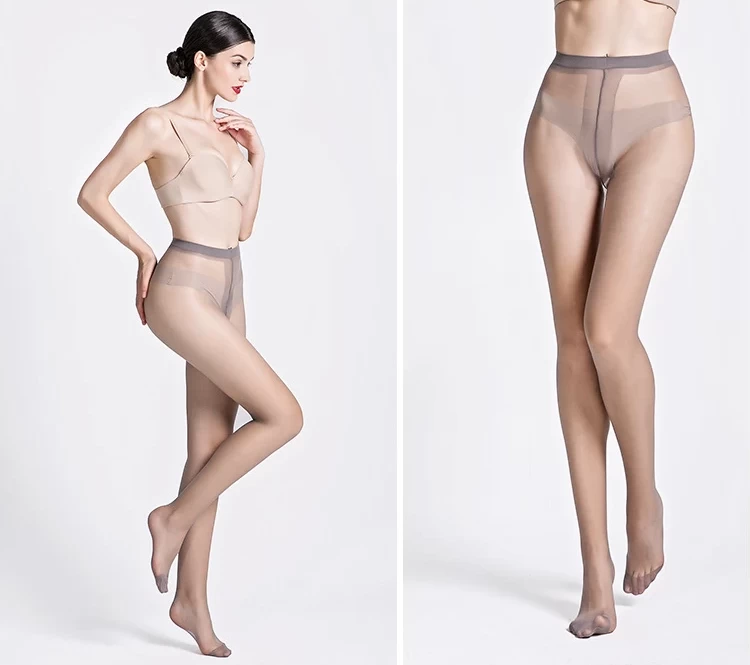 China Pantyhose On Sales supplier

2. Stick with tape
Thin pantyhose can use scotch tape to stick the hair balls away, and it is the kind that is wide and sticky. Of course, it was very clean after sticking, but this would cause great damage to the clothes.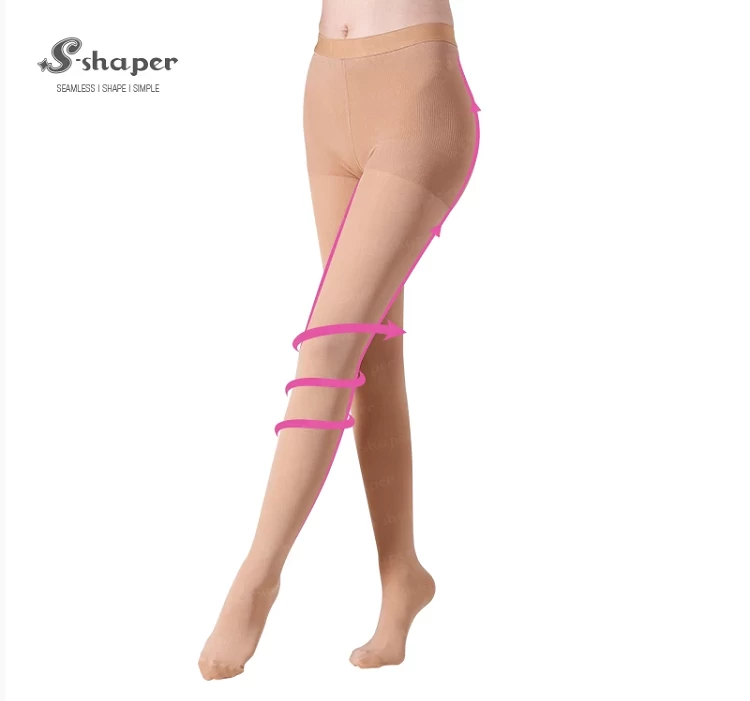 Women's Compression Pantyhose supplire
3. Use a brush
The easiest is to use a brush directly, such as a toothbrush, brushing directly in one direction, in order from top to bottom, will remove all the hair balls, and it comes down so naturally. The bristles of the toothbrush are relatively soft and will not damage clothes.