How to judge the quality of yoga clothes?
S-SHAPER 2022-11-01 14:27:59
With the increasing popularity of yoga, yoga clothing has also received a lot of attention. Good yoga clothes can not only help you complete yoga movements better, but also protect your body and keep you beautiful. So what should we pay attention to when choosing yoga clothes?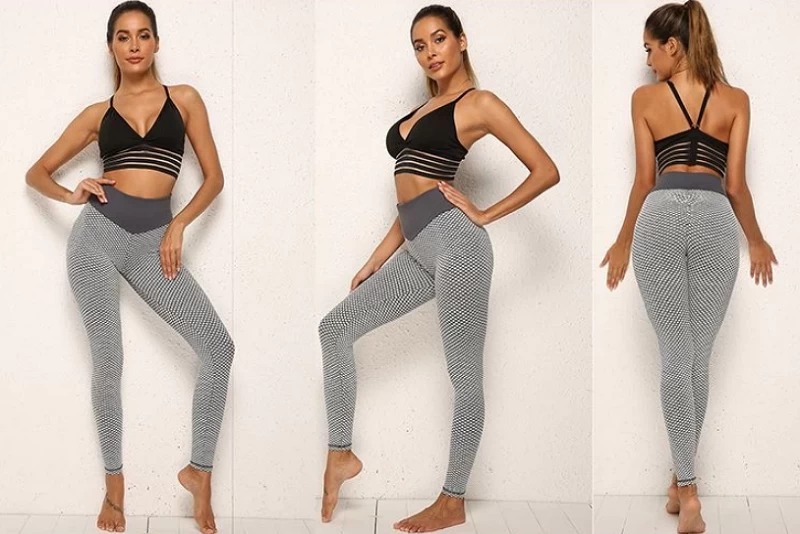 Yoga Sportswear Wholesales China
1. The fabric must be skin-friendly and drape. Yoga clothes are worn close to the body, and the fabrics used are not fine enough to easily rub against the skin.
2. The elasticity is better, because yoga has a large number of postures. If the horizontal and vertical elasticity of the fabric is not good, the clothes will feel tight and restrict the expansion of the posture.
3. Moisture absorption and perspiration, mainly sweat absorption, supplemented by perspiration. Yoga is not a strenuous exercise, so it is not like the fabric of sportswear, which is mainly based on perspiration. The fabric with good hygroscopicity does not feel sticky to the skin, refreshing and breathable.
4. The details of the craftsmanship are very important to the life and grade of the clothing. By looking at the needle route, the needle distance, and the needle thread, the sewing parts of the clothes should be determined. The needle route should be flat and beautiful.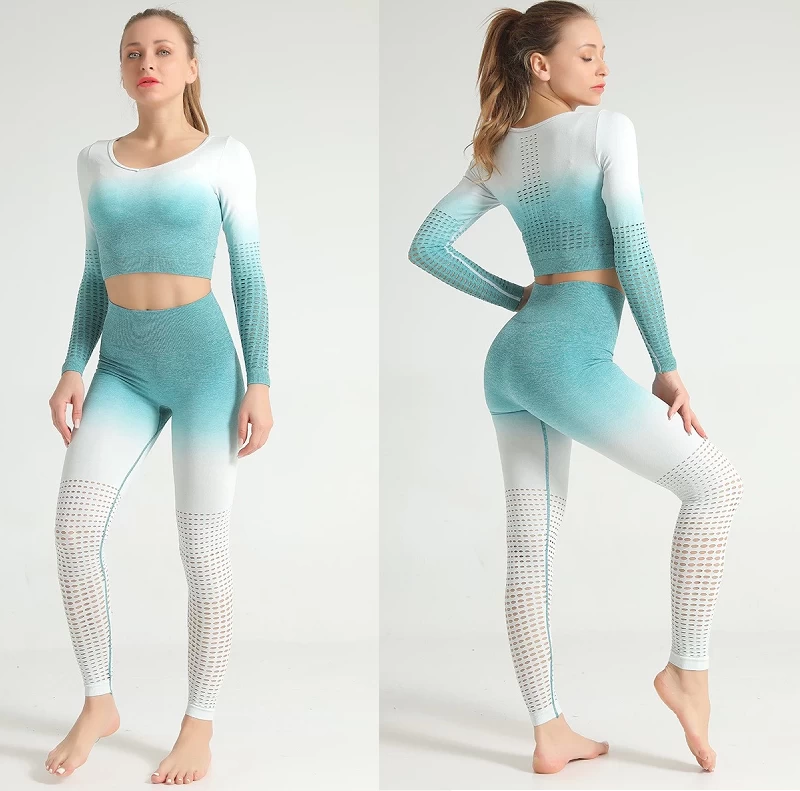 We S-SHAPER is China Yoga Sets Manufacturer, a good choice for your yoga clothing. We use seamless technology to make the garment more comfortable and an ultra-stretch fit that supports your freedom of movement.