What underwear can you wear to get rid of side breasts?
S-SHAPER 2022-10-27 17:35:26
Friends with auxiliary breasts will find that after wearing underwear, there will be a lump of meat under the armpit, which will greatly affect the appearance. The main reason for this phenomenon is that the bra is not properly worn. This situation is obvious when wearing cool summer clothes. So, what kind of underwear can you wear to change your breasts?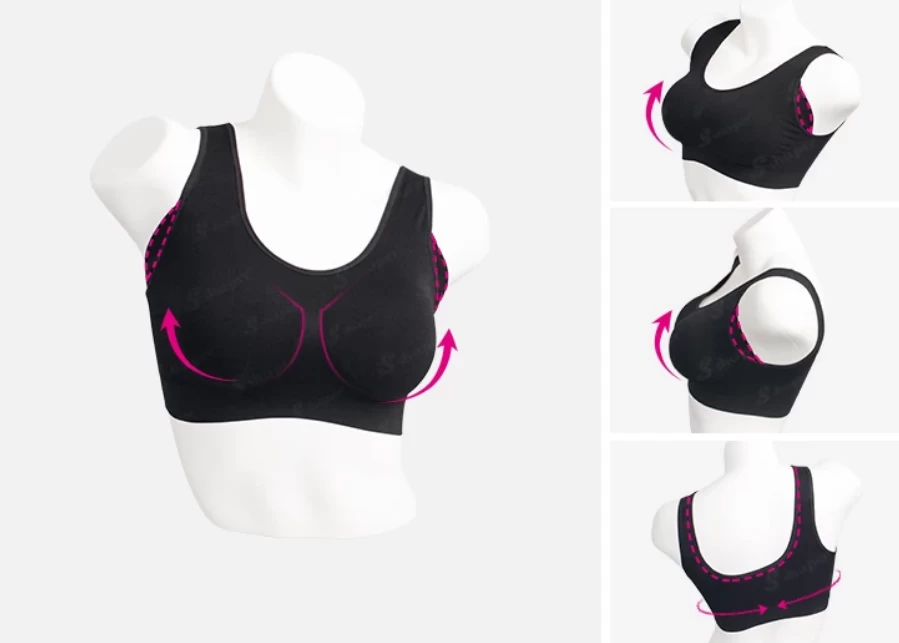 Because the bra is not suitable for the formation of auxiliary breasts, it is more effective to choose suitable underwear to eliminate it. It is better to choose a bra with a higher side, which can prevent the leakage of breast tissue, and a 3/4 cup or full cup bra can wrap the breast. Strict, very suitable for women with auxiliary breasts, or wearing a bra that adjusts for auxiliary breasts is also very good.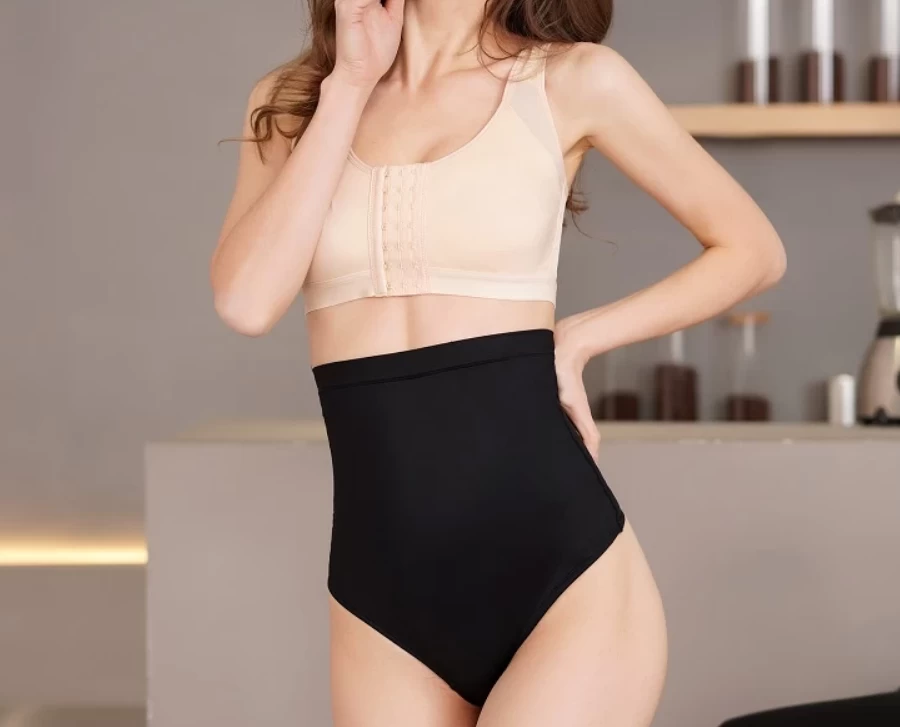 china bra and panty set wholesales
For underwear to play a role in eliminating auxiliary breasts, first of all, the cup gathering effect should be better, and the height of the side should be appropriate. Some bras have narrow sides and do not provide enough protection for the breasts. Wearing such bras will lead to auxiliary breasts. Choose a bra with high profile, cups and shoulders and ears that are connected together, which can perfectly wrap the breasts, and the fat in the armpits will slowly return to the correct position, and the auxiliary breasts will gradually become smaller.