How to maintain a good body posture everyday?
2021-03-23 18:45:15
Did you ever bothered with your body posture? When you tell yourself you need to maintain a good posture, how long did it last? A good body posture will bring you many benefit, especially for office lady who have a lot of illness because of sitting for a long time.
S-SHAPER-High Compression Girdle:China Low Price Tummy Girdle Supplier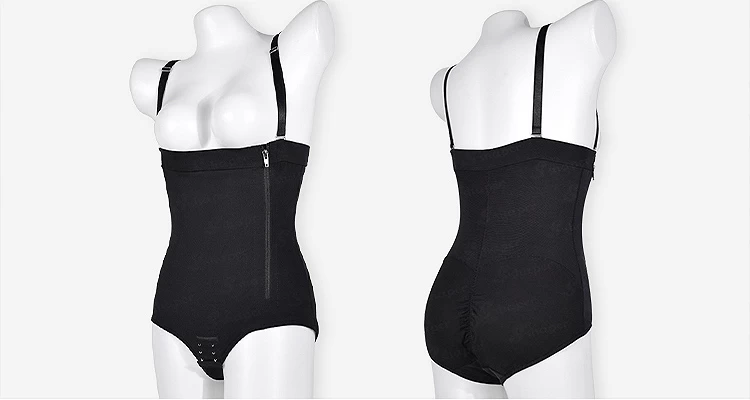 A shape wear is a good item for good posture and beautiful body shape. The function of it basically can boost your breast, slender waist and lift your butt. Different design of the shape wear can have more function. The shape wear use wire in different place to reshape your body, on the same time won't make you feel uncomfortable. The shape wear will give you suitable pressure to make your body look good. On the same time it can also remind you to maintain a good body posture.
S-SHAPER-High Compression Knee Length China Bodysuit Manufacturer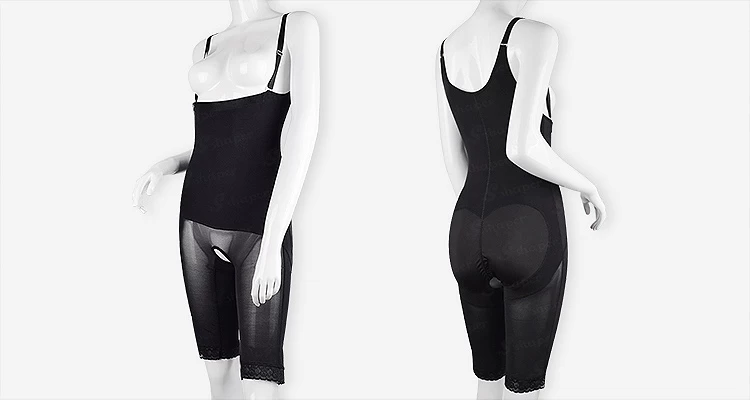 However, shape wear is an assist for your good body posture, what is important is you keep the thought in mind that make you to maintain a good posture.
S-SHAPER These two Compression Garment is the ideal Post-surgery Shapewear and Posture Corrector.Made with technology for high durability and invisible look effect under clothing. Reduces waist, abdomen, hip and back area measurements.High quality elastic, comfortable and breathable fabric for all day wearing .