How Women Choose UnderwearThat SuitsThem?
2021-05-31 18:23:35
Nowadays, some women are desperately wearing tight and short underwear for the sake of sexiness, but if the body is squeezed by layers of tight underwear and the excess muscles are spread out, the body will be distorted and sagging, and Choosing poor underwear will also make you feel uncomfortable, so how about choosing the underwear that suits you?
Know your hips accurately
When choosing underwear, you must have an accurate understanding of your buttocks. Use your hands when you buy them to see if the back piece and the back curve are enough. The fabric is preferably cotton fabric, preferably with elasticity. This kind of underwear is very comfortable to wear, and it can not only modify the lower abdomen, but also express the beauty of the buttocks. Women must not only own and rely on underwear, but also have a deep understanding of it, use it, and get out of the misunderstanding of underwear wearing, so that every woman's buttocks can be healthy and strong, sexy and beautiful, and have a beautiful appearance. Many girls are always attracted by the beautiful lace and elegant colors, and use this as the standard to choose the favorite one. But experienced designers or underwear shopping guides will remind you to choose different styles according to the different body shapes of each person. At the same time, take into account the matching factors such as different waist heights of outer pants and skirts and different lengths of pants, and choose underwear with the best functionality.
High waist briefs:(
China Hot Sell Shorts Manufacturer
)
Suitable for the crowd: girls who have no excess fat on the waist and abdomen, no fat on the buttocks, and sports-loving girls.
Suitable outfit: When wearing aerobics clothes, there will be no embarrassment of showing the bottom of the crotch and buttocks; because of the slim shape, the lace edges will not show marks, suitable for wearing summer skirts and pants.
Not suitable for the crowd
: Those who have excess fat in the abdomen; those who have sagging buttocks.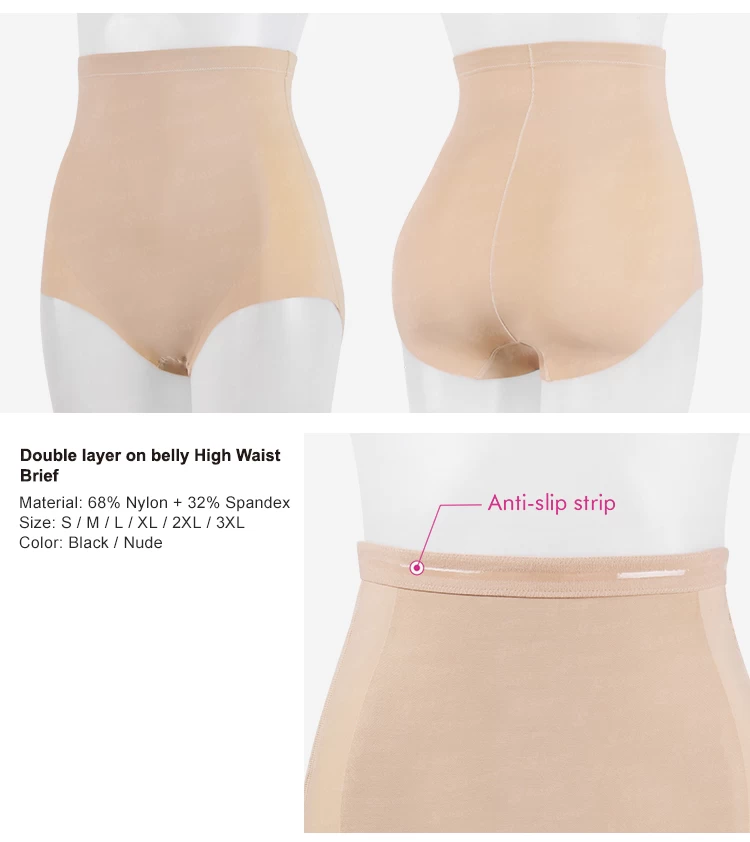 Mid-waist boxer shorts are suitable for the crowd:
(
supplier of shorts Cincher
)
is a style suitable for all body shapes. Suitable for outfit: Almost all trousers and skirts can be worn. What you need to avoid is only mid-waist and low-waisted skirts and trousers, because you may inadvertently raise your hand to reveal the waistline of your underwear.
   Not suitable for the crowd: If you want to borrow underwear to support the curve of the lower body, people will be disappointed with this paragraph. Because "flattening" the abdomen and "lifting" the buttocks require special cutting and tailoring methods. Although this model has no print and no trace after wearing it, it has no special support.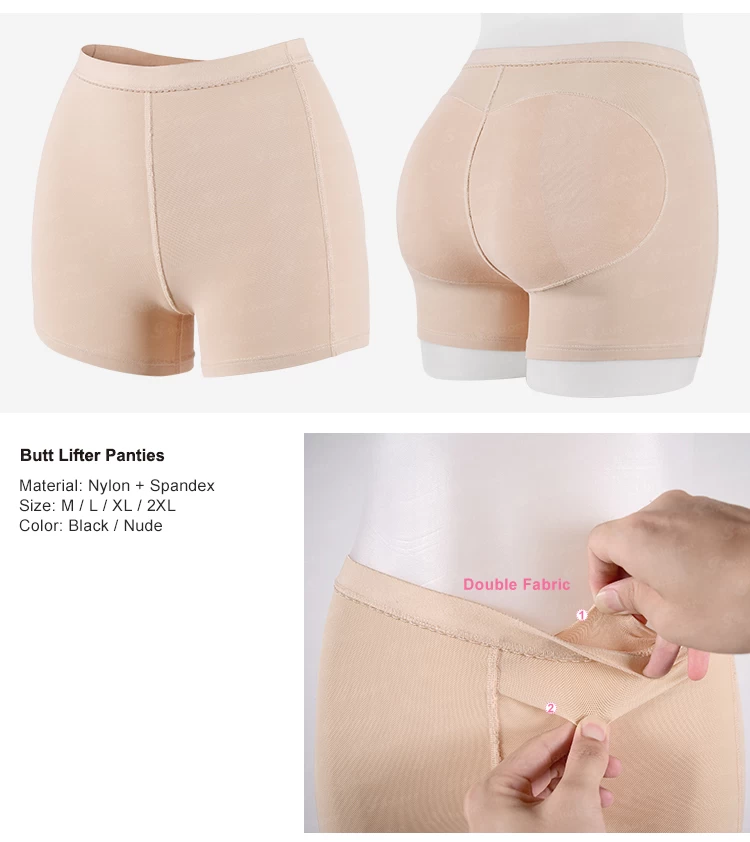 High-waisted trousers and boxer briefs are suitable for the crowd:(
China Slimming Capris Manufacturer
)
This style of panties is the most similar to traditional braces. Girls who want to use the three-dimensional design of the abdomen and buttocks to lift their abdomen and buttocks and reduce the slackness of the overly thick thighs can choose this style. Suitable match: When paired with trousers, the buttocks and legs will be naturally seamless. But be careful when wearing skirts, because knee-length skirts and short skirts will move up a few centimeters above the knees when people sit down, so sit down and try before going out, so as not to make a fool of yourself in front of others. Of course, high-slit skirts also have this problem. Take a few steps in front of the mirror and don't let the underwear disappear from time to time.
   Not suitable for the crowd: This versatile design can be worn by almost everyone, except for those who do not want to be too restrictive.