How to choose the size of sports bra?
2022-11-22 18:48:50
Although the size of sports bras is not more accurate than ordinary underwear, there are still S, M, and L sizes. According to your exercise intensity and the size of your chest, choose the right sports bra for you. Only the right size can effectively support the chest and produce the best shockproof effect.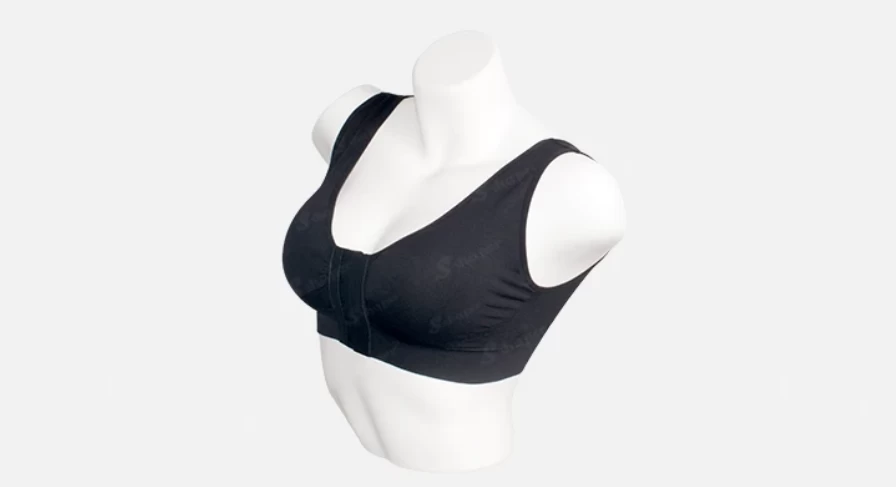 Sports underwear is generally divided into high-strength support, medium-strength support and low-strength support. For different strength supports, the structure and fabric of sports underwear will be different.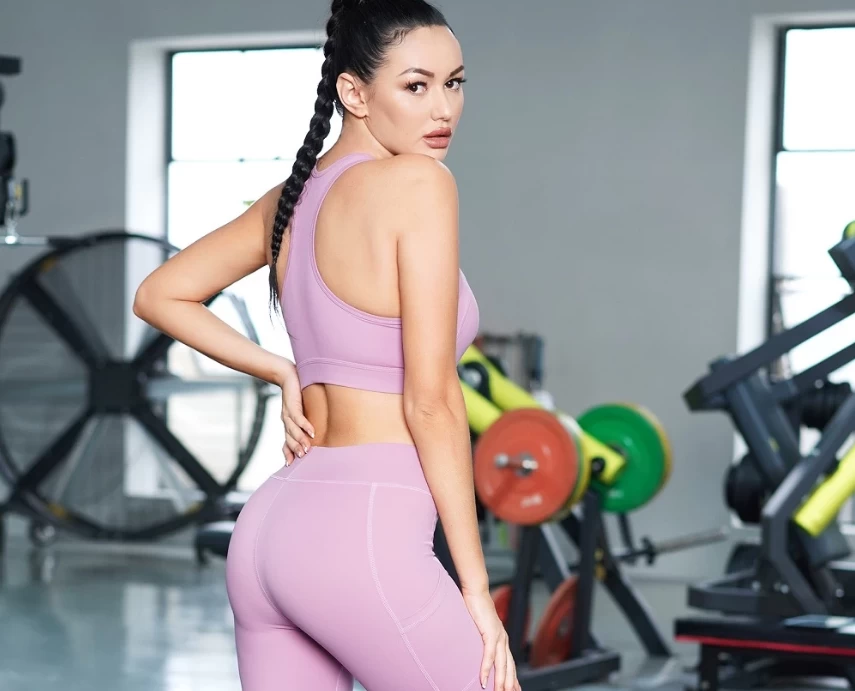 Sports underwear fabrics emphasize breathability and perspiration. Because they are used close to the body, too rough fabrics cannot be used. Otherwise, it is easy to cause damage to the skin, and may even cause rash and allergy symptoms due to long-term sweating.