Fabric selection for sports vests
S-SHAPER 2022-11-19 15:26:39
A sports vest for running is basically the most minimalist design in clothes. It is a simple piece of clothing with only two pieces of cloth stitched together, so the fabric determines the wearing experience.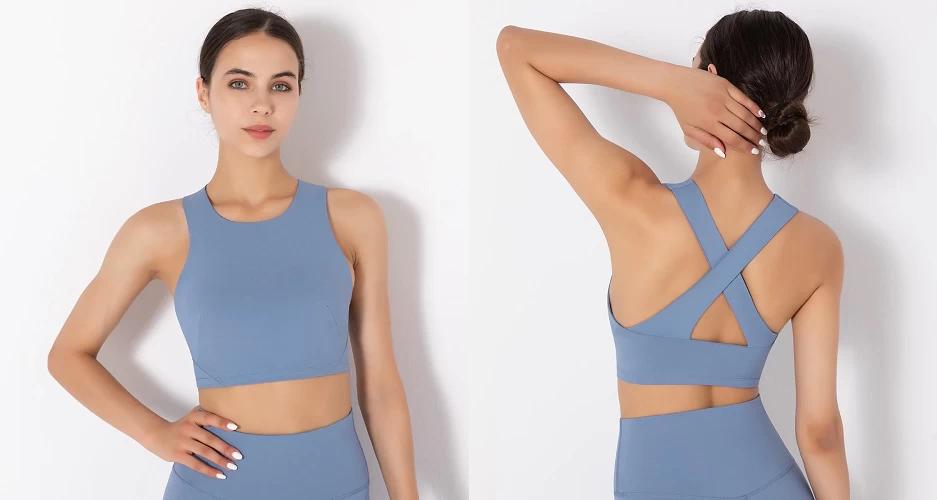 At present, the mainstream fabric of outdoor sportswear is polyester fiber/polyester, which has the characteristics of quick-drying and breathability, and has excellent setting properties. It can still be deformed after repeated washing.
If you need to exercise for a long time, such as a marathon, it is best not to wear pure cotton for sports vest fabrics. Because running a marathon will cause a lot of sweat. After the sweat is absorbed by pure cotton clothes, it will increase your running burden and greatly affect your running state.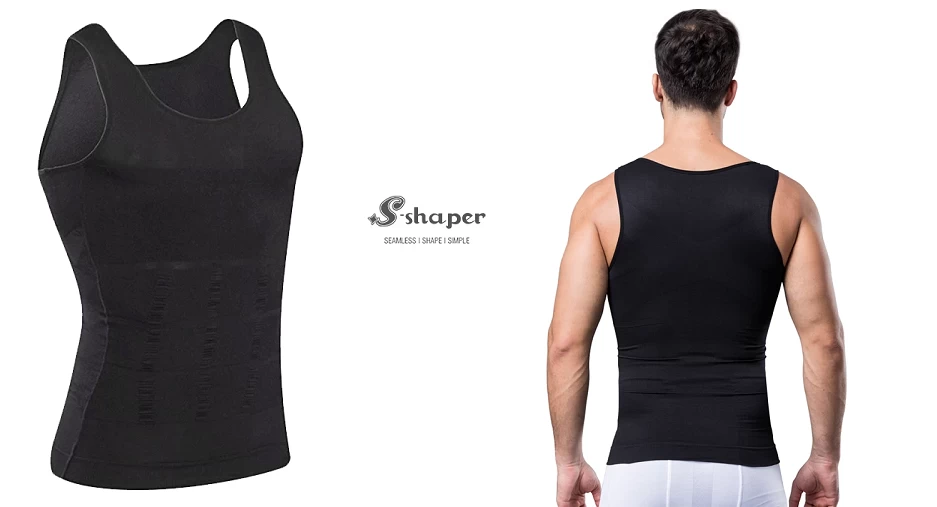 S-SHAPER is Sports Vest Manufacturer China, can provide all kinds of functional sportswear OEM, welcome to contact us for customization.