What should be paid attention to when choosing underwear fabrics
2022-11-23 15:29:55
1. As the second skin of the human body, underwear should feel as comfortable as not wearing it. Therefore, the body feeling of the primary fabric must be comfortable, and it is best to use soft yarn fabrics.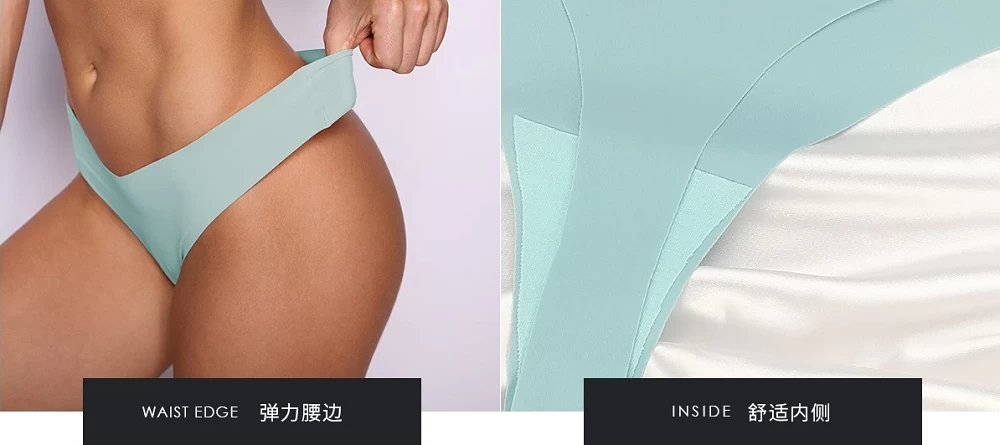 Seamless Ice Silk Panties factory China
 
2. Spandex is added to the fabric. Spandex can make the fabric retract and fit on the skin, and the resilience performance is good, and the fabric is not easy to deform.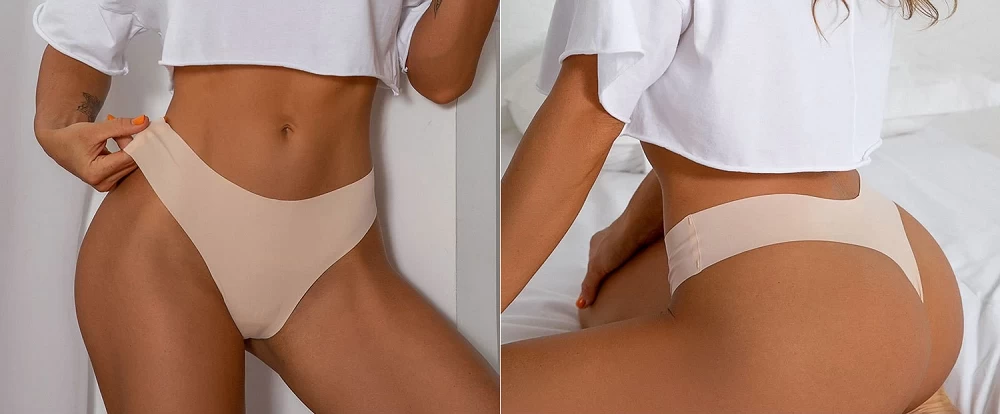 China Low Waist Panties factory
3. The choice of materials should take into account both water absorption and ventilation, so that the sweat emitted from the skin surface can be transmitted quickly, keeping the private parts in a relatively dry environment and minimizing the space for bacteria to grow.
Underwear is a daily consumer product and cannot be used for a long time. Even if it is carefully cleaned, it is difficult to avoid bacterial growth, and it should be renewed every 2-3 months.