How to choose the right workout clothes: women's tops
2021-06-25 18:37:26
   Girls shirt:
  A. Bra top: It is not suitable for women with too big breasts. On the contrary, it has a patent for petite breasts. It fits better and has sufficient support.


china sports bra wholesales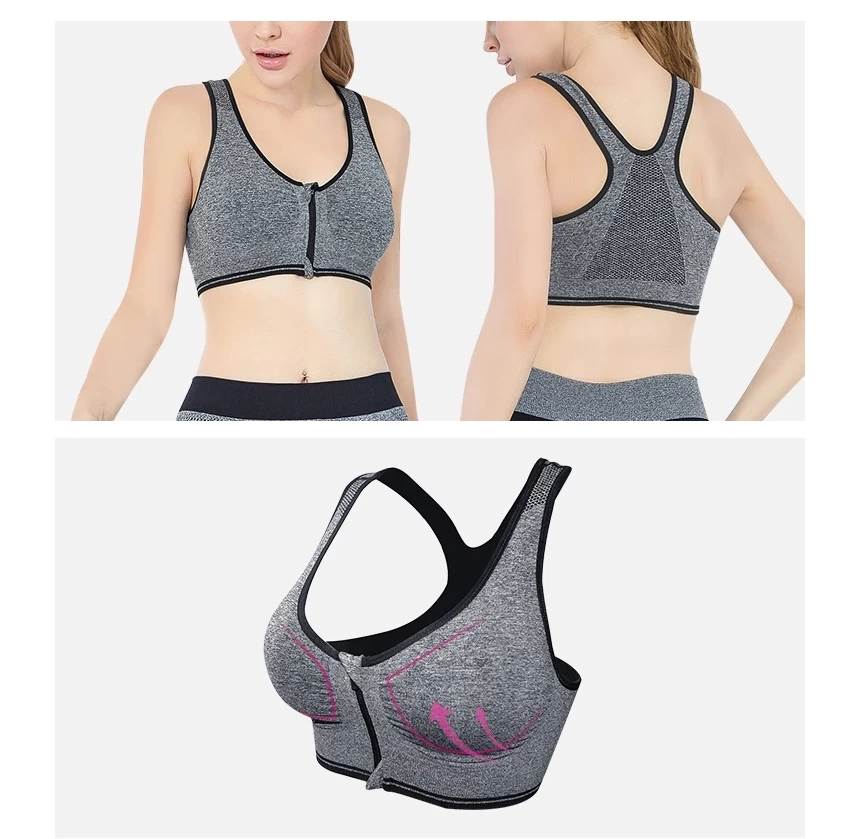 B. Vest style: Generally, it can be divided into two lengths, medium and long. The former reveals the belly button and the latter covers the waist. It is suitable for girls with slightly protruding belly or a little loose skin. In the gym, many people slowly wear them from full length to mid-length, and then switch to bra-style vests to show their fitness results one after another.

Premium Body-shaping Workout Tank Top supplier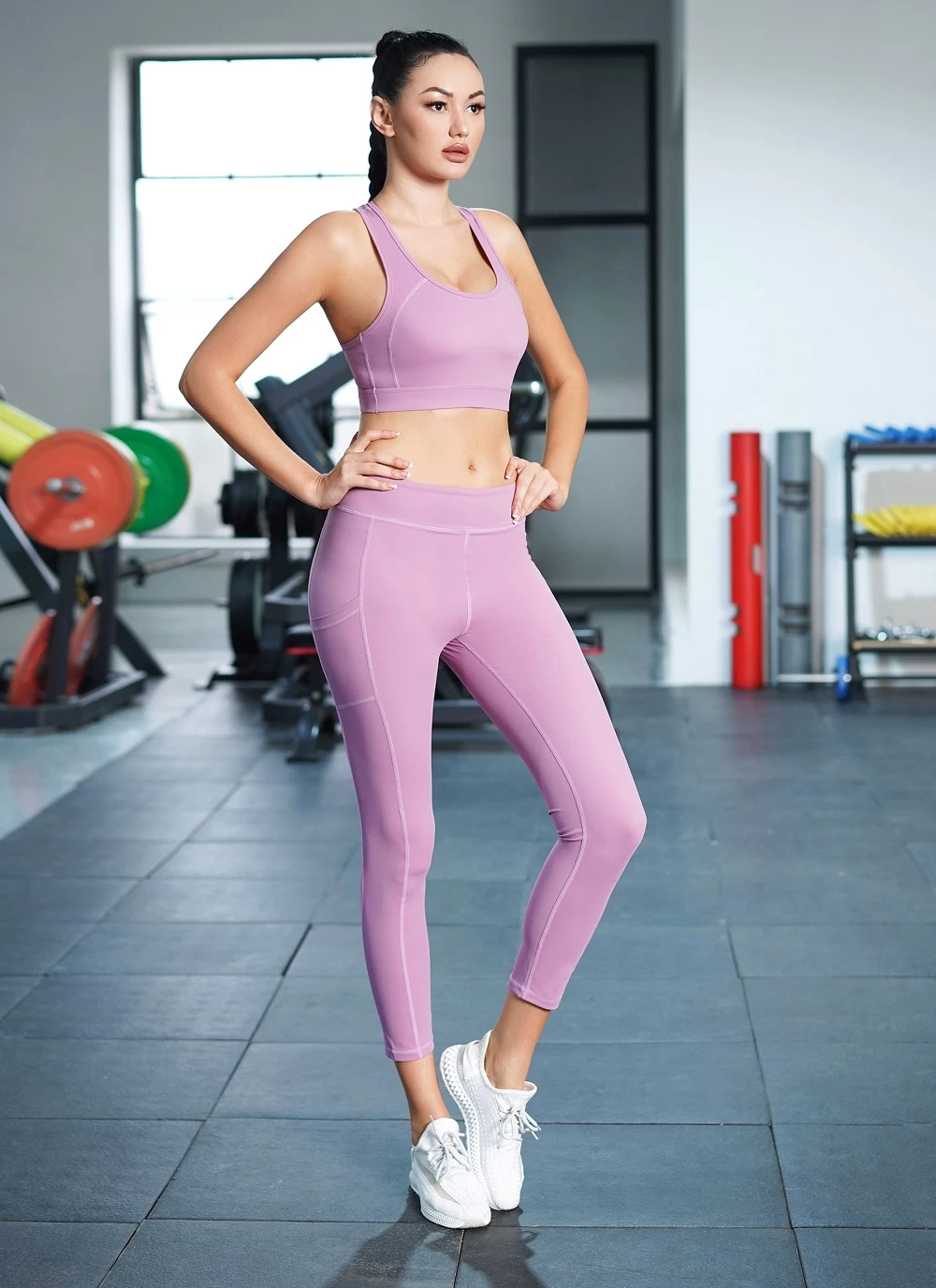 C, spaghetti strap vest: There are more and more types, and the color is also convincing. The intention is to increase the visual weight, especially suitable for petite girls.

D. Two-section sports tops: some styles are almost as cute as fashion. Thin shoulder straps and hollow short vests are everywhere, but with the addition of Lycra and fast-wicking technology materials, these small vests have support , Comfortable strength. In order to make the exercise process more pleasant to the eye, make full use of details such as tailoring and color to create beautiful curves with concavities and convexities, which looks beautiful and makes the exercise more vigorous.