How to choose the right sportswear: women's sports pants
2021-06-28 10:35:02
A, shorts, trousers: most women wear the most basic and common styles in the gym.
  B, five and seven-point pants: In recent years, more and more pants with five-point and seven-point length have become more and more tight-fitting. In order to effectively modify the shape of the legs, many cropped and full-length sports pants have been modified with low waist and small flared versions. If you develop a round buttocks, the effect of wearing is better than that of jeans called hip-lifting and leg-lifting. Awesome. At the same time, cropped trousers are more neat than trousers, and cover a larger area than shorts, making them more and more popular with girls.


Wholesales Fitness yoga leggings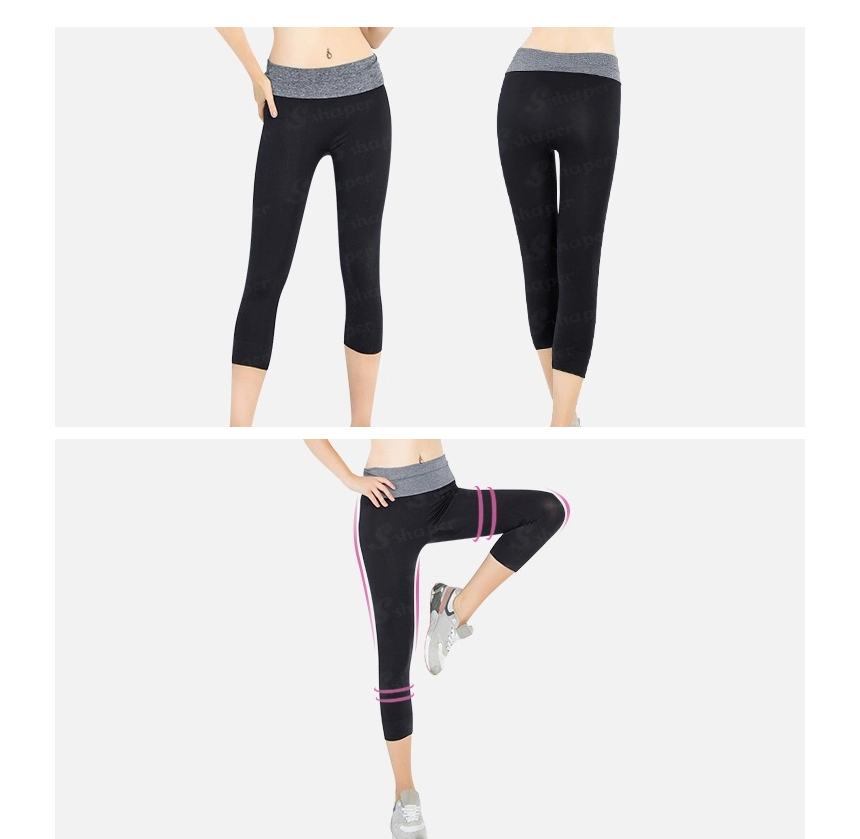 A set of suitable fitness clothing can not only shape and protect the body, but also attract the attention of others, enhance one's self-confidence, and enhance sexy. Here are a few body shapes, and give specific suggestions for matching fitness clothes, I believe it will make you more beautiful.
  A, diamond-shaped body shape: This refers to women with narrow shoulders, thin chest, wide hips, fat accumulation at the waist, and unobvious body curves. Such people can choose bright colored sports pants with an "n"-shaped dividing line on the side of the crotch, or a one-piece suit with dark sports pants, using the outline of the look to reduce the visual area of ​​the crotch and thigh.
   B. Straight body shape: This refers to women whose breasts, waists, and hips do not change significantly, and the curve does not fluctuate when viewed from the front. You can choose a one-piece fitness suit with a dark waist color, or a one-piece fitness suit with a big curve puzzle at the waist. If you are a little fatter, you can choose a split fitness suit with a top longer than the abdomen, which can effectively reduce the waist area visually.


                       China Sportswear wholesales factory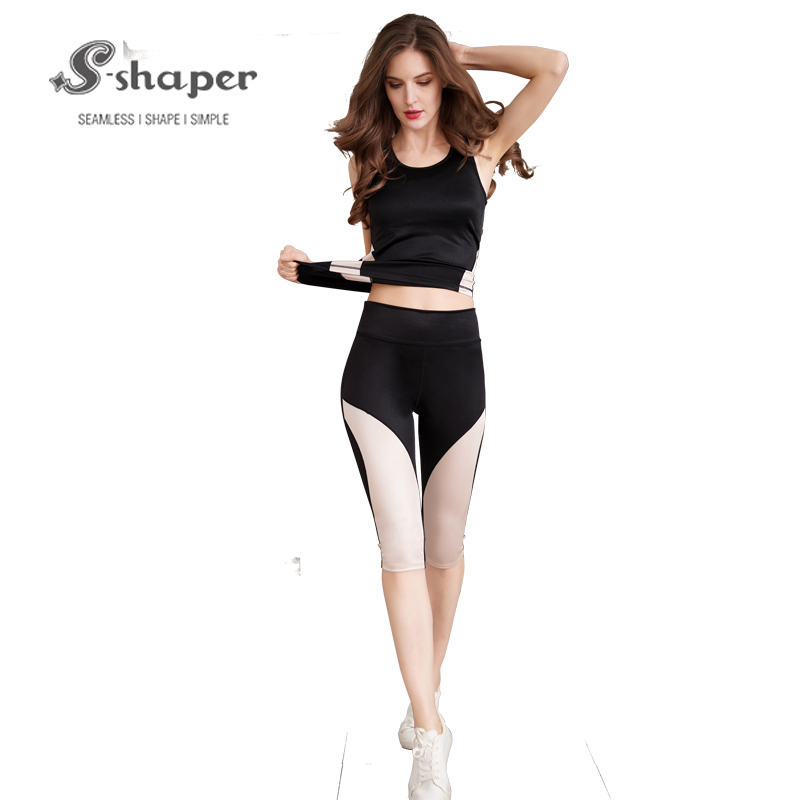 C, short-legged body shape: It is suitable to choose a one-piece fitness suit with a high hip and dark fitness shorts. This style can shorten the length of the upper body and lengthen the legs visually. You can also choose a fitness top with decorative lines on the waistline, which has diverted others' attention.
   D, inverted triangle body type: Y font type, this is a very malleable body type, with full chest, broad shoulders, and relatively small crotch. Choose the two-color split style of the rotator cuff, and the waist is appropriately widened as a whole, and the shoulders are divided and shrunk to balance the feeling of wide upper and lower narrow.
A, shorts, trousers: most women wear the most basic and common styles in the gym.
China Yoga Sets Manufacturer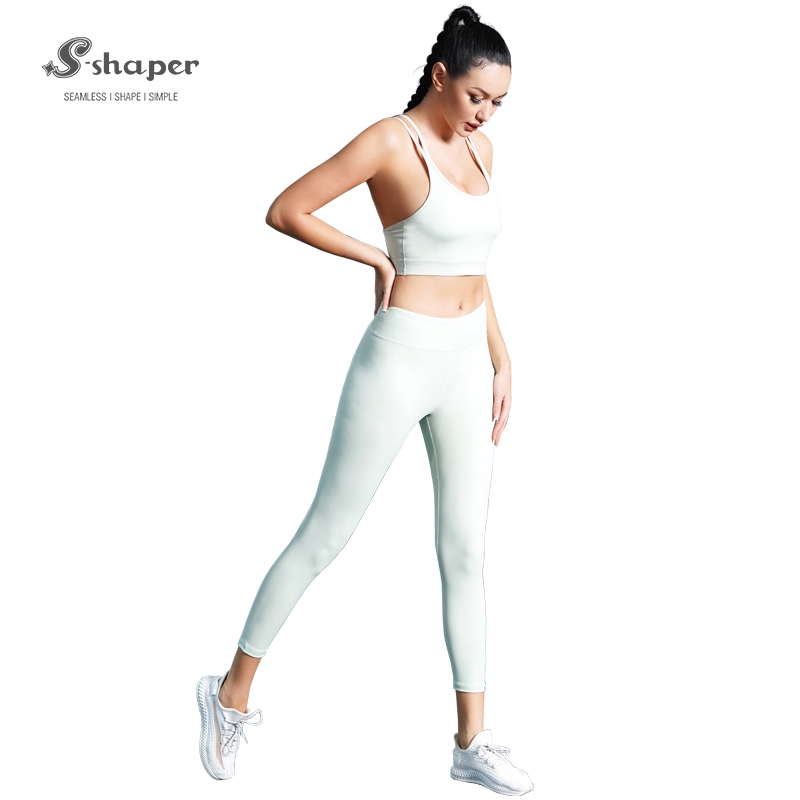 What kind of body type to choose the right fitness sportswear will double your charm