The correct way to wear one-piece shapewear
2021-06-29 16:20:13
The first is the correct way to wear one-piece shapewear. Many mm don't know how to wear one-piece shapewear to be effective. Now let's share the correct way to wear one-piece shapewear:
1. After putting on the bra, fold the shapewear from the inside and outside to the waist of the shapewear, like a pair of short shorts.
2. Put your feet into the body shaping pants tube, slowly pull up to the buttocks from bottom to top, so that the buttocks are completely covered.


Wholesales Functional Bodysuit/Body Briefer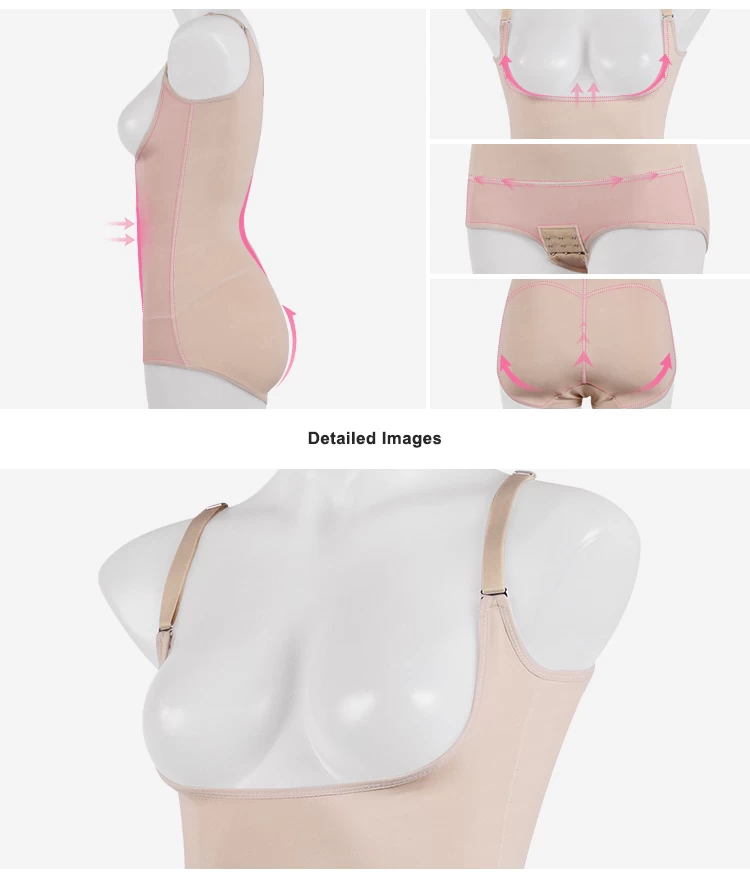 3. Slide the right palm down the outer thigh to 2/3 of the thigh, wrap the palm back to the inner thigh, and move the inner thigh fat up to the right buttocks (perform the same steps on the left side as on the right side).
4. Pull up the upper body part of the body sculpting suit and put the shoulder straps on both arms. If there are buttons or zippers, please adjust the length of the shoulder straps according to your personal comfort.
Functional Bodysuit Manufacturer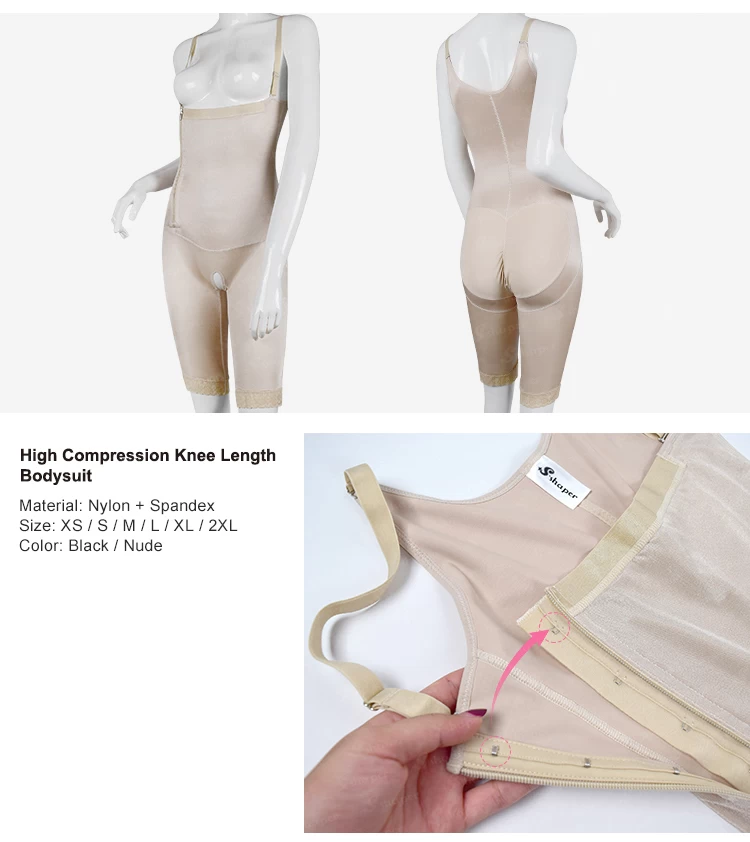 5. Straighten the body, use the palm of your hand to move from the back to the armpit to the edge of the cup, push the exposed flesh into the cup, and finally gather the lower edge of the breast up into the cup.
6. Try to squat down several times to confirm whether the position of the middle line behind the hips is correct and the crotch fits against the bottom, then adjust the trousers (foot), and check whether the body shaper is flat and does not fit.