How to choose hip-lifting panties
2021-07-14 15:15:54
1Choose the size that suits you
Choosing hip-lifting underwear must fit your own size, not too tight or too loose, because too loose will affect the effect of buttocks, while too tight may affect the body's circulation and metabolism, and have a great impact on the blood circulation of the lower limbs. Therefore, hip-lifting underwear must fit well.

butt lifter thigh trimmer price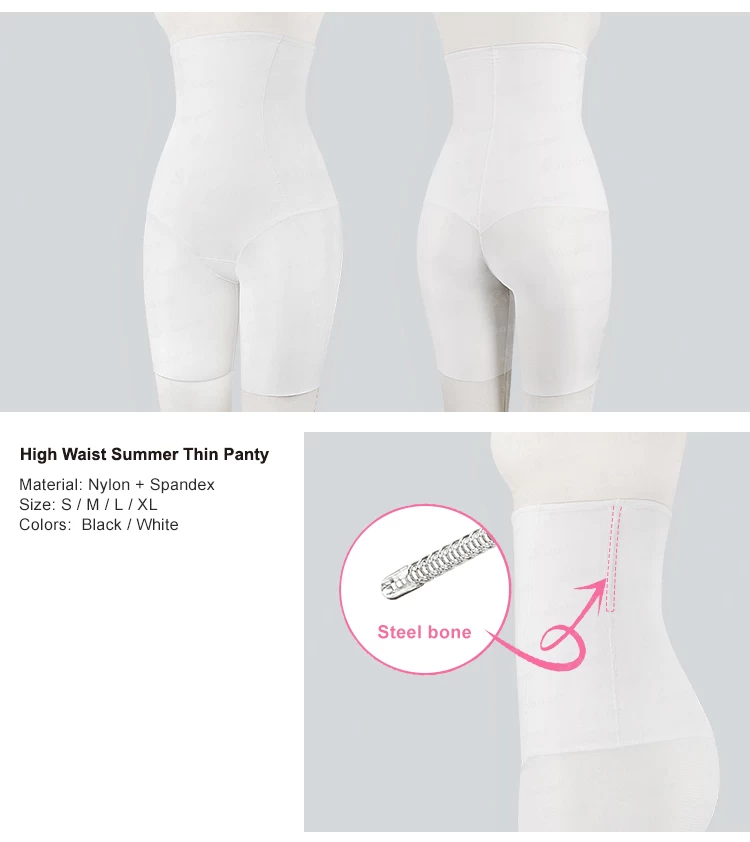 2 pay attention to the material
There are many types of hip-lifting underwear, but in any case, as a close-fitting clothing, hip-lifting underwear must be made as comfortable, breathable, and wicking as possible. This is very important for your skin and reproductive health.
China High Waist Thong Panties Factory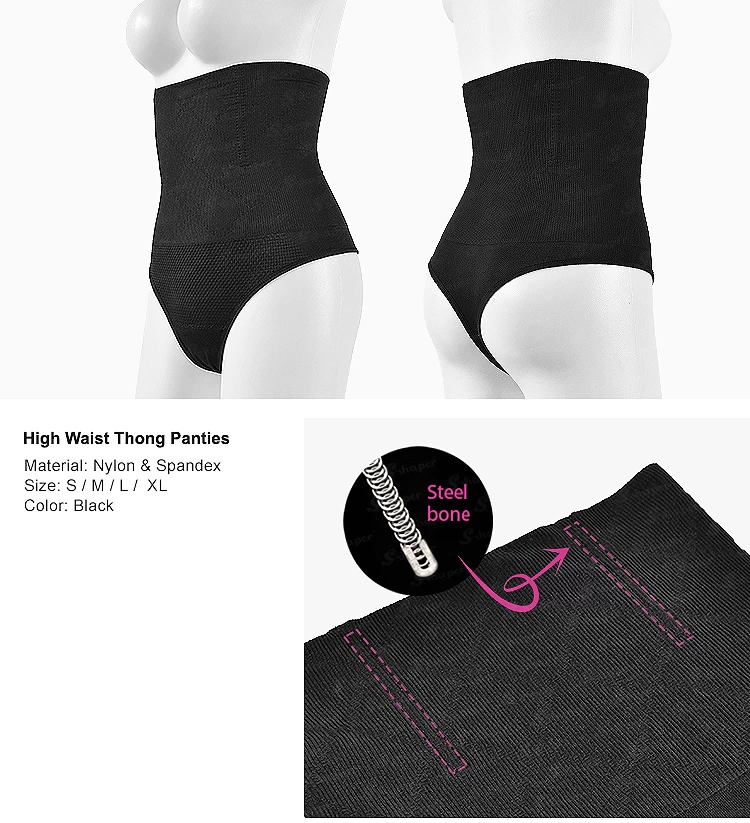 3 pay attention to product quality
Although underwear is just some of your own small accessories, underwear is a very important "line of defense" to protect your private health. Therefore, when you buy it, you must go to a reliable brand store. Don't affect yourself because you are greedy to save money. Health, this is not worth the gain.

High Waist Butt Lifter Shorts Manufacturer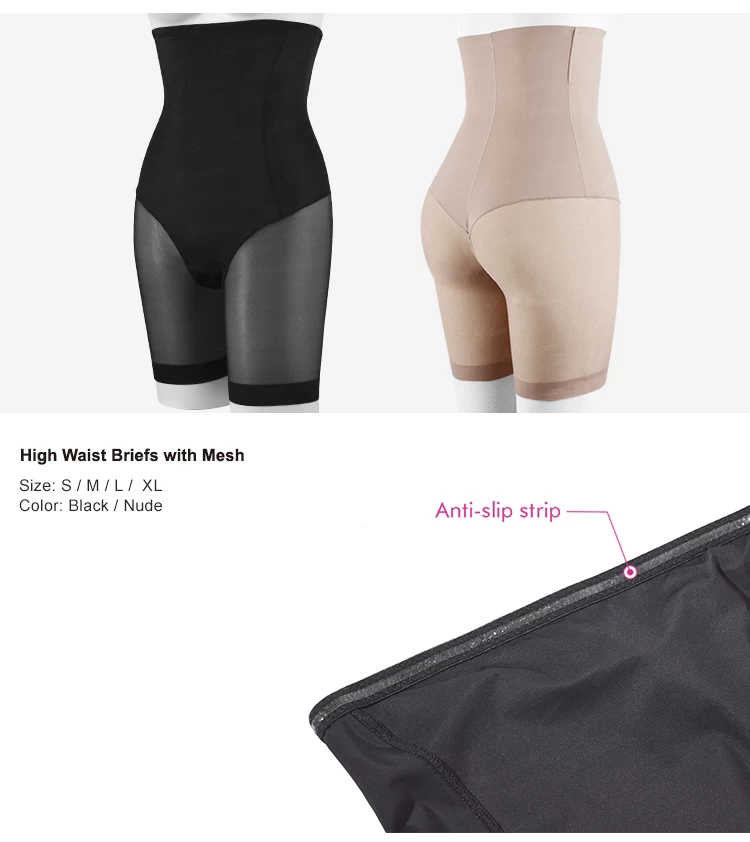 S-SHAPER gives you reliable choices, professional services, the best quality suppliers, manufacturers, you deserve to have