Do young women with good body need to wear shapewear?
2022-05-31 18:39:50
Compared with young women with good figure, body sculpting underwear is really more suitable for women who need to restore their figure after childbirth, women with poor body proportions, such as flat chest, sagging hips, thick thighs, and those who have local fat, and it is difficult to lose fat, really need to wear shapewear.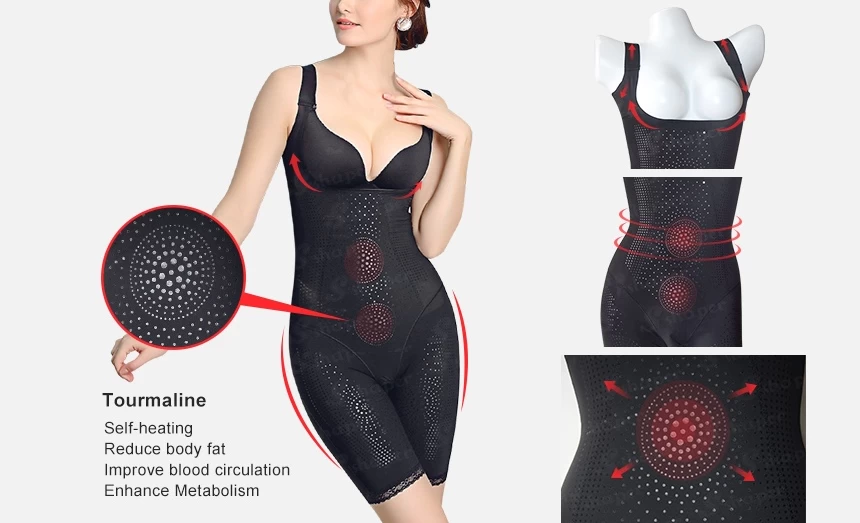 But, China Shapewear Set Manufacturer reminds young girls, to remember that women's breasts will tend to sag after the age of 25. At this time, they should consciously delay the aging of the body. Shapewear is a great option to help keep your body curvy.
So, how to choose shapewear?
1. Taking health as the premise, pay attention to the size, and do not covet the effect hoosing an inappropriate size will cause the shapewear to be too tight. If the shapewear is too tight, the breasts will be deformed, and the upper body will be difficult to breathe, causing various question.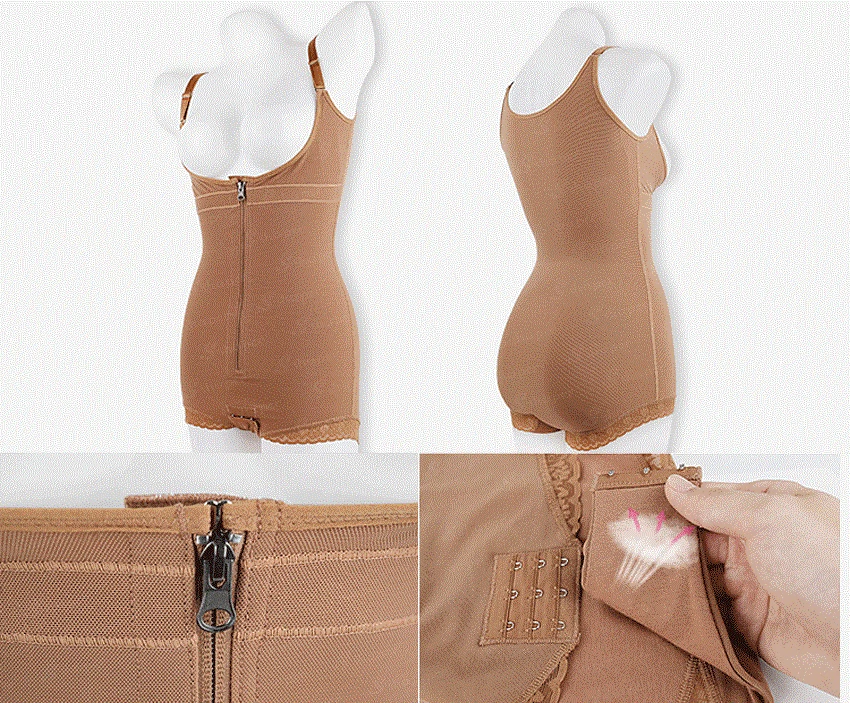 2. Body sculpting underwear should be used as close-fitting clothing. It is necessary to choose fabrics with good air permeability and low irritation, Women who need to use body sculpting clothes to shape their bodies can choose open-crotch one-piece body sculpting clothes. so that the vulva can be prevented from being too tight, thereby reducing the possibility of gynecological diseases.
S-SHAPER cheap body shaper shapewear supplier provides customization of different shapewear, the shapewear for sale includes variety of briefs, boxers, open-crotch one-piece body sculpting ​clothes, mid-length Sexy Body Shapers etc, welcome to contact us for customization.