What should I do if there are streaks in my panties?
2022-06-02 19:02:30
There are streaks on the panties, one reason is that the ones you bought are not seamless panties, seamless panties which are more comfortable to wear and will not show their shape when wearing tight pants or skirts.  Ordinary underwear with marks will reveal the shape, and will restrain the fat of the buttocks, causing the shape of the buttocks to sag.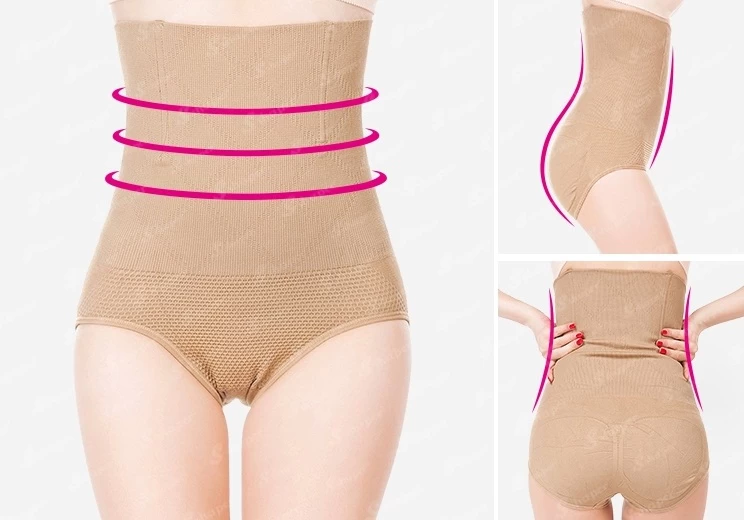 oem panties underwear supplier
Another reason is that the size of the underpants purchased is too small. Because don't know enough about the size of my buttocks, the underpants I buy are too small. I believe many people have such purchase experience. But wearing tight underwear for a long time is also a kind of pressure on the body.
How to choose the right panties?
Different people's buttocks have different shapes, our women's buttocks can be roughly divided into 5 shapes.
1. Round buttocks: Women with round buttocks are recommended to choose panties with buttocks.
2. A-shaped buttocks: Such girls are often troubled by the friction between the buttocks and the legs. They may choose to wear boxer underwear to reduce friction.
3. Heart-shaped buttocks or peach buttocks: Women with heart-shaped buttocks are suitable for any style of underwear, especially thongs can show sexy buttocks and show a good figure.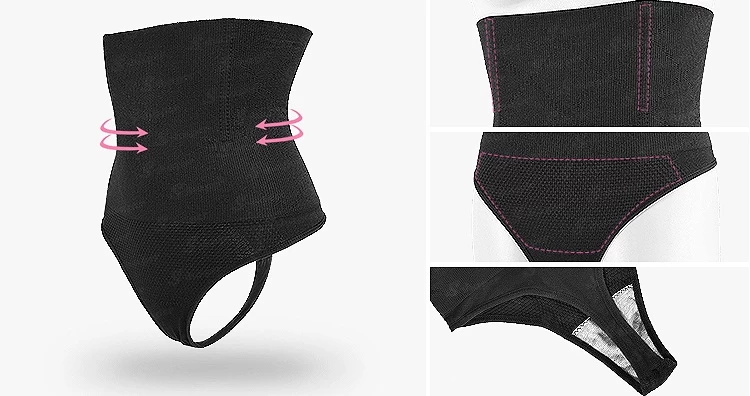 China High Waist Thong Panties Factory
4. Square hips: Because the pelvis and thighs are parallel, some women form square hips, so it is suitable to wear underwear similar to men's boxer pants to help visually modify your legs and buttocks.
5. V-shaped buttocks: Because women have a narrow buttocks, they are visually V-shaped. Such women are suitable for wearing briefs.
Choose the right panty style according to the shape of your hips, and then determine the size of the panties based on the waist and hip circumference.