Do you know these underwear tips?
2022-05-28 18:26:54
Sports underwear is a special underwear that allows female friends to protect the chest while exercising without hindering the movement. It can fix the chest from vibration, and has good elasticity, which is convenient for limbs to flex and stretch freely, and has good sweat absorption and breathability, bringing a comfortable sports experience.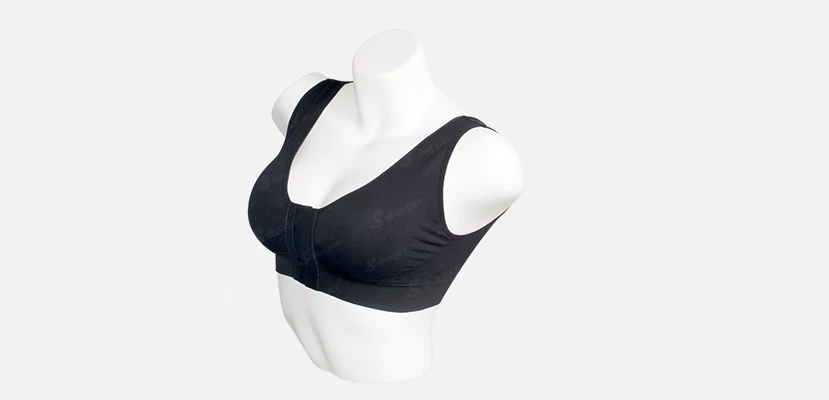 The three-dimensional cut material of the body sculpting underwear according to the ergonomic principle is more in line with the characteristics of the human body structure, adjusts the distribution of body fat, and creates a beautiful curve.
Adjustable underwear is designed according to the principle of fat movement. On the basis of ordinary bras, the width of the side ratio is increased, and the functions such as armpits, auxiliary breasts, and chest support are added. The U-shaped cut on the back prevents the shoulder straps from slipping.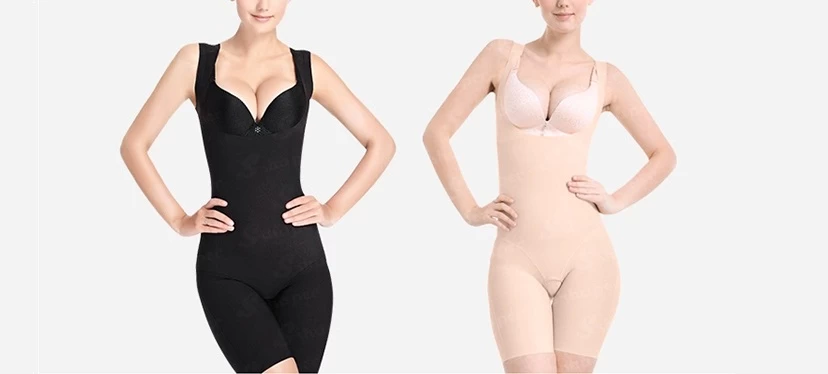 China Shapewear Set Manufacturer
Breastfeeding underwear is a convenient feeding underwear specially designed for breastfeeding women. In addition to being extremely convenient for breastfeeding, it can support and support the breasts, avoid sagging, and ensure smooth blood circulation in the breasts, which can promote the secretion of milk.
S-SHAPER is China lingerie set on sale Factory, Supply Breastfeeding underwear, Sports underwear, shapewear etc. We are well equipped to fulfilling your OEM and ODM projects, with accuracy, cost-effectiveness and short lead-time.