What are the functional types of women's underwear styles?
2022-05-27 16:02:12
We all know that underwear has cup types such as A, B, C, D, E, etc., which are suitable for different chest sizes. It is good to choose the cup type that suits your size when you buy it, but in fact, everyone's chest shape is also different. For example, spherical breast shape, water drop breast shape, outwardly expanding breast shape, east-west breast shape, asymmetric breast shape, etc., we can choose a more suitable underwear style according to our own breast shape, so So, how to buy it accordingly?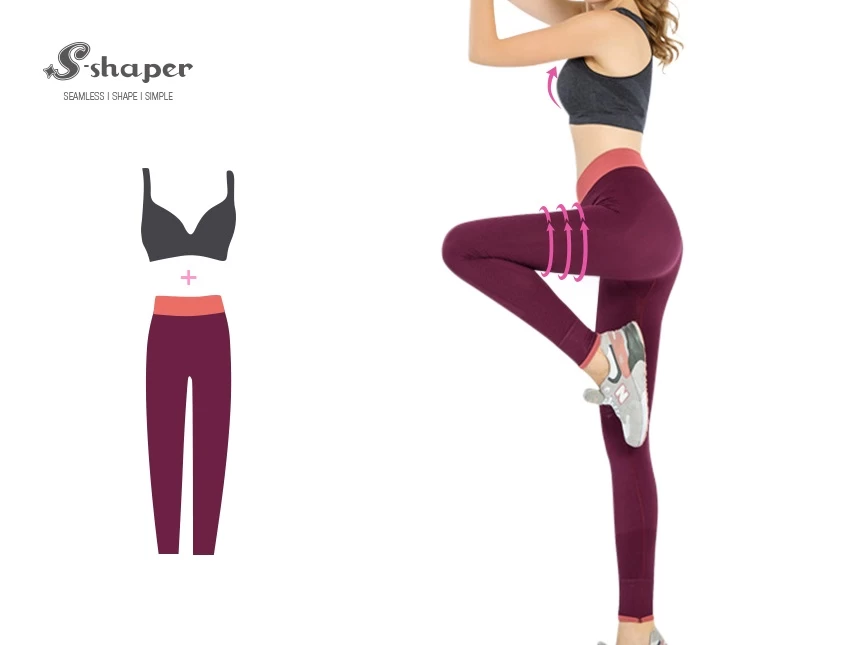 China lingerie set on sale Factory
1. Women with a spherical breast shape have a complete top and bottom of the breast, which is a very complete and plump breast shape. Just choose thin cup underwear and platform underwear, you can well show the most natural and perfect plump lines of the breast.
2. For women with drop-shaped breasts, the upper part of the chest is not so full. Choosing a low-cut bra can better fill the upper part of the breast with a drop-shaped breast and make the breast shape more plump.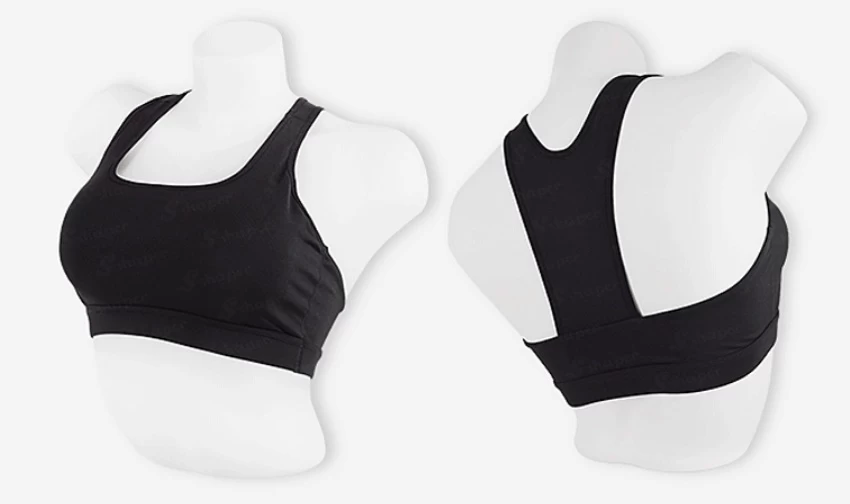 oem panties underwear supplier

3. Both the externally expanded chest type and the east-west chest type protrude to both sides of the chest, but compared with the east-west chest type, the externally expanded chest type protrudes more seriously. It is better to choose push-up underwear for the externally expanded breast type, which gathers the fat on both sides to the middle, brings the breasts together, and forms an attractive cleavage. Choose a push-up or vest-style bra for east-west breasts, so that the breasts are more comfortably concentrated in the middle.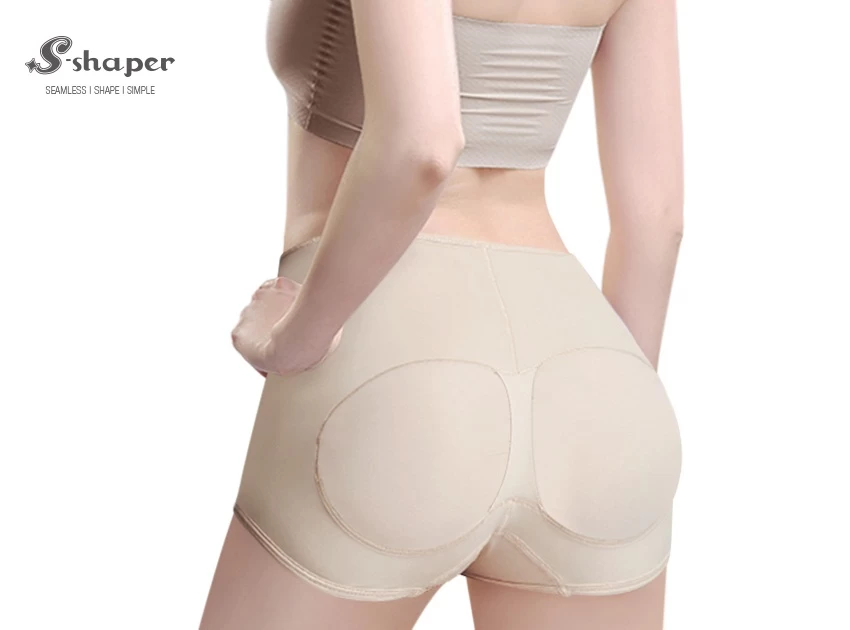 Finally, the chest shape is asymmetrical. The two breasts are different in size. Women with more obvious chest pads can choose detachable underwear, so that the smaller chest can be covered with an extra layer of chest pads, so that the two sides look relatively even.