Can body shaping underwear be worn to sleep?
2021-07-08 16:22:53
It is not recommended to sleep in underwear with abdomen. This condition restricts local blood circulation. It is recommended that you wear loose-fitting clothes when you sleep.
First of all, abdomen pants do not have a weight-loss effect. It is not good for you not to relax when you sleep like this. It is recommended to exercise more if you want to lose weight, especially in the case of the buttocks. HIIT exercises help reduce fat, buttock bridges have better effects on hip exercises, and squats. It is best to cooperate with more than 40 minutes of aerobic exercise a day.

high waist pants supplier china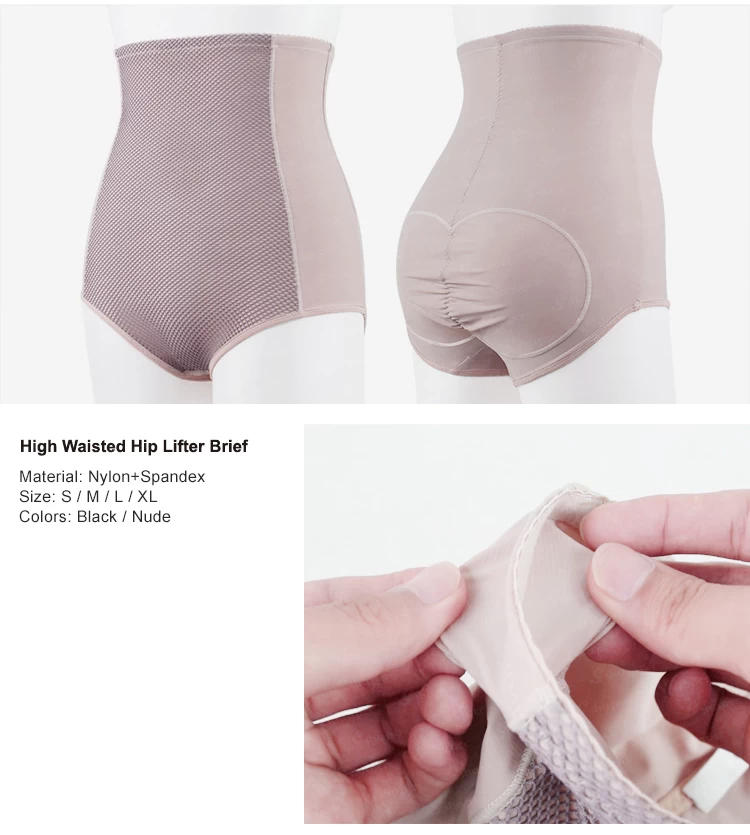 Do you have to wear shaping underwear 24 hours a day?
It is not recommended to wear it 24 hours a day, and do not wear it at night. If you wear it often, it will have a certain impact on the body, and if the consequences are serious, the skin will cause serious damage to the skin, and it will not be possible at all. Achieve slimming effect.
high waist seamless leggings supplier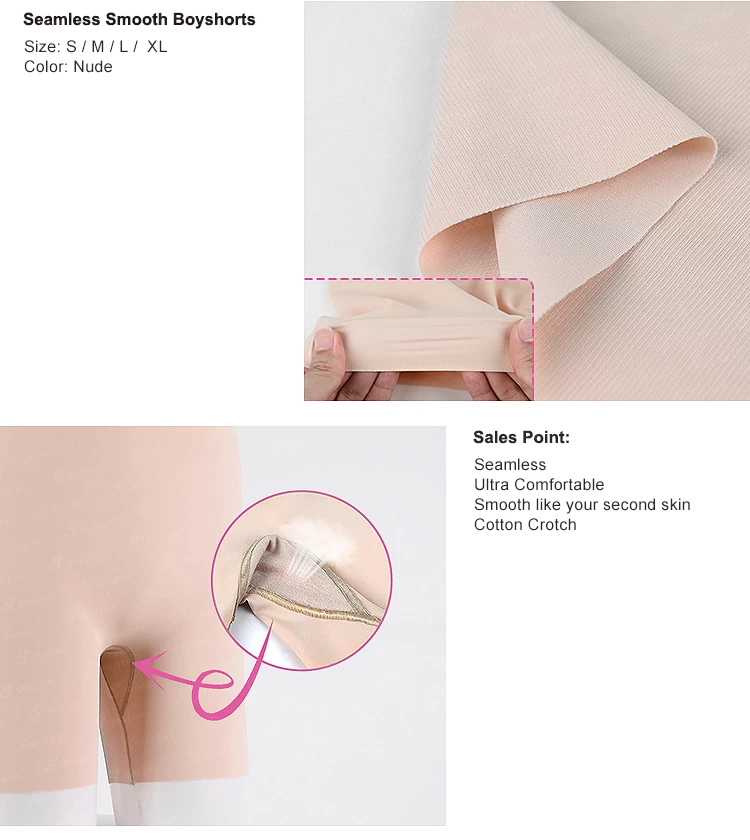 What are the benefits of shaping underwear
In order to fit the body, body shaping pants are more elastic and compact than ordinary clothes.
After wearing them, they can tighten the body fat and achieve the effect of slimming visually.
They can also match clothes better, and they can be used in a large area. After fat, some doctors will also recommend wearing body shaping pants to assist in restoring the body.
In addition, some women said that after putting on the body shaping pants, they feel that their body is restrained. The sense of restraint can help them better control their appetite and reduce the occurrence of overeating. Therefore, many women like to wear shaping pants.

Ladies high waist shaping underwear manufacturer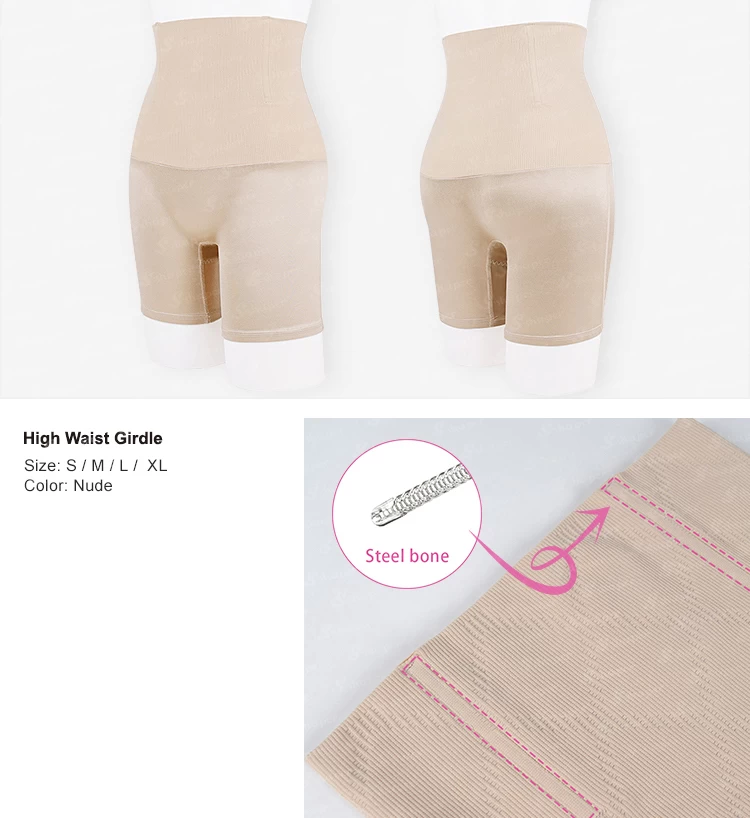 For more products, please contact the manufacturer of high waist shaping underwear, fitness wear, yoga wear supplier, sports bra, plus size bra, sleep bra wholesaler S-SHAPER, and we will provide you with the most professional service.