Precautions and maintenance guide for body shaping clothes washing
2021-07-07 14:52:47
1:Washing time:
Although it is close-fitting clothing, most of the shapewear products have anti-bacterial treatment and good perspiration properties, so it is recommended to wash 1-2 times a week.
Full Body Shapewear For Women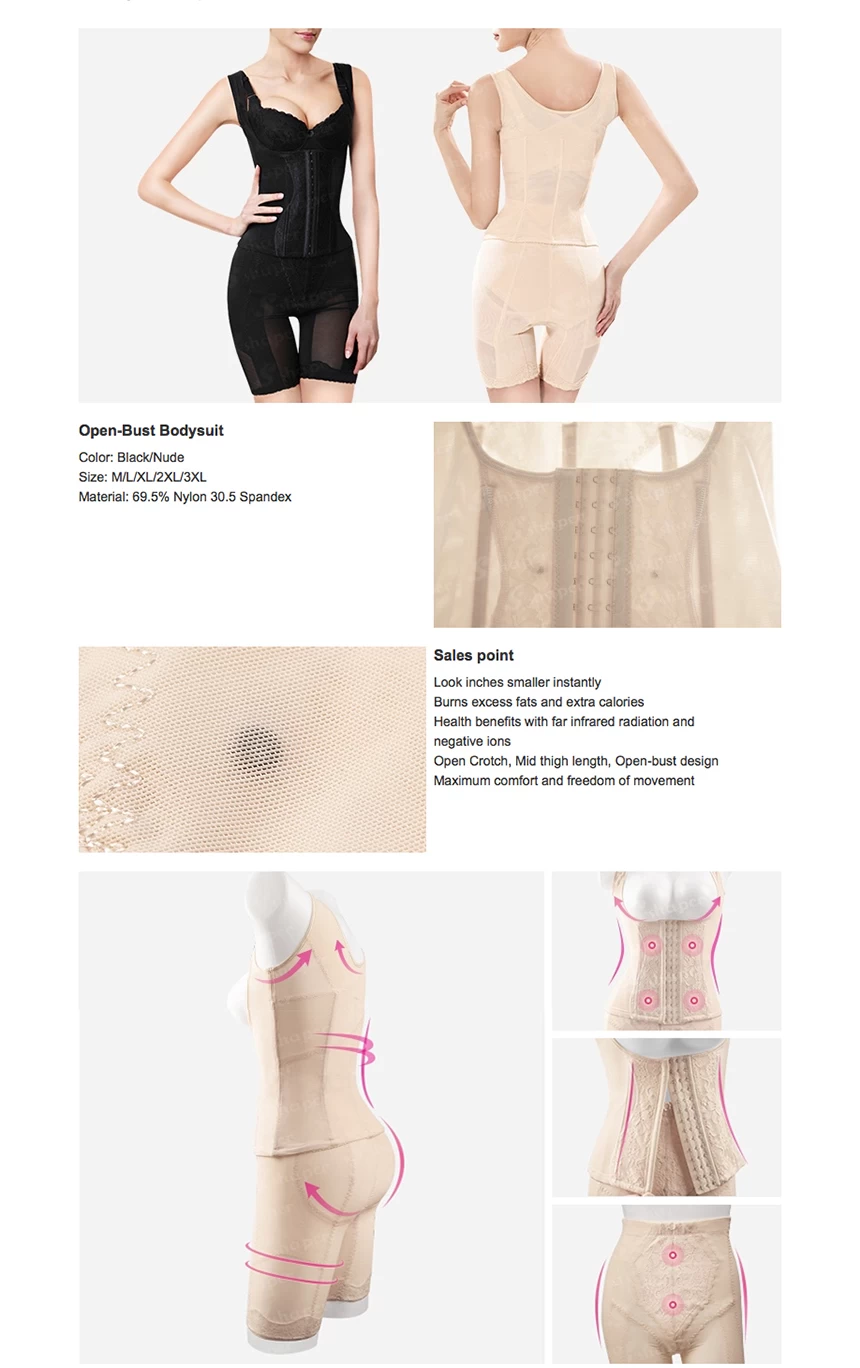 2:
Choice of laundry detergent:
High-end shapewear will have a dedicated laundry detergent, if there is no dedicated laundry detergent, you can also use the commonly used laundry detergent on the market, it is not recommended to use detergent.
3:
laundry guide:
Hand wash, do not use machine wash, often the corset, back clip, plastic pants contain steel ring, memory alloy and other metals, machine washing will bring irreversible damage to the product, thereby affecting the wearing effect.
China Tourmaline Bamboo Bodysuit Factory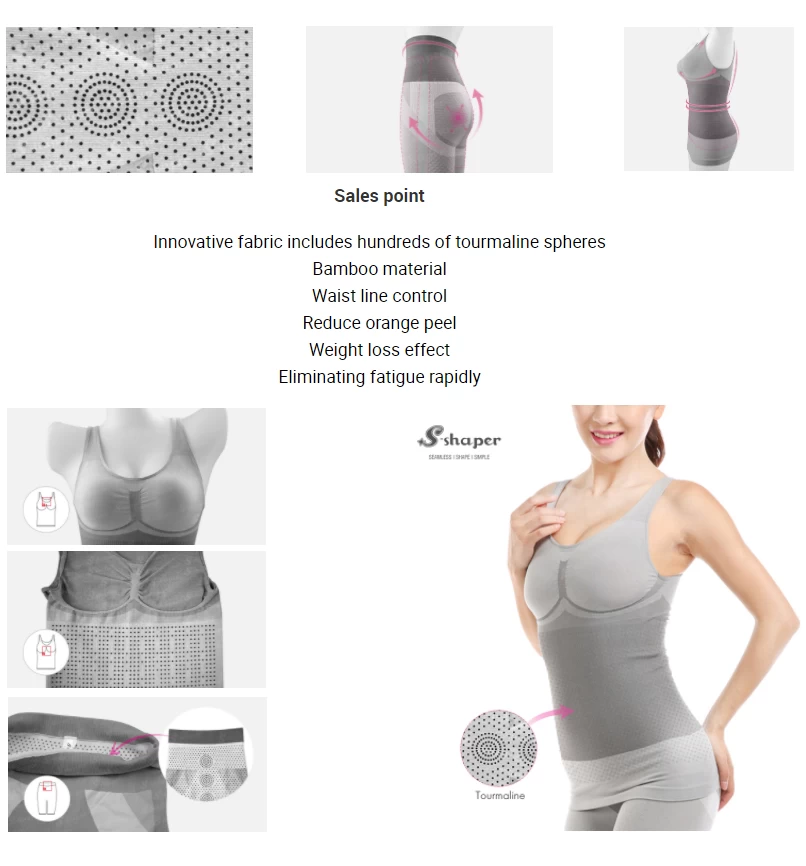 4:
Water temperature:
The water temperature is preferably below 30°C.

5:
Drying:
After washing, use a dry towel to absorb excess water, and let it dry naturally without exposure to the sun. To dry the bra, use clothespins to clamp the bottom of the bra, with the back clip and waist clip at the bottom, and the plastic pants at the waist.

China Far Infrared Bodysuit Manufacturer