why wear high waist pants?
2022-03-25 14:36:41
Having a good figure is what every woman wants, but the reality is always ruthless, and many women are distressed because of their belly fat and flat buttocks. Some people have tried countless methods but still can't get the desired effect. Today, S-SHAPER recommends a pair of high-waisted pants to help the majority of female friends who are troubled by this.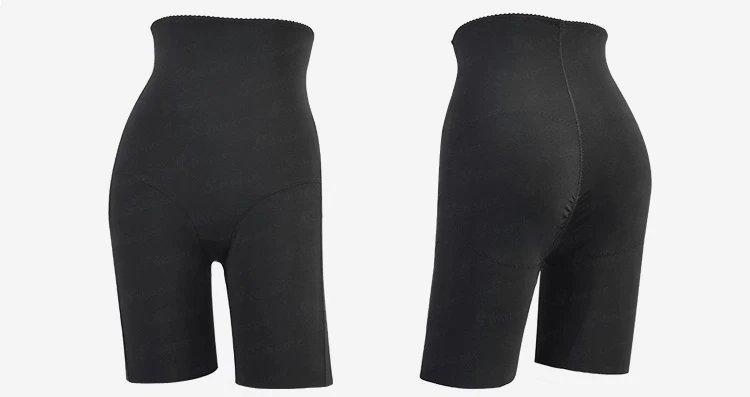 high waist pants supplier china

These high-waisted pants stretch the curves of the legs perfectly, and their cropped silhouette ensures they're comfortable and versatile under any outfit, showing off women's unique curves. The seamless and comfortable fabric has the function of lifting the hips and legs. Good elasticity, no need to worry about size.

For mothers who need to get back in shape after giving birth, these high-waisted pants are one of the most powerful abdominal tools. It can prevent sagging of the buttocks, at the same time it can beautify the thighs, and support the abdomen to compress the uterine contractions to accelerate the recovery. Of course, mothers who have a caesarean section, it is best to wait until the wound has fully recovered before wearing it. If you wear high-waisted abdomen underwear too early, for women who have a caesarean section, it is likely to affect the healing of the wound, and even cause With the serious consequences of heavy bleeding, I hope that women who have a caesarean section should think about their own health.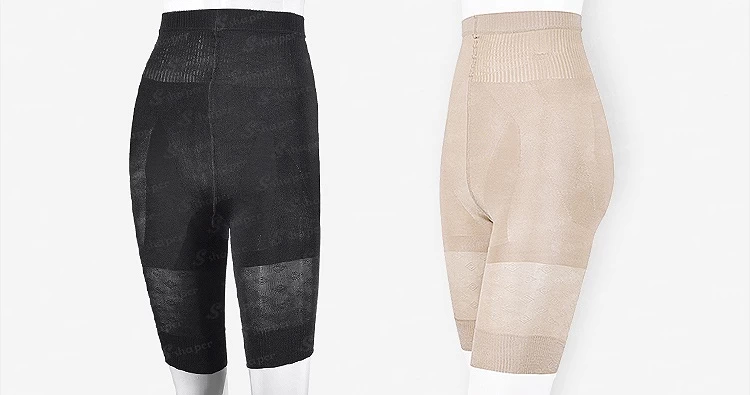 high waist seamless leggings supplier

S-Shaper supply specialize in customizing and manufacturing for the Functional bodysuit, Fitness sportswear, Shapewear, Seamless Underwear, Compression Garments etc. OEM/ODM are welcomed! We provide you the professional quality inspection services, ensure the timely and effective shipment, to offer you the best services.