What should be paid attention to when customizing sportswear?
2022-03-25 16:51:53
1. Color Sure
The colors of many sportswear are mainly bright tones, which can promote people's spirits to be more excited and enhance the enthusiasm for sports. Usually, they are mainly pure colors instead of colorful. Now there are also many people who choose cool colors as the color of sportswear, such as black, gray, and blue. These are relatively stain-resistant colors, because it is very easy to sweat during exercise, and it is easy to stain the clothes. Therefore, the colors of cool-colored sportswear are very popular, and such sportswear is generally more fashionable and cool to wear, attracting many fashionistas to like.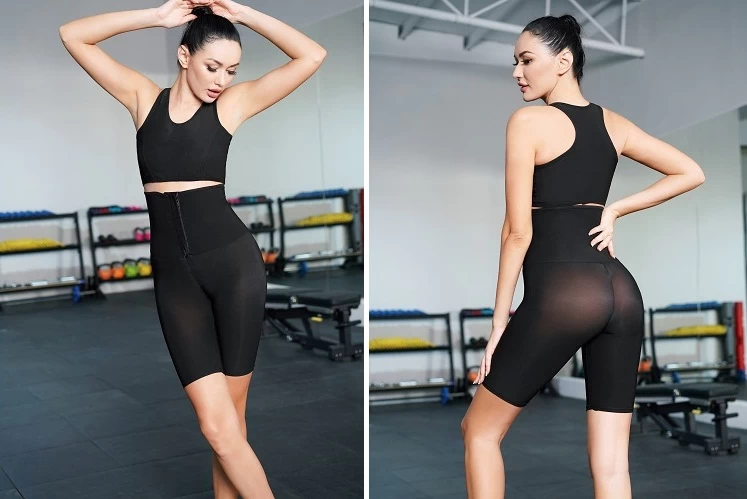 2. Sure of fabric

The choice of fabric depends on the sports items and content. If the amount of exercise is large, it is recommended to choose quick-drying fabrics or functional materials corresponding to different sports. If it is only limited to sports or group activities, cotton fabrics are recommended.
The characteristic of cotton is that it is skin-friendly and has good hygroscopicity. The most common sportswear fabric used in combination with cotton is polyester. Polyester fiber is also called polyester, and the sports suit fabric is made of cotton and polyester, so as to improve the wearing elasticity and feel of sportswear, and the anti-pilling performance of sportswear is also better.
Neoprene Material: Suitable for fitness, workout, cardio, weightlifting, boxing, running, jogging, walking and any other sports.

3. Sure of sportswear version

There are many versions of sportswear, loose version, close-fitting version. But in many cases, it depends on what kind of sports you do and what kind of clothes you choose. for example:
Yoga exercise, you can choose a close-fitting version. Because doing yoga can show your body is more beautiful. Lines and beauty can be highlighted.
For running, you can choose looser clothes, because there are often large movements.
Therefore, different sports clothing must pay attention to the size of the clothes, according to different sports, loose or tight sportswear.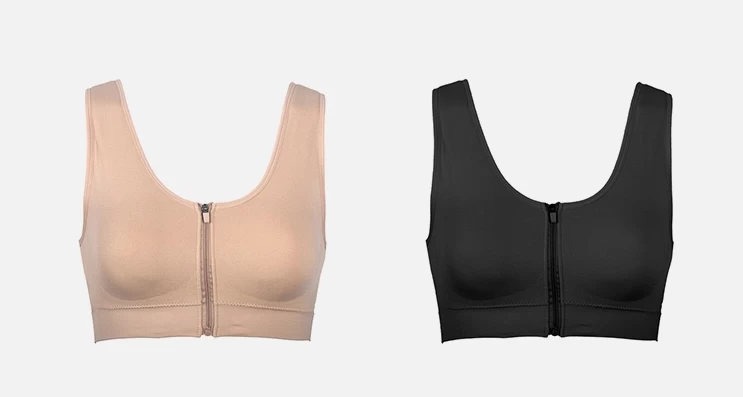 S-Shaper provide specialize in customizing and manufacturing for the Functional bodysuit, Fitness sportswear, Shapewear, Seamless Underwear, Compression Garments etc. OEM/ODM are welcomed! We provide you the professional quality inspection services, ensure the timely and effective shipment, to offer you the best services.