High-waisted panties | stretch fabric, can be tied without being too tight
2021-11-03 10:59:15
Once people don't pay attention to keeping the abdomen warm, it will cause a lot of problems. So today I recommend one to fairies, S-SHAPER light plastic high-waist underwear, uterine warming waist, slight pressure and abdomen, and it also has a certain antibacterial effect. The waist is heightened and widened, with greater density, and micro-pressing treatment with fine weaving, which fits the skin more closely, making it more comfortable and warm to wear.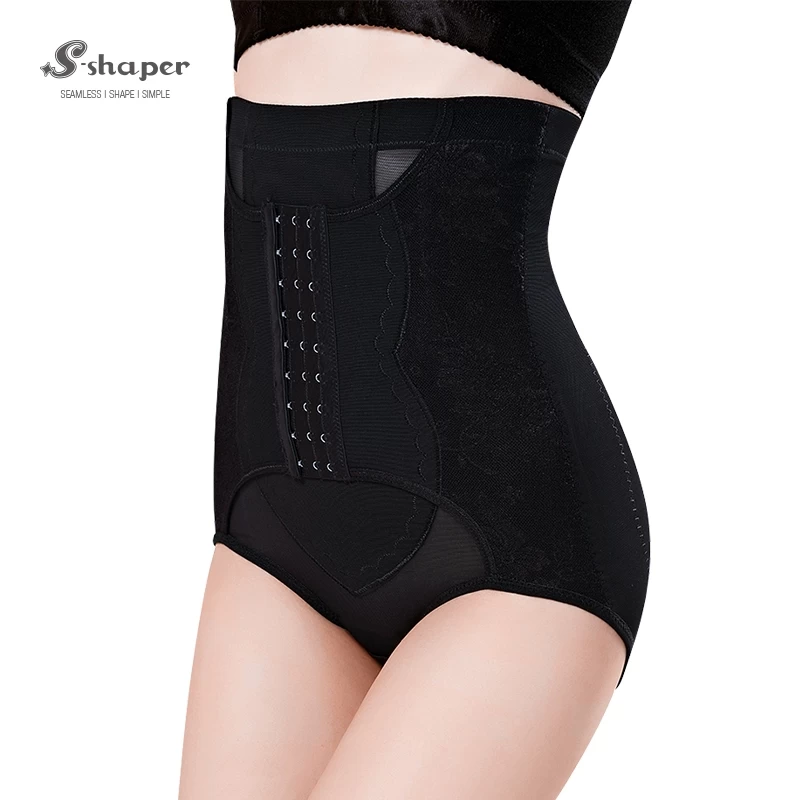 The use of high-density cross-binding force and appropriate micro-pressure design form a traction that pulls upwards and gathers inward. The upper body is easily shaped, and you are charming with a small waist. According to the 3D ergonomic structure, a "heart-shaped hand rest is designed "Hip lift", not only can prevent butt pinching, but also raise the hip line, optimize the hip shape, and wrap 360° without dead ends, making it more compliant to wear.

Designed specifically for women, since having it, other panties are standing aside.

S-SHAPER's waist is designed with a special concave-convex texture, which can effectively lock the temperature and keep us warm at all times. The concave-convex texture design of the entire waist wraps around the abdomen and the waist. The force is even, not to mention how comfortable it is, especially Wearing it when you are your aunt can take care of your belly and relieve some physical discomforts.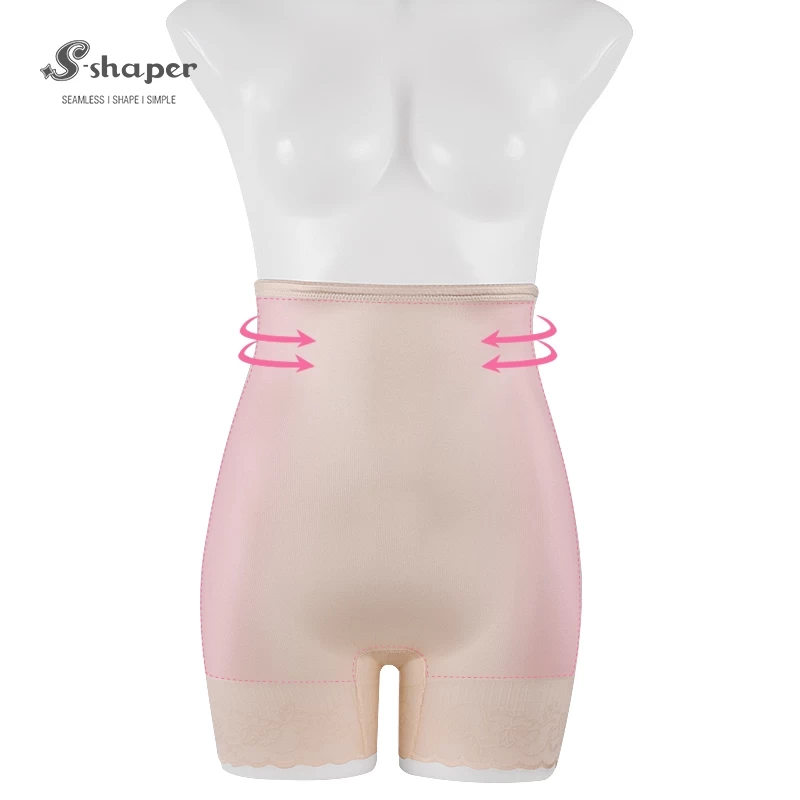 oem panties underwear supplier

The same important thing is the bottom crotch, so we use graphene fabric, honeycombs will appear when exposed to water, which can only conduct moisture, and it can also inhibit the growth of many kinds of bacteria.

Better care for the skin in the private parts. At the same time, we have done a breathability test. The breathability that is visible to the naked eye will let you say goodbye to the sultry. Even if you sweat during exercise, you will not feel uncomfortable. Minute,

The elastic fabric can be waisted without being too tight, with a waist and hips behind the upper body, sexy and charming, while warming the palace and protecting the stomach, it also has antibacterial effect.

A pair of underwear has multiple effects, are you excited?