Why do women love shapewear?
S-SHAPER 2022-09-23 18:39:15
Many people wearing shapewear may not be satisfied with their figure. Whether it is a flat chest or a belly that has accumulated a lot of fat, they can become exquisite and curvy under the wrapping of shapewear.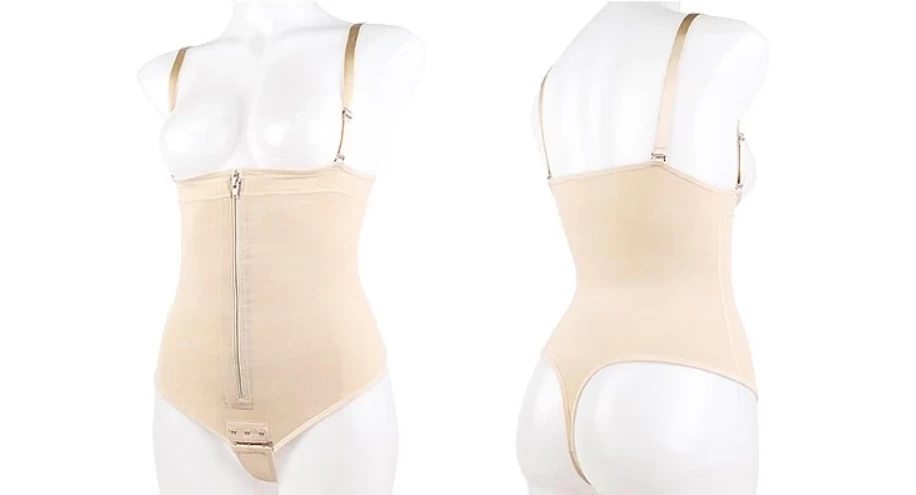 Corset Sexy Body Shapers wholesales
Shapewear, also known as shapewear, tights, bodywear, etc., is a functional clothing. Body shaper can effectively improve the shape of the body and evenly control the body fat. It is also included in the list of weight loss programs a lot of time.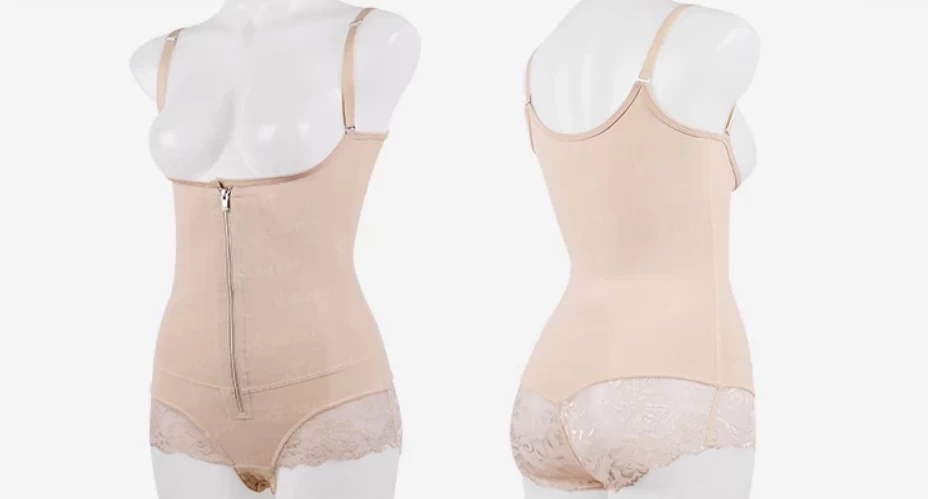 Especially for postpartum women, the body shape is seriously deformed and needs postpartum recovery, and shapewear also reflects its importance. The longer you wear the shapewear, the better the shape. Therefore, many women like to wear shapewear, which also adds a lot of beauty and restores the shape of the body.
We S-SHAPER is China Functional Bodysuit Manufacturer Welcome to contact us to customize.