S-SHAPER Seamless Sleeves Help You Thin Arms and Calfs
S-SHAPER 2022-09-24 15:48:35
Thick arms and calves make you afraid to wear suspenders, sleeveless, shorts, short skirts and other clothing, which makes you miss many opportunities to show your femininity. If you love beauty, don't be afraid, S-SHAPER provides seamless sleeves to help shape your arms and calves , from now on you can boldly show your beauty.

1. Arm Trimmer: Reduces the accumulation of fat on the back and arms, allowing you to have a more perfect figure.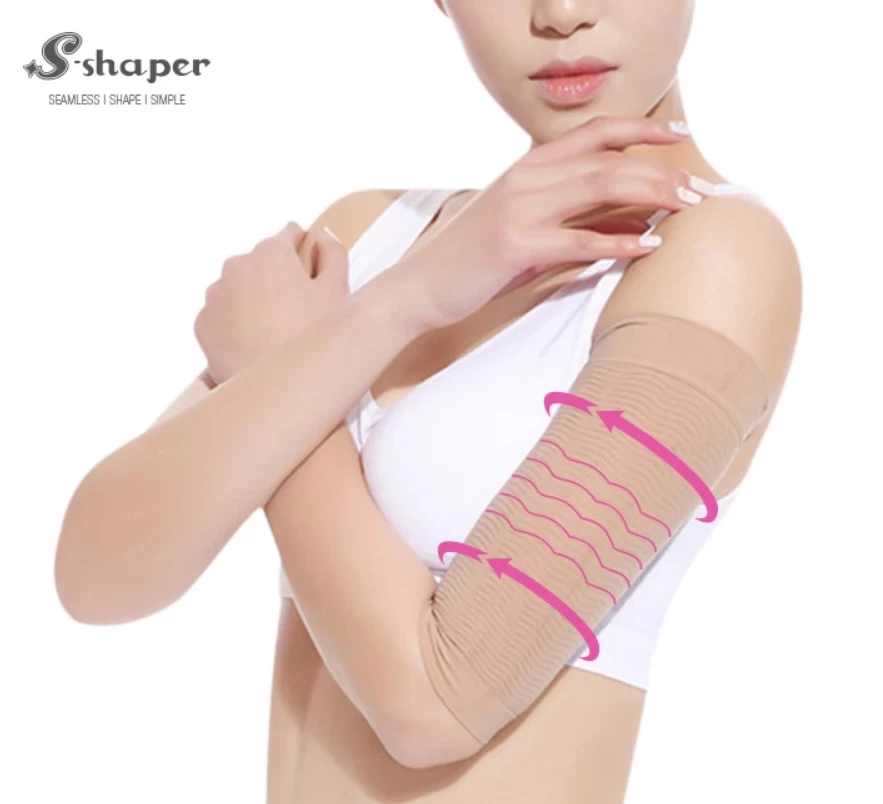 Shape your figure with seamless, breathable fabric that cinches loose arms for a snug fit. With raised weave for blood circulation.
2. Calf Shaper Leg Support Stockings: Shape a more attractive body curve.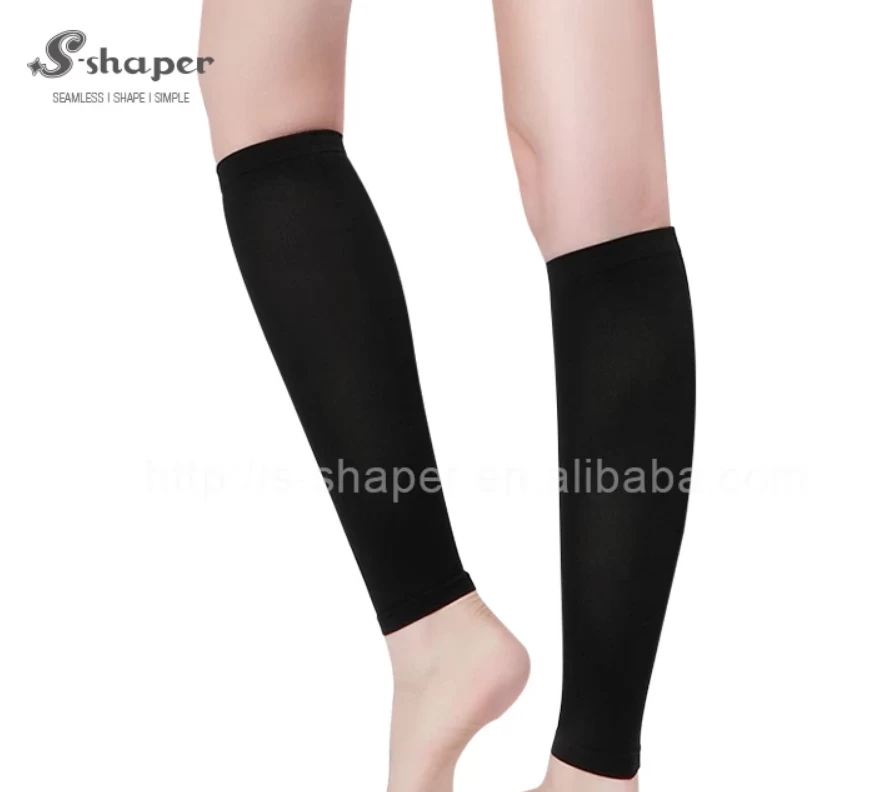 China Calf Shaper Manufacturer
Burn excess fat and calories, better regulate your autonomic nervous system, and improve overall health. Increase your metabolism, boost blood circulation and balance blood pressure.
And can effectively relieve pain caused by arthritis, joint and muscle discomfort, promote regeneration and rapid healing, eliminate fatigue, restore energy, and eliminate itchy skin.