Why do compression stockings slip off?
2022-12-05 16:53:20
1. Improper wearing of compression stockings
Elastic stockings use the principle of decreasing pressure from bottom to top. When the pressure below is high, you need to pull up from the ankle evenly. If the calf is not pulled in place, the thigh part is stretched too much, and it is easy to cause sliding when contracted.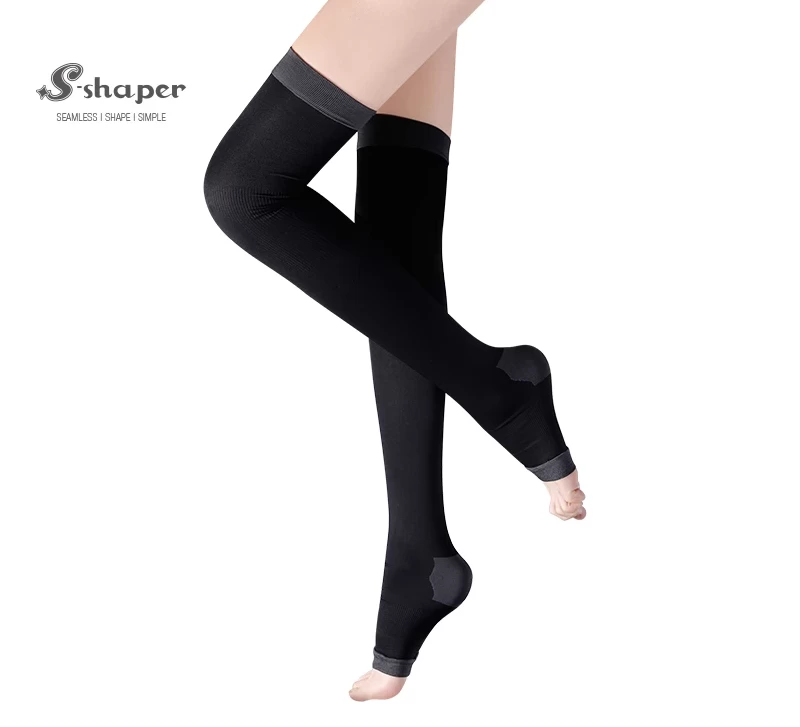 compression socks benefits supplier
2. The wrong size
Compression stockings should feel tight but not tight. If the size is not suitable or the position of the silicone edge on the thigh is not suitable, it will cause slippage. Generally speaking, the right size will not roll down.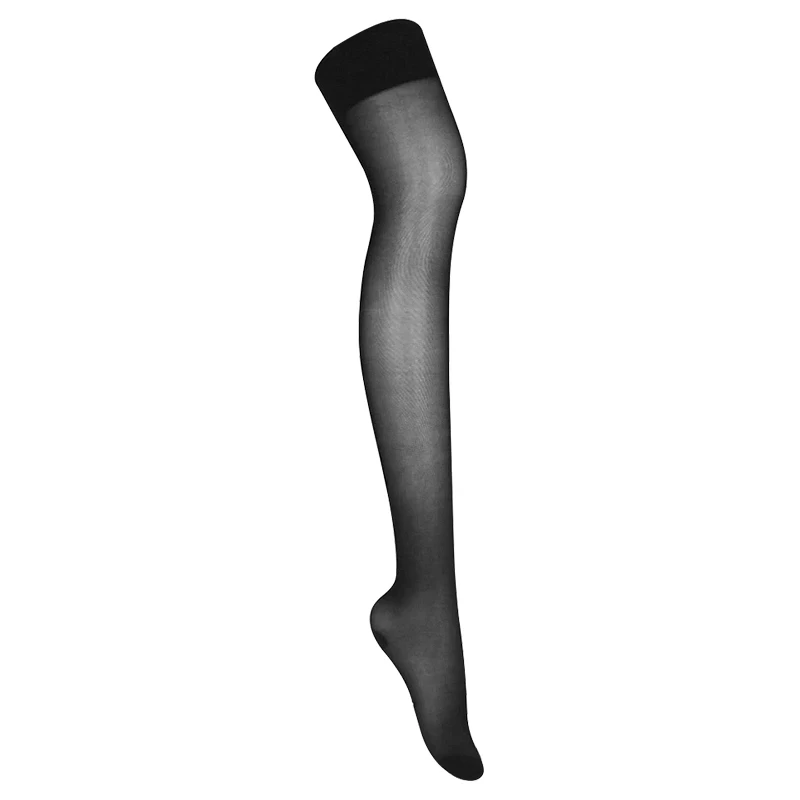 compression stockings supplier china
3. Of course, if your thighs are thinner and your calves are thicker, it will also cause slipping. You can add an anti-slip belt on the thigh to increase the friction of the socks to fix them.